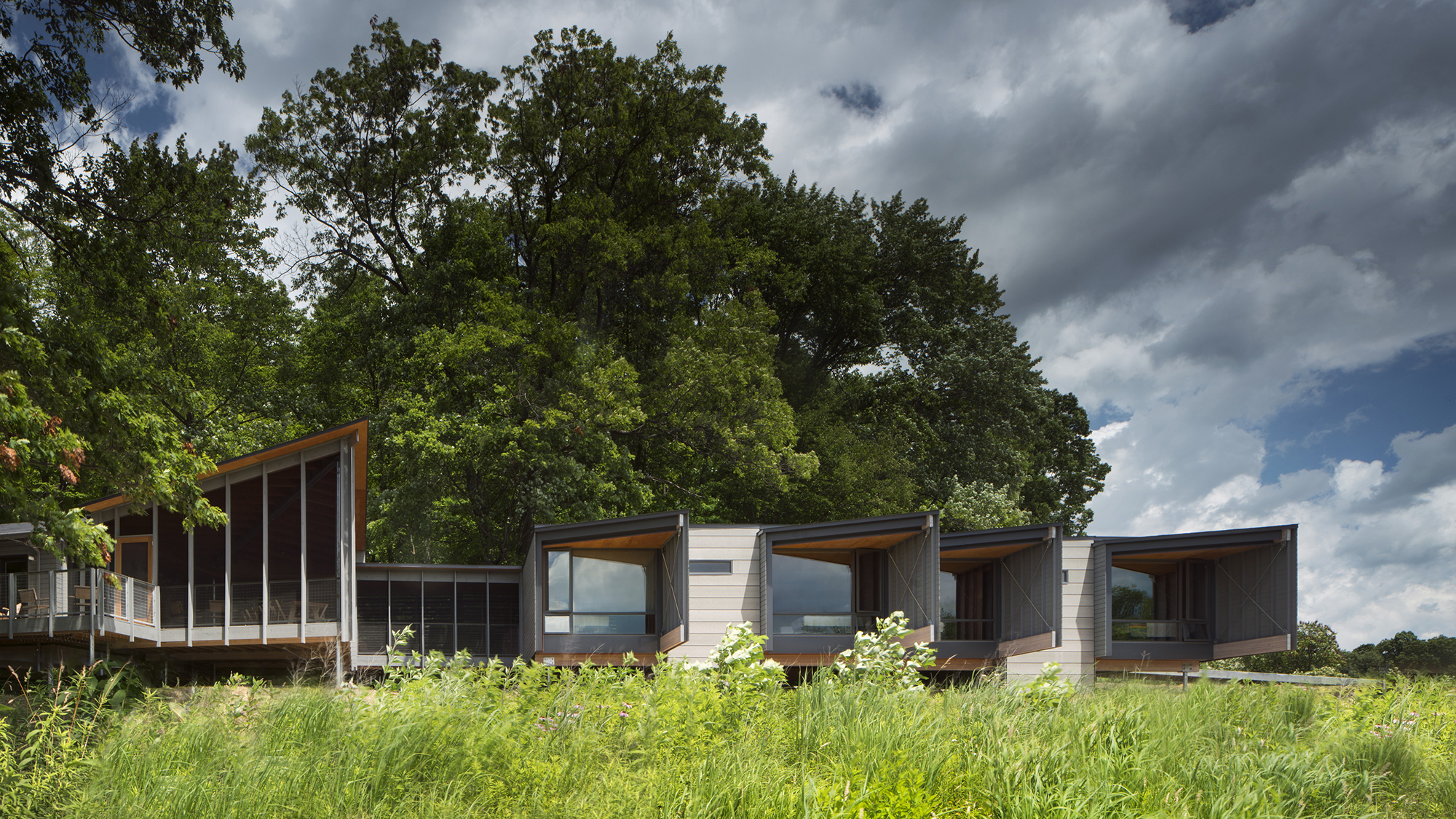 We work with you to understand the nature of your unique circumstance—the people, place, and materials that inform each design—to help translate your community's collective aspirations into built environments that are greater than the sum of their parts. The resulting architecture feels simultaneously grounded and transcendent, carefully crafted to embody resiliency and adapt to an ever-changing world.
The Story of Circumstance
Our work begins with asking questions that reveal each project's unique circumstances. Inspired by place and thoughtful in materials, our designs incorporate a strong sense of craft—from an expansive glass wall framing the views outside to the feeling of wood grain on a bench. The result is a timeless, powerful architecture that lives in harmony with nature and the people it serves.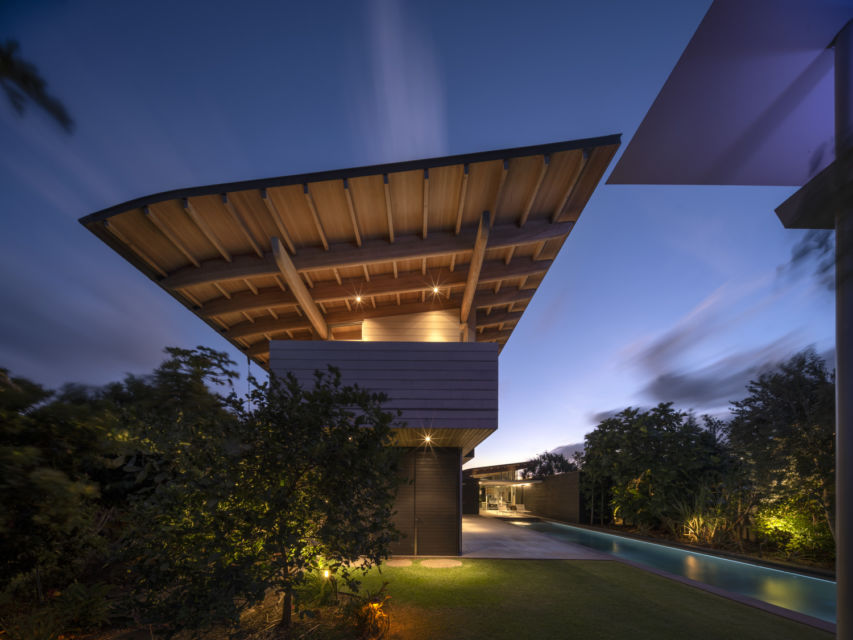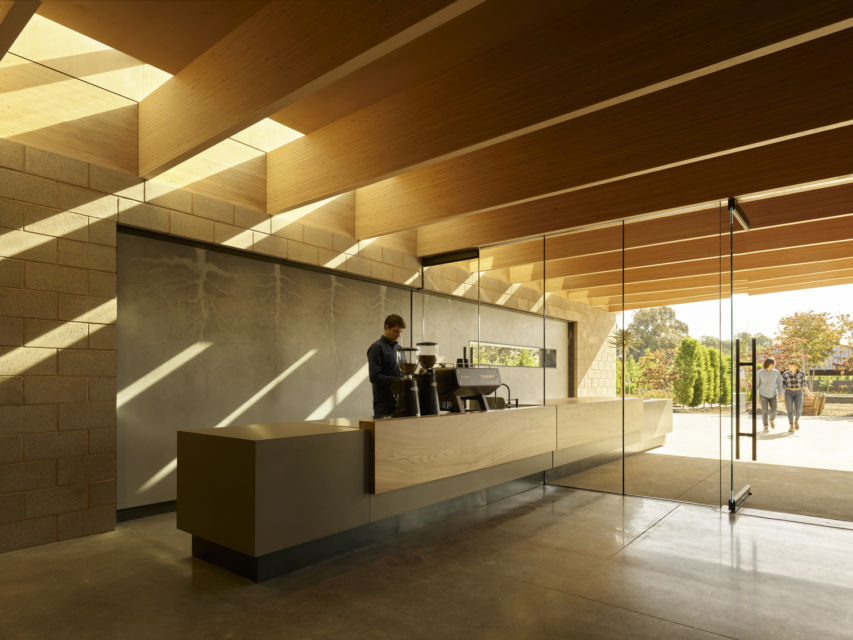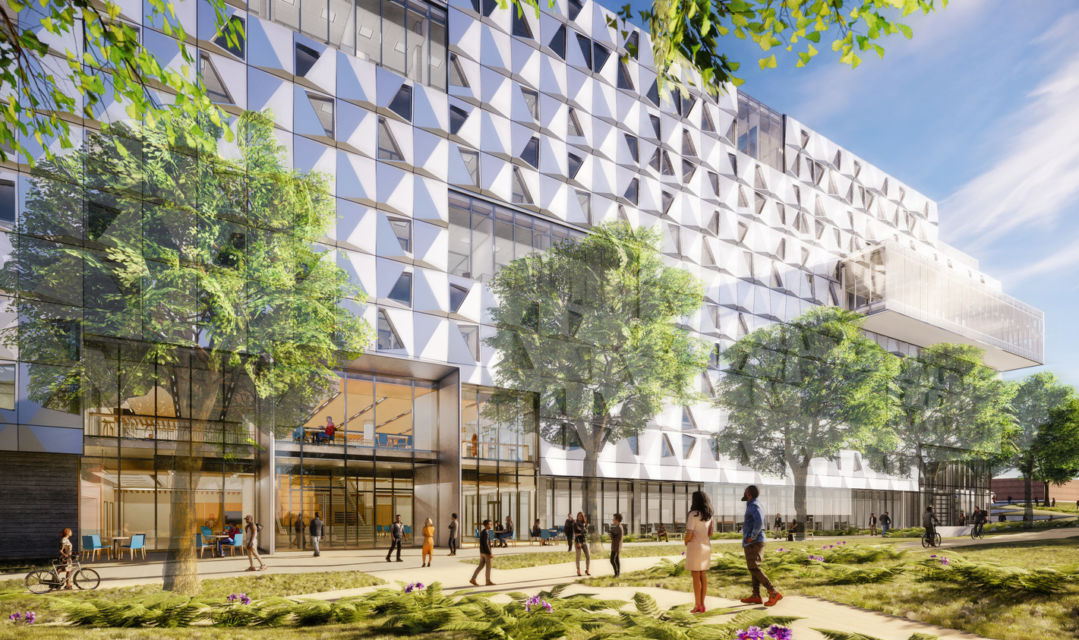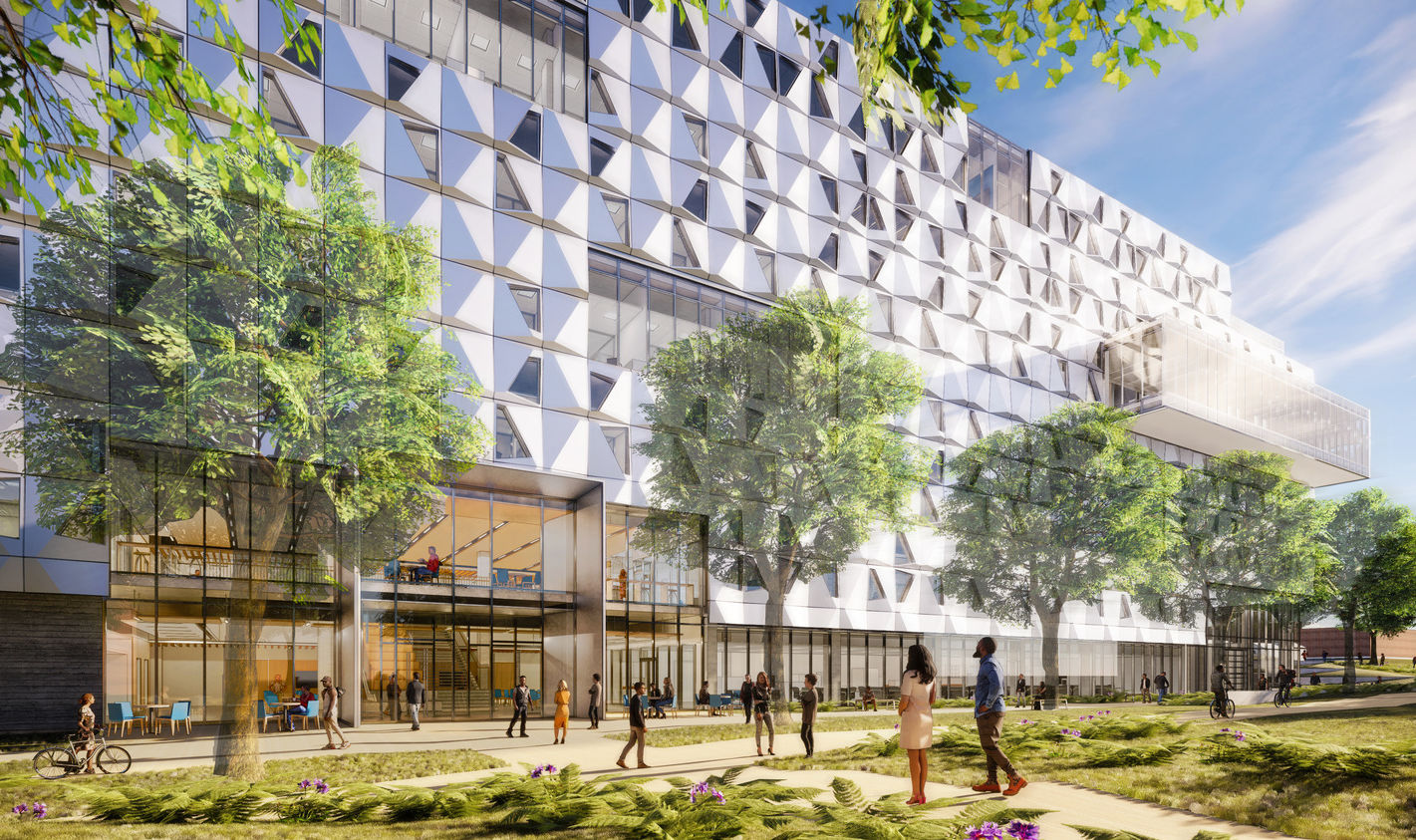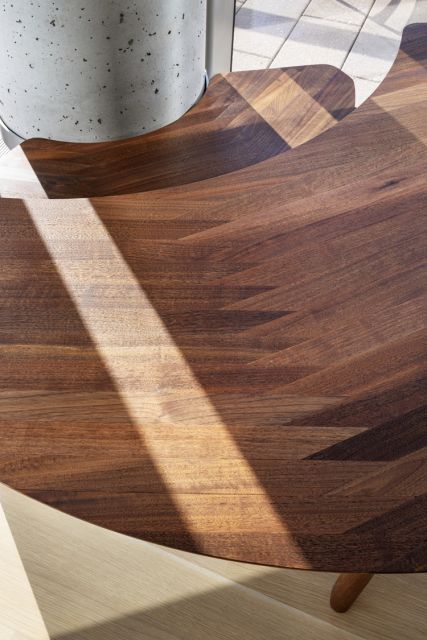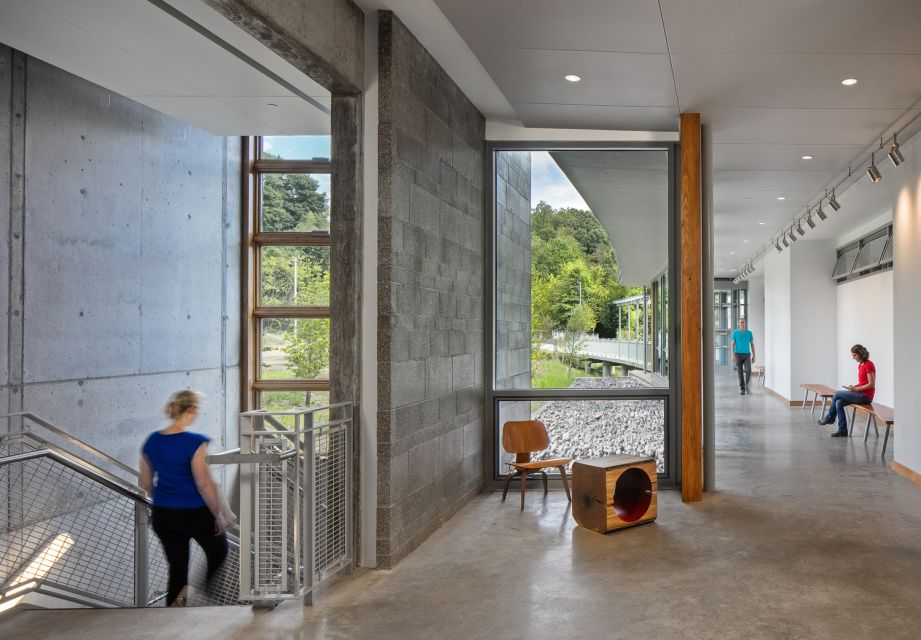 Variety Sparks Innovation
The way we live, work, learn and gather is rapidly evolving and increasingly connected. The design challenges of today demand a holistic approach. Our diverse experience—from residential to academic, civic to corporate—results in agile, well-rounded architects and designers who bring a broader view of what is possible. We are generalists, leveraging our varied experience to be specialists in what's most important: designing places that feel humane and transcendent.
There is an alchemy that occurs when intellect and intuition converge; both are necessary for understanding how to transform your vision into a built reality. Intellect keeps us curious and on the leading edge. Intuition guides us creatively to a new place. The humanity and grace in our work could not exist without both.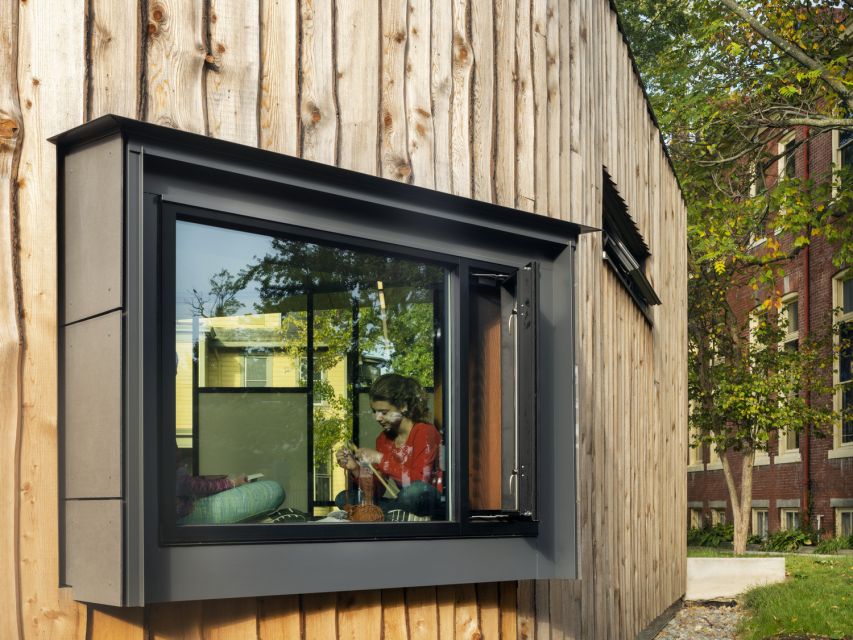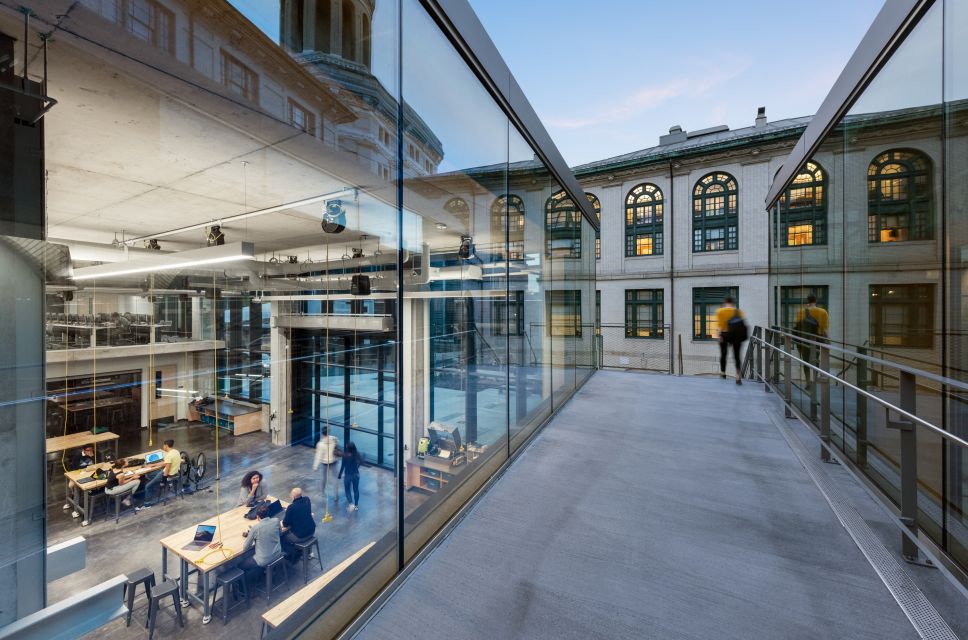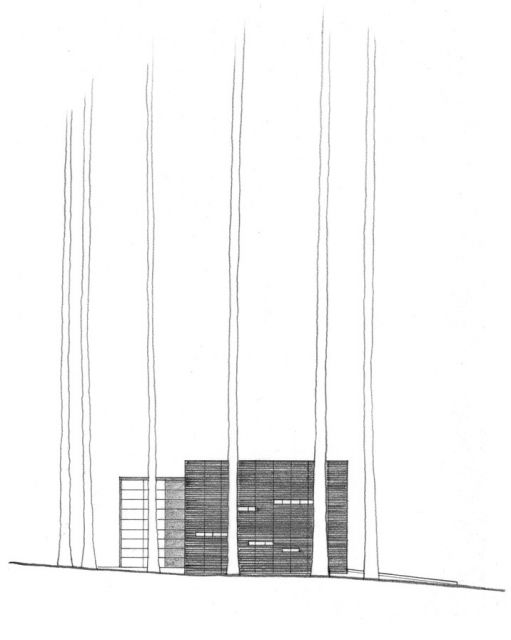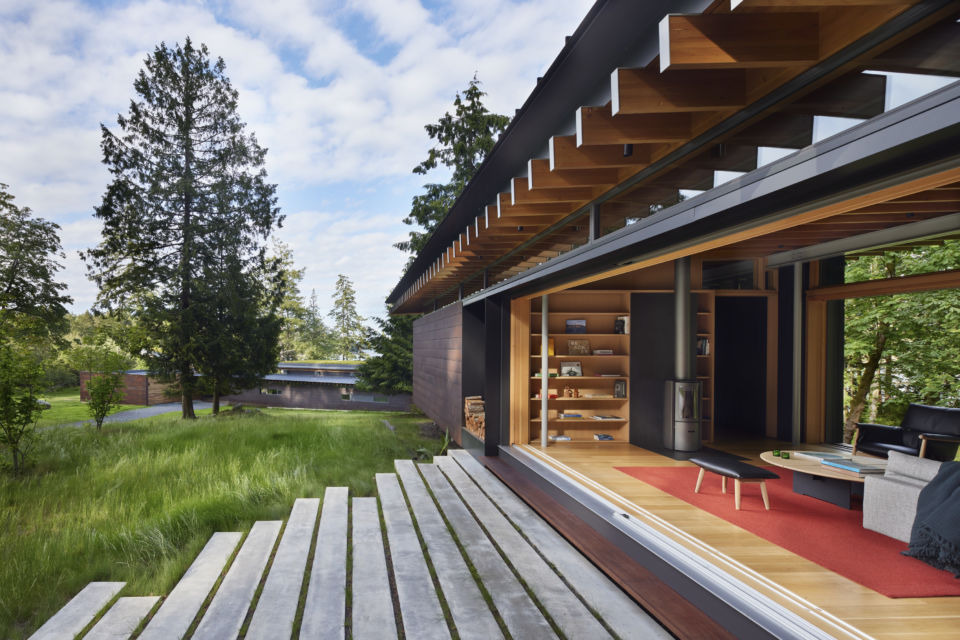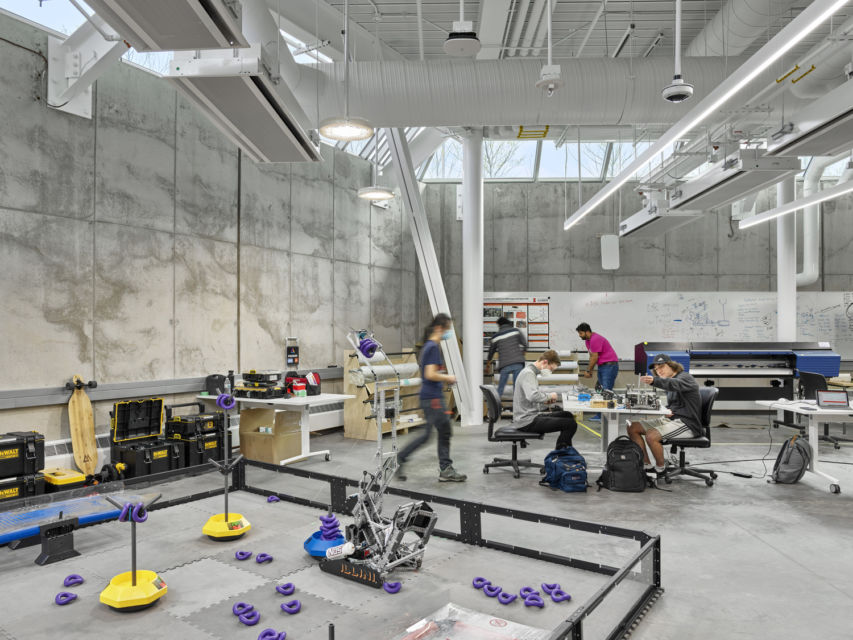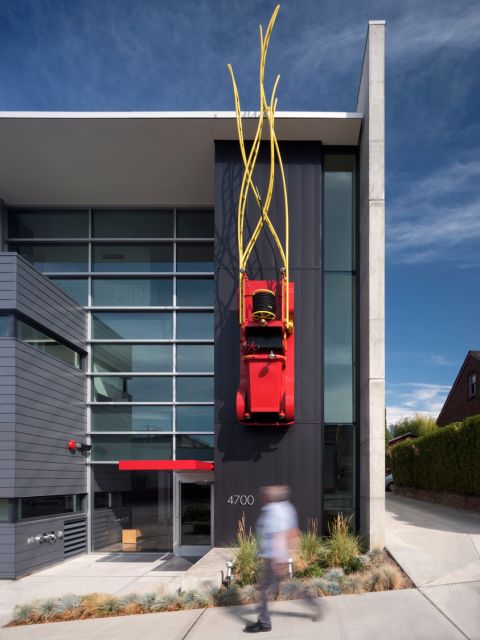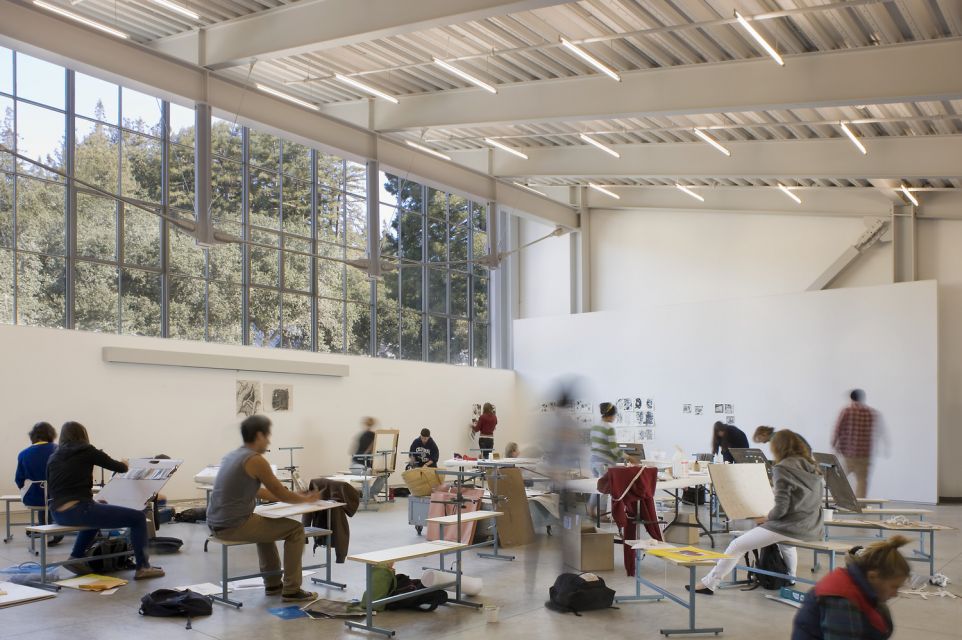 We do this with you. We embed ourselves in your team and culture to lead an inclusive process of collaborative discovery driven by passion and shared imagination. We know how to bring a multitude of voices together to ask the right questions and are experienced in guiding diverse perspectives towards a solution that is greater than the sum of its parts.
Empathy brings a sense of connection and wonder to our work, often in unexpected ways– the play of light across a floor, captured views to a bustling thoroughfare below, a quiet nook to gather one's thoughts. Often the details lend a layered, human touch. We always seek to create experiences that foster discovery and inspire a feeling of transcendence.