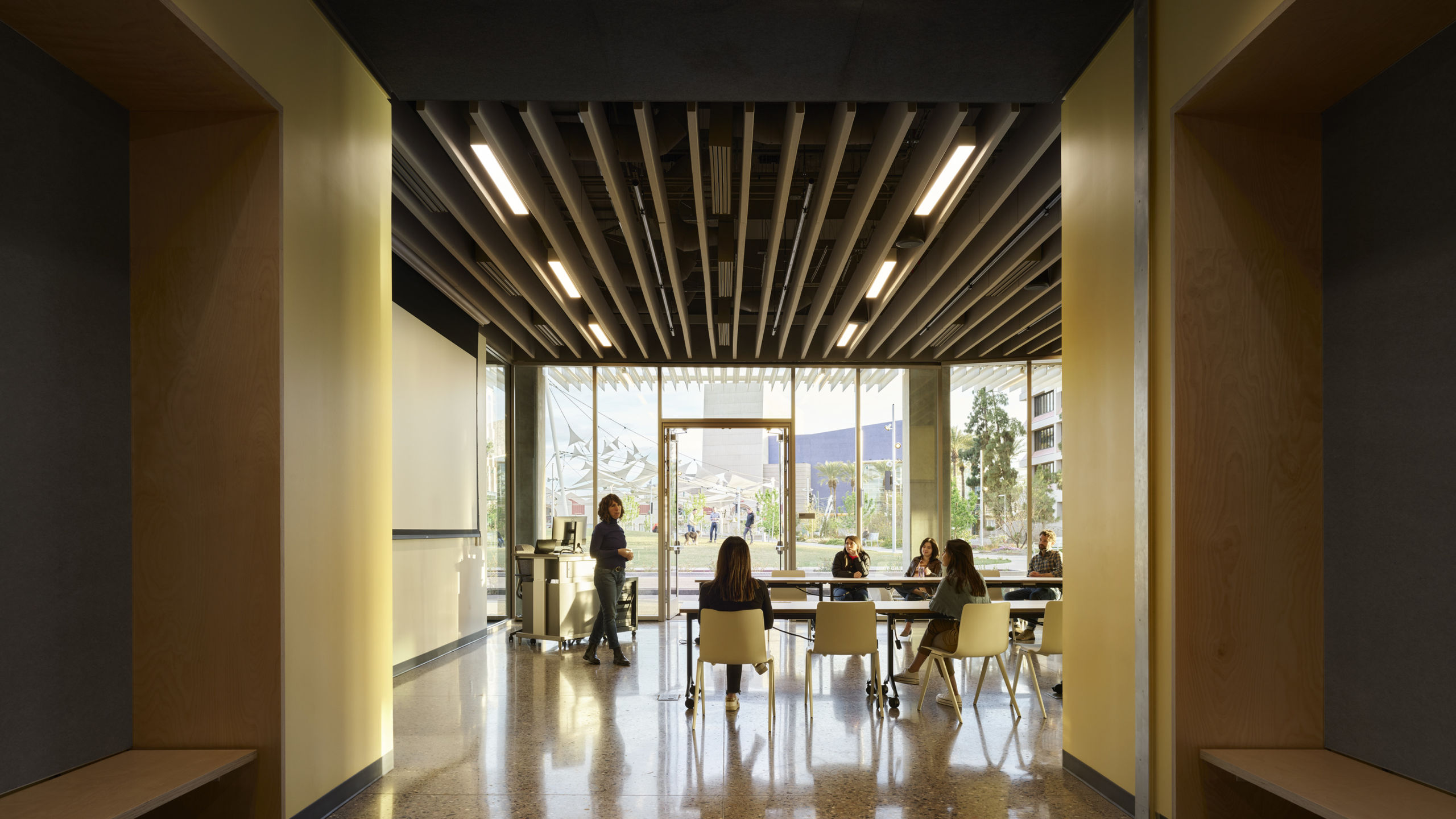 Driven by curiosity and a desire to expand our notion of what is possible, Bohlin Cywinski Jackson is constantly growing and evolving. Acknowledging that we are caretakers and stewards of both the design process and the resulting built environment, we are actively reshaping and reframing the way we work, learn, and connect. Together, we design the world we hope for—understanding the interconnectedness of equity, social justice, wellness, sustainability, and economic empowerment. This holistic view of equitable design is the lens through which we approach all our work.
Equity, Diversity, and Inclusion
Our practice has a long history of creating projects that strengthen communities by instilling a sense of pride and embodying shared values. We integrate the principles of Universal Design and accessibility into all our work, engaging with community stakeholders to create designs that are sensitive to the cultural fabric of the people and places they serve.
Our commitment to equity and social justice within our work is ongoing and constantly expanding, with a current focus on assessment, education, and capacity-building. This work takes many forms—from big picture decisions like taking on pro bono projects with strong social justice goals, to process-driven choices like designing custom community engagement plans with our clients and partners, down to the details like aligning the language we use in design workshops to be accessible and easily understandable.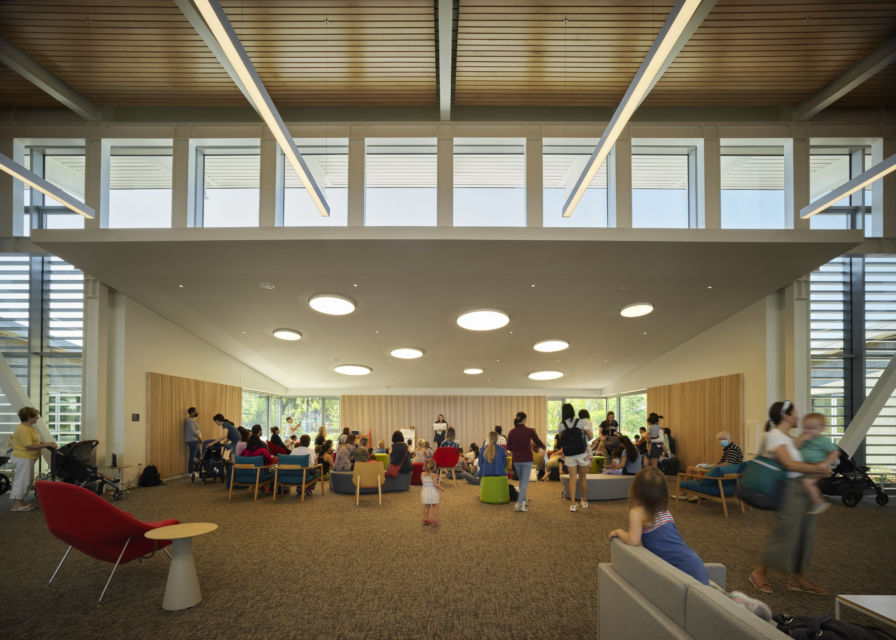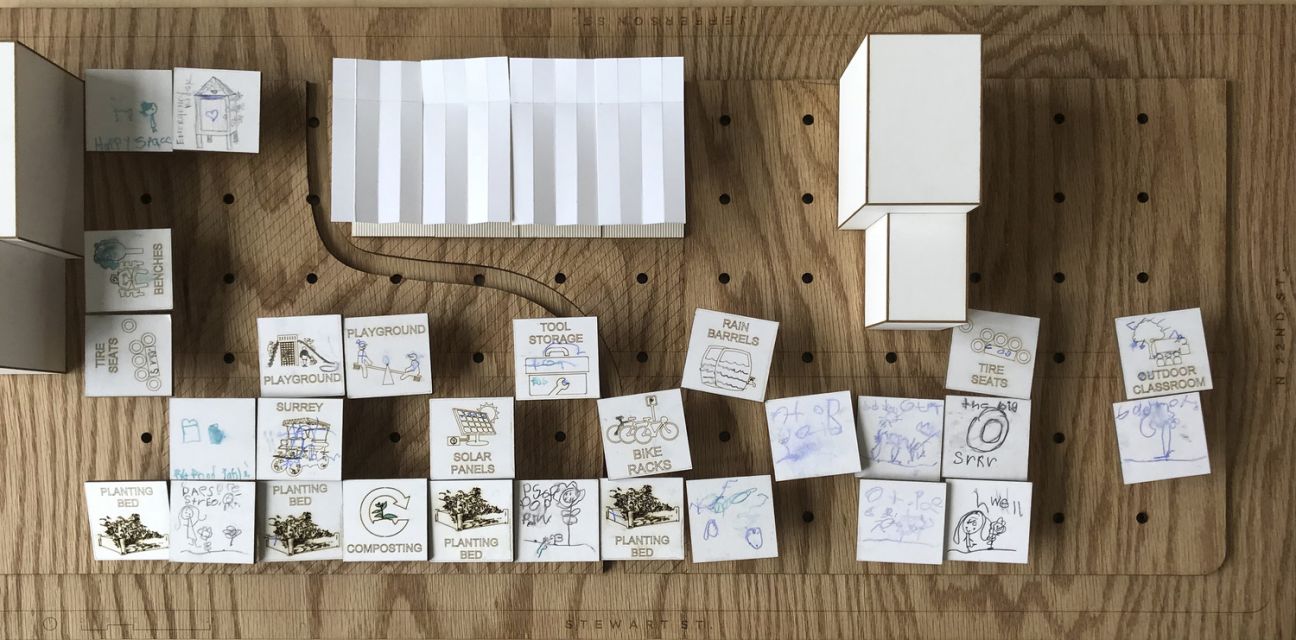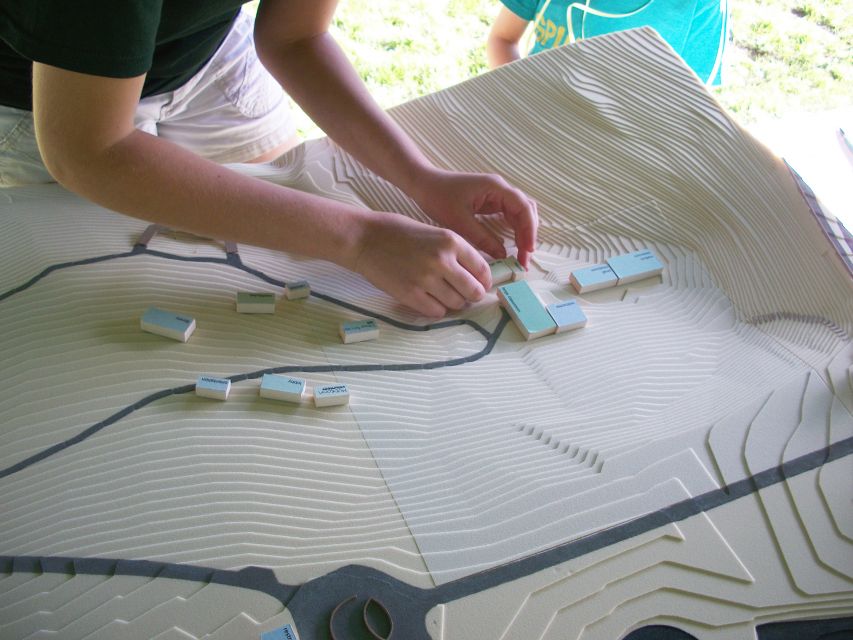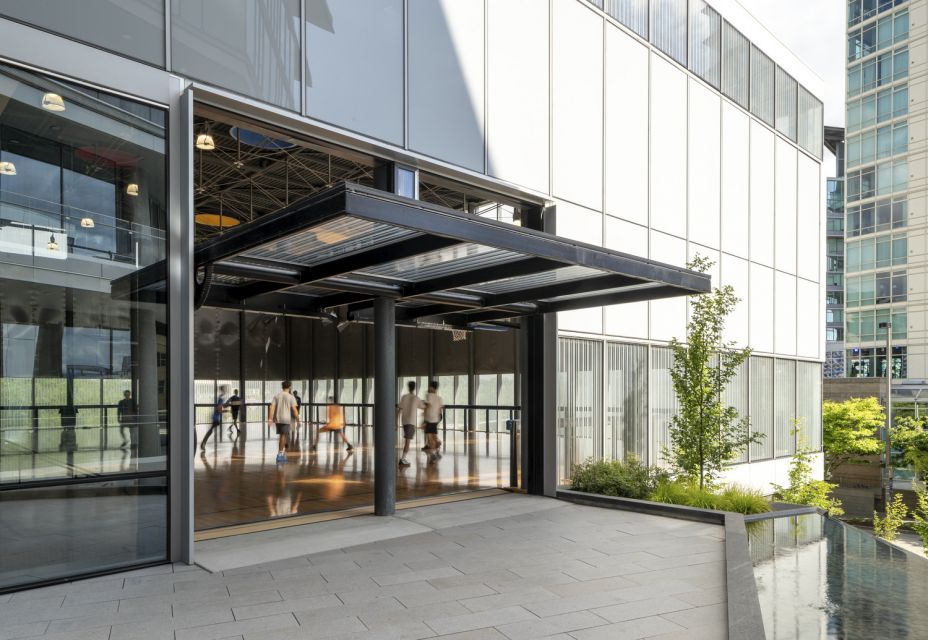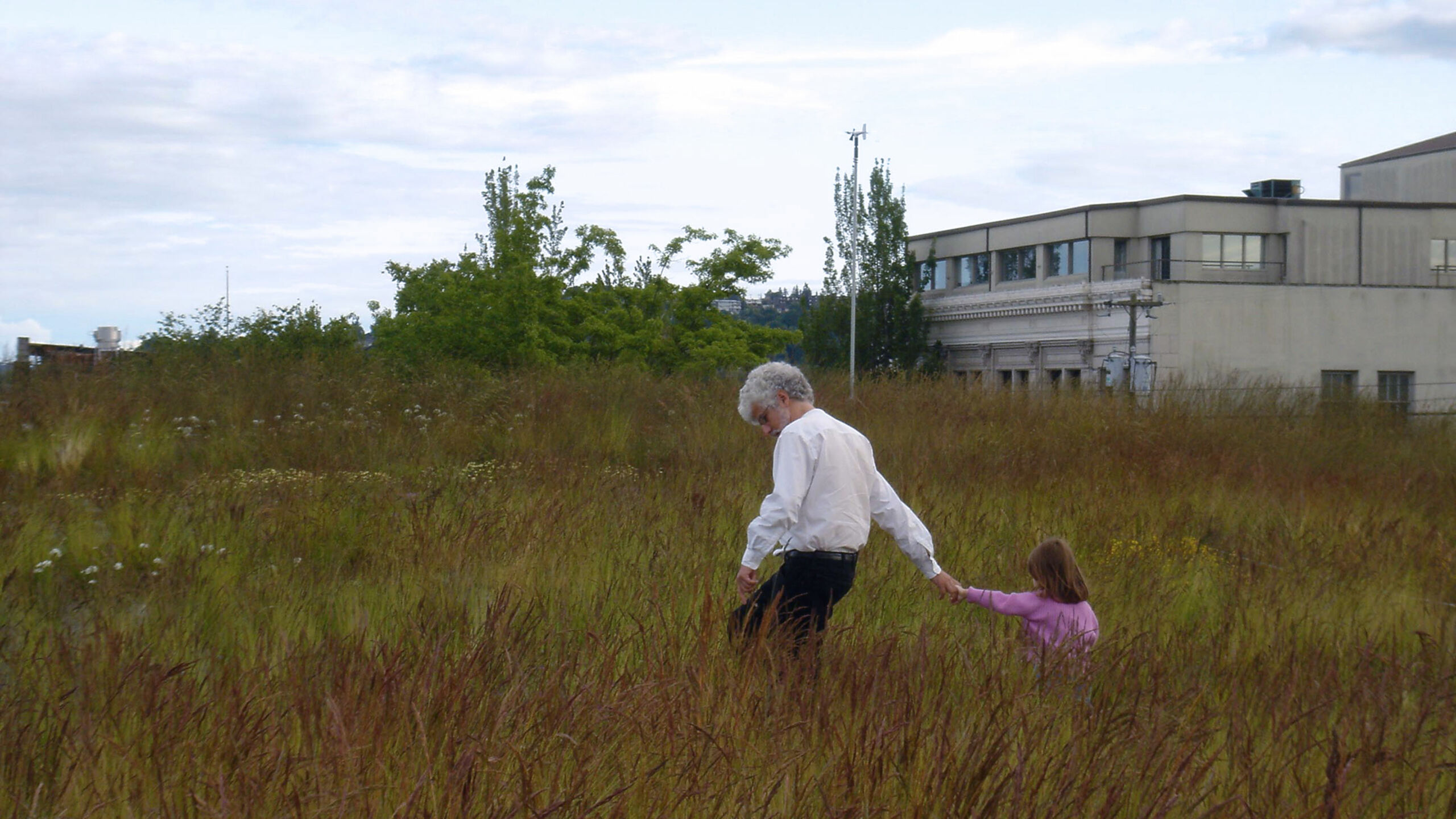 Our design process is rooted in the belief that exceptional architecture enhances the health and wellness of its occupants and surroundings, creating a pride of ownership that ultimately becomes the methodology for lasting sustainability. We bring the lessons learned and technical understanding from over 50 LEED-certified projects (including eight Platinum certified) as well as four AIA Committee on the Environment Top Ten awards, a Labs21 Lab of the Year Award, and multiple GREEN GOOD Design awards. We are a signatory to the AIA 2030 Commitment, tracking the predicted energy use intensity (pEUI) of each of our projects toward the ambitious goal of Net Zero site energy by the year 2030.