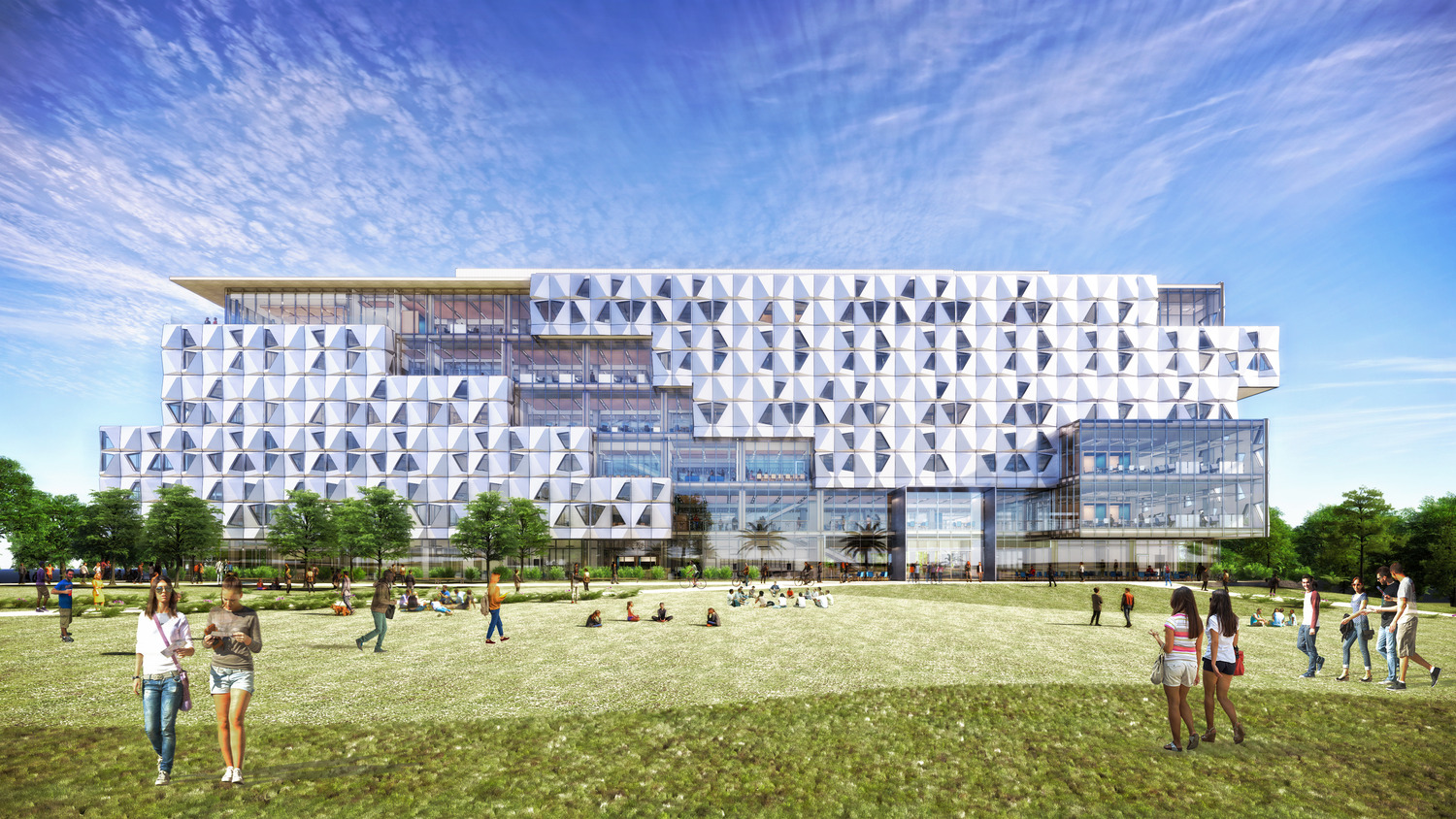 University of Florida, Malachowsky Hall for Data Science & Information Technology
Gainesville, Florida
Malachowsky Hall co-locates departments from the Colleges of Medicine, Pharmacy, and Engineering into a single facility focused on the advancement of data analytics through interdisciplinary science.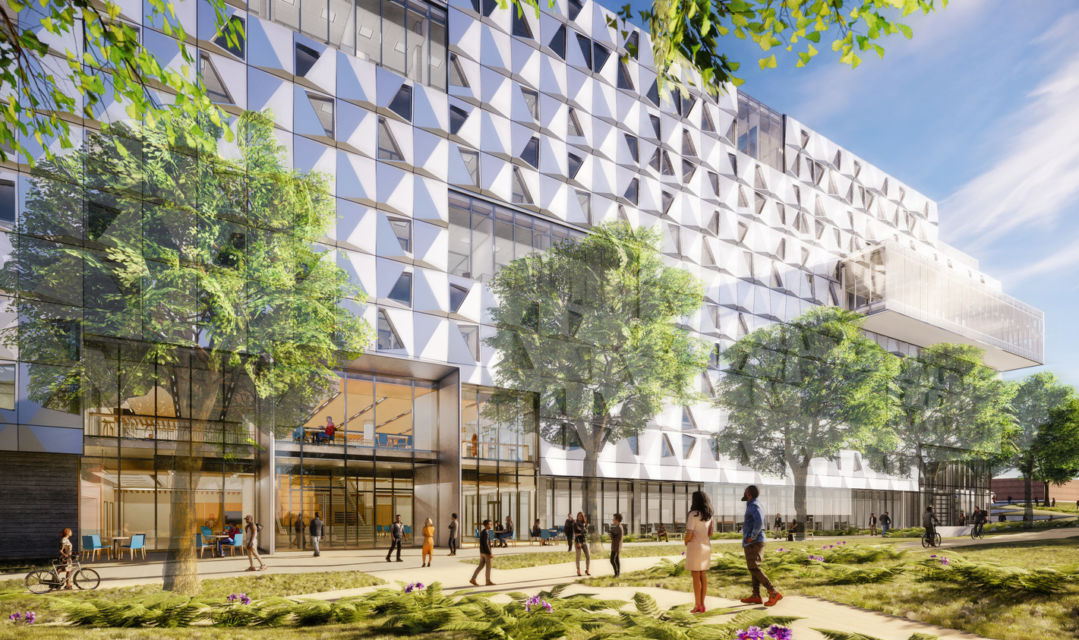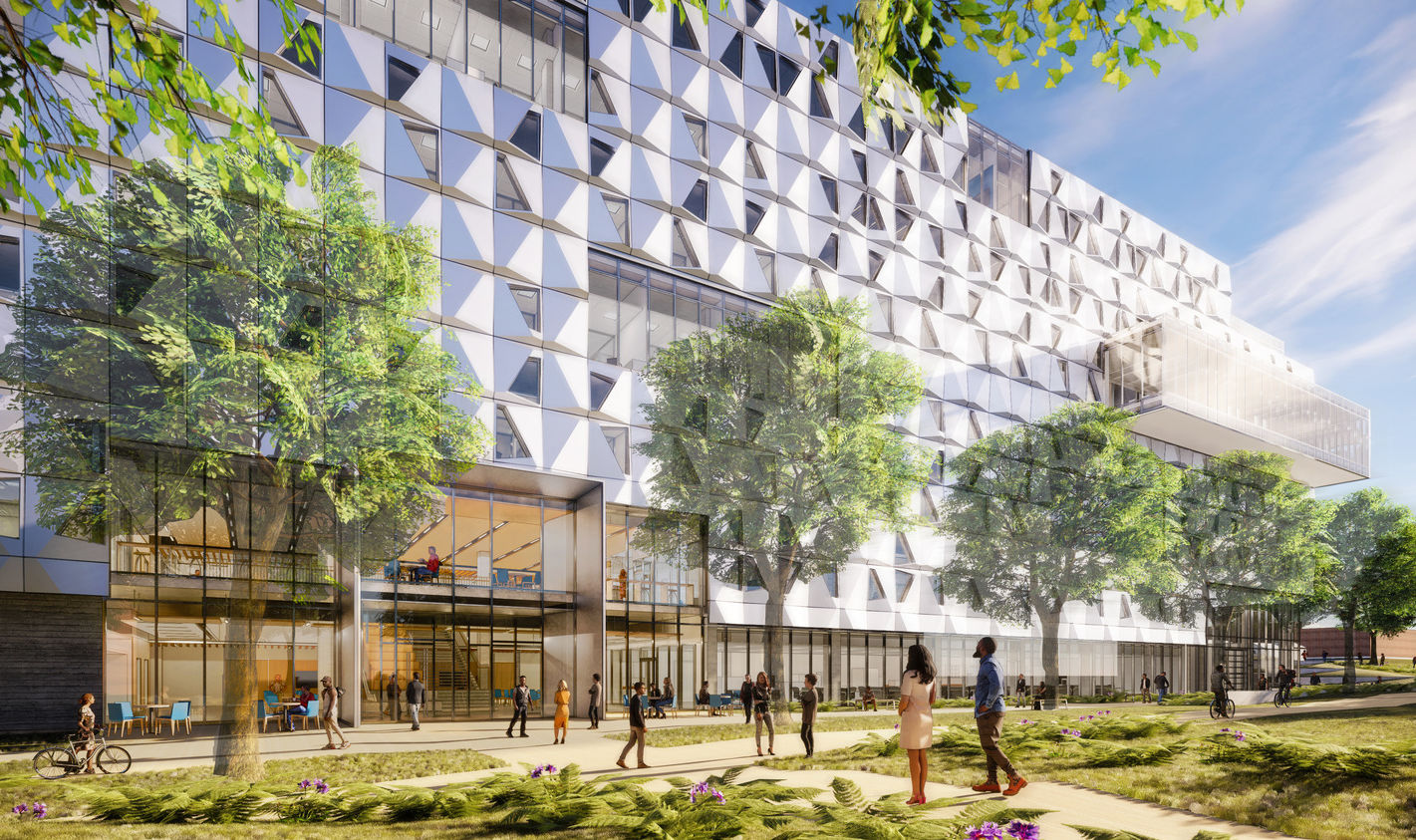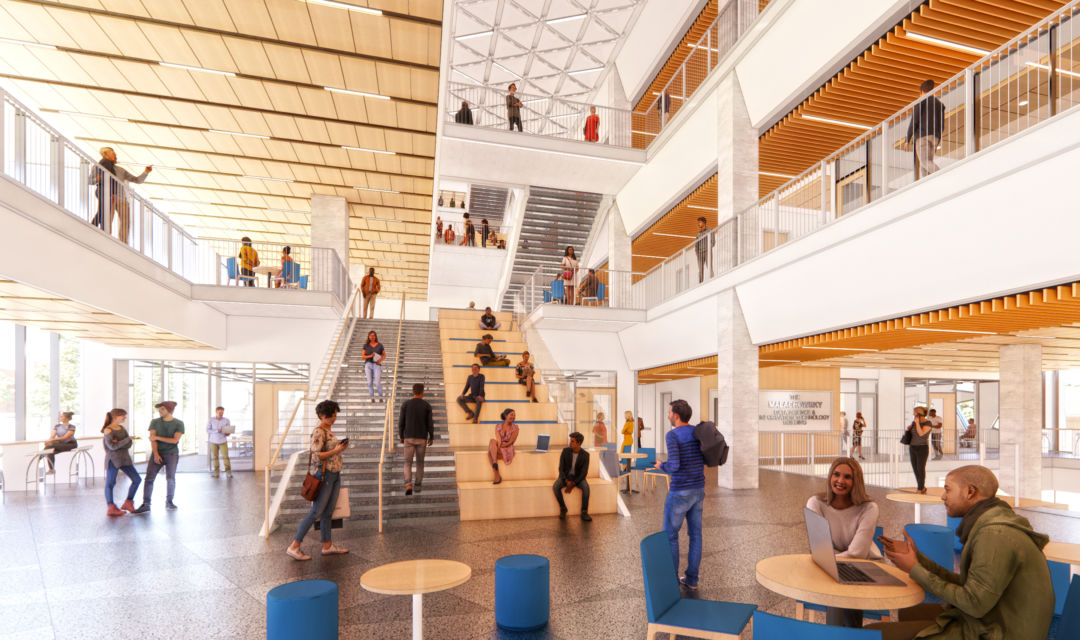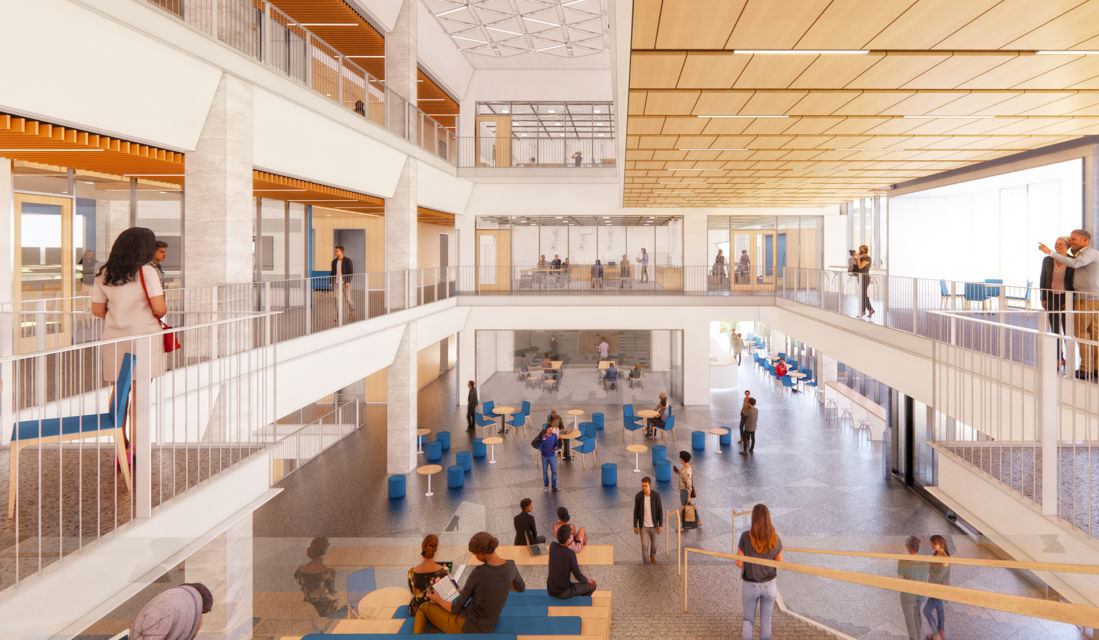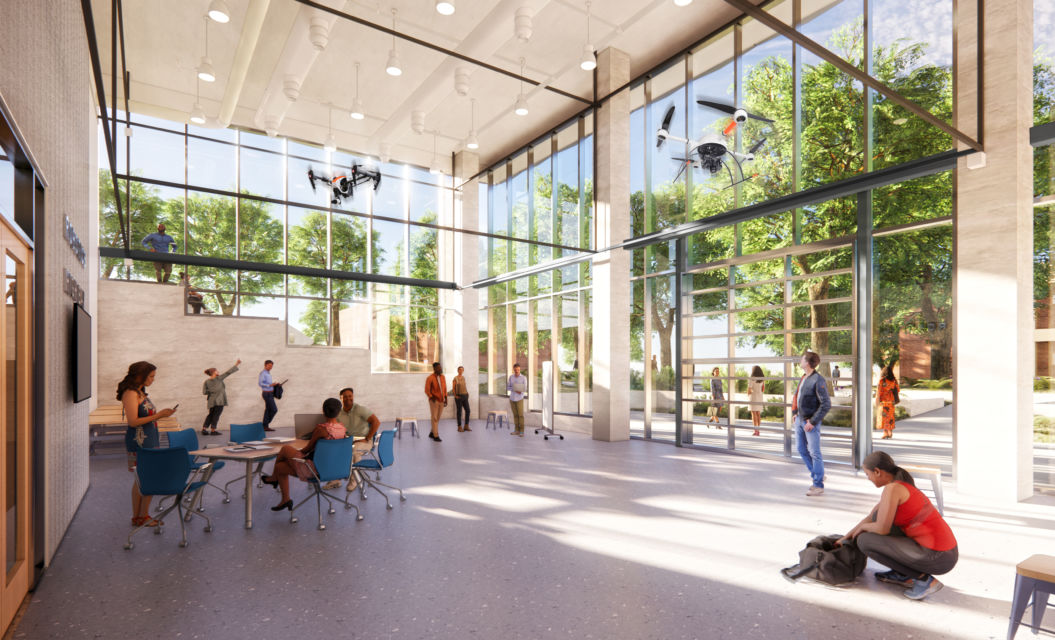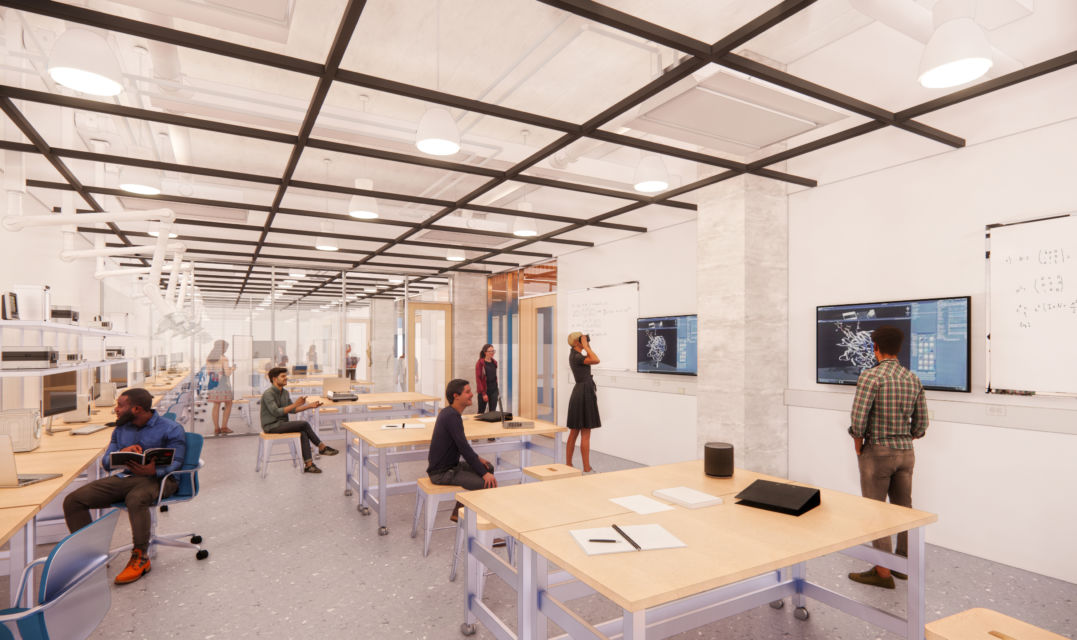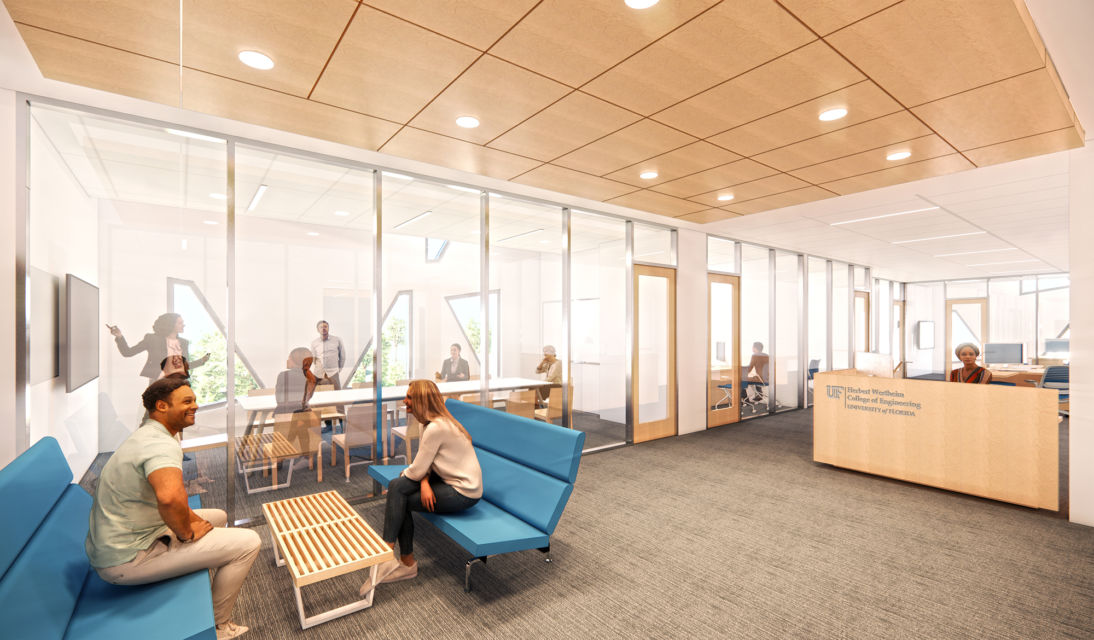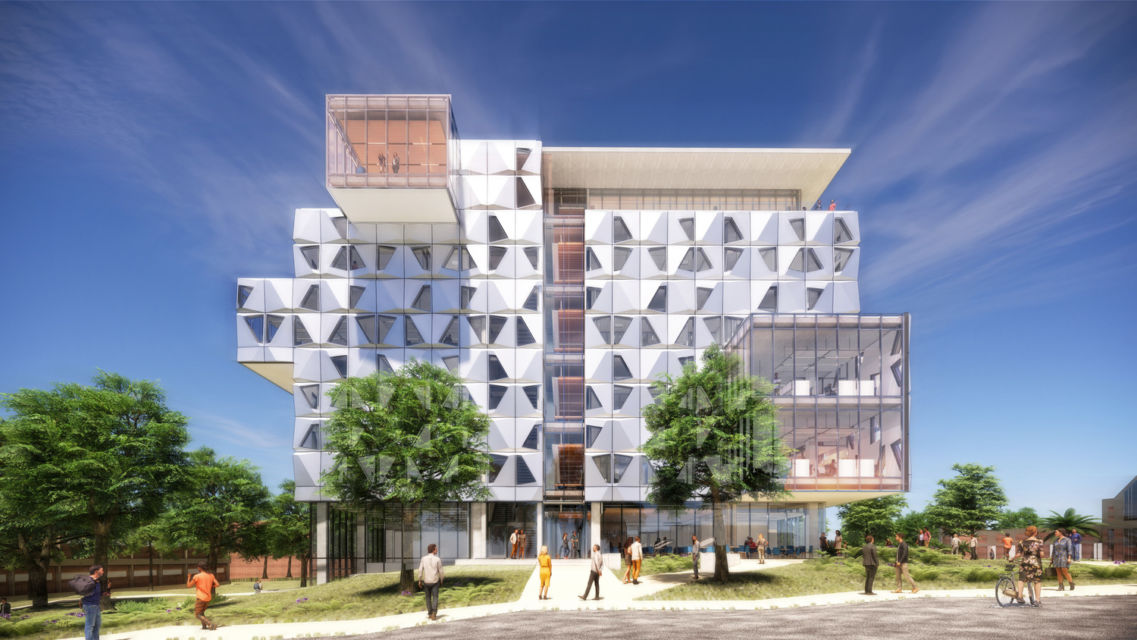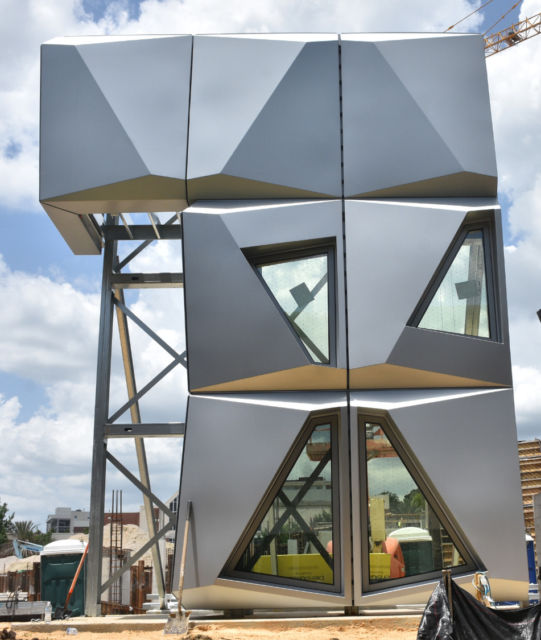 The University of Florida, seeking to position itself as a global leader in data science, saw an emerging opportunity to link computational research with the pressing needs of the healthcare industry, in support of its mission to better people's lives. Malachowsky Hall will serve as a catalyst for students, researchers, and faculty to forge advances in computing, communication, and cyber-technologies.
Malachowsky Hall is organized around a vertical commons that creates physical and visual connections between colleges and departments across its seven levels. The design carefully balances flexibility and shared amenities with private spaces for individual departments to accommodate focused work and research. Typical floor plans include faculty offices, open student offices, and a variety of meeting rooms, classrooms, and research labs designed to adapt alongside rapidly evolving technologies and uses. Ground floor makerspaces provide dedicated environments for advancements in robotics, virtual reality, and Internet of Things (IoT). Targeting LEED Gold, the project employs integrated strategies to increase building performance and occupant comfort, including the use of electrochromic glass in its striking trapezoidal facade, allowing ample natural light while shielding occupants from direct glare.
The project team and University worked to design a taller building than originally envisioned on its central campus site, preserving space for a public green in the process while anticipating future development. New accessible pathways integrate Malachowsky Hall into its surrounding context, connecting to existing pedestrian routes through campus.