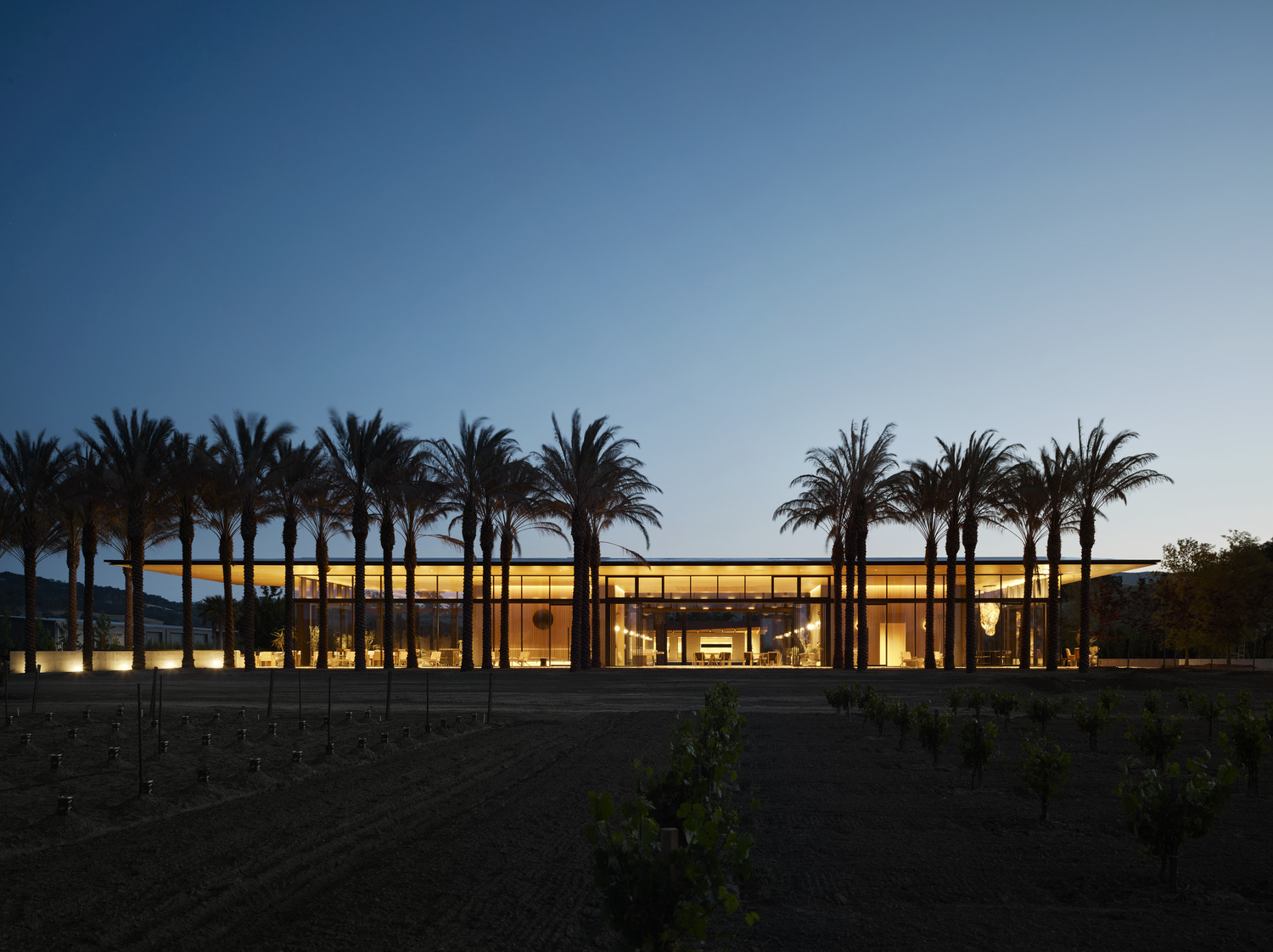 Bohlin Cywinski Jackson is an architecture practice of six studios across the country focused on designing places that inspire connection and wonder. We work with you to understand the nature of your unique circumstance—the people, place, and materials that inform each design—to help translate your community's collective aspirations into built environments that are greater than the sum of their parts. The resulting architecture feels simultaneously grounded and transcendent, carefully crafted to embody resiliency and adapt to an ever-changing world.
In nearly 60 years of practice, Bohlin Cywinski Jackson has earned an extraordinary record of design achievement. The firm is the recipient of numerous National Honor Awards from the American Institute of Architects and has received over 750 awards recognizing the firm's work.
This record of consistent achievement was recognized by the American Institute of Architects which awarded Bohlin Cywinski Jackson the 1994 Architecture Firm Award. This award is the highest honor the institute bestows upon any single architectural practice and recognizes the extraordinary quality of design achieved by the firm since its founding.
View Awards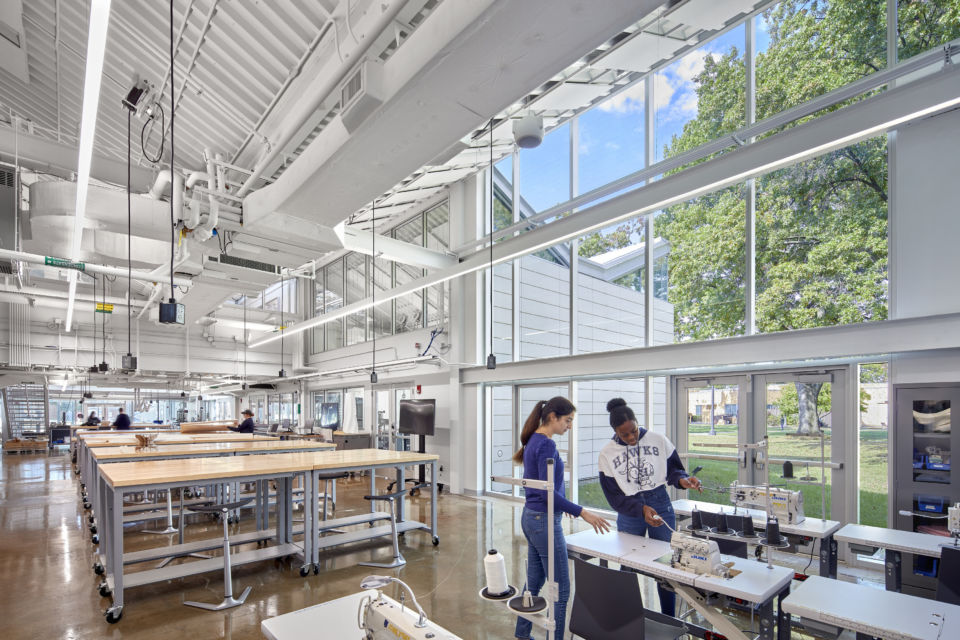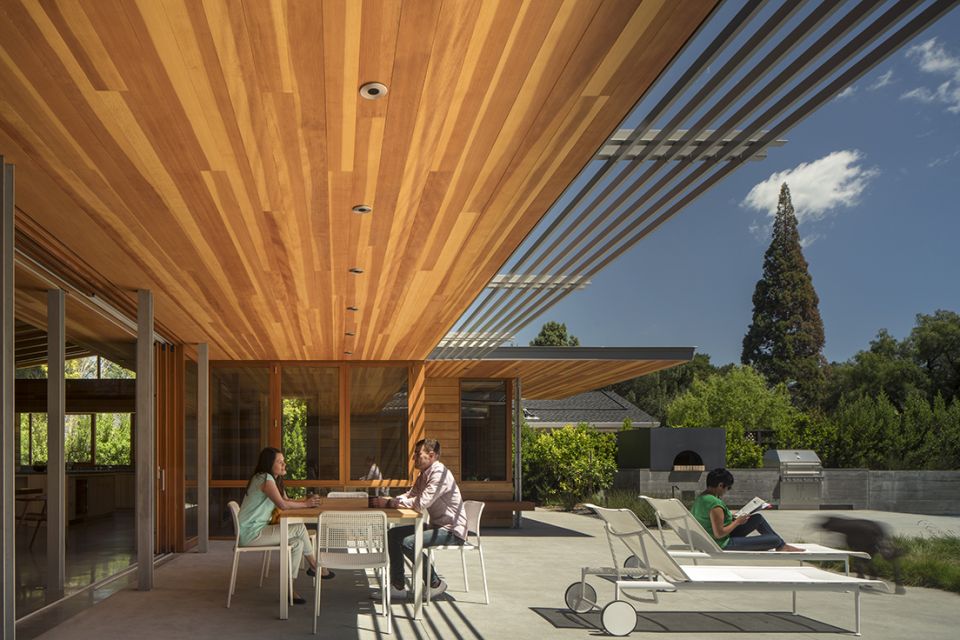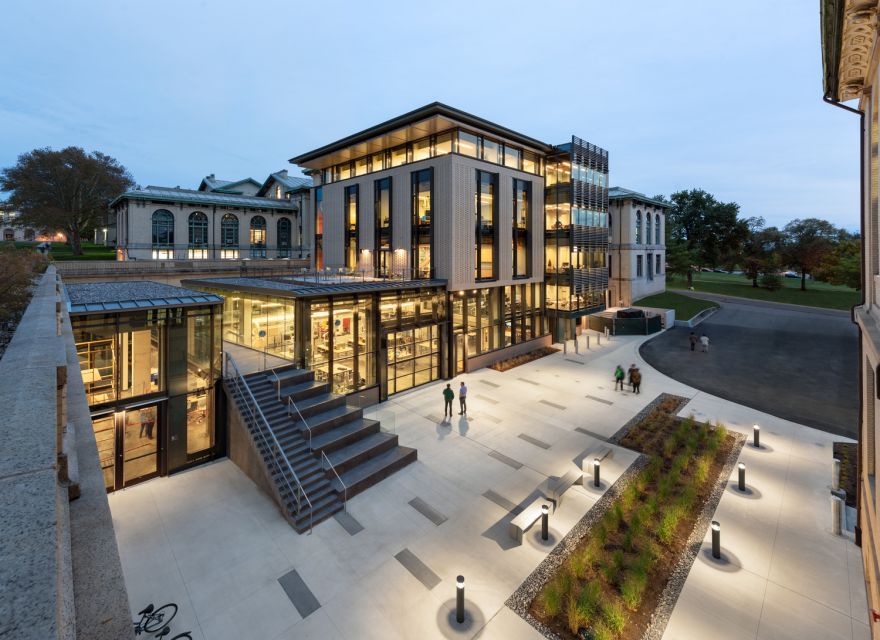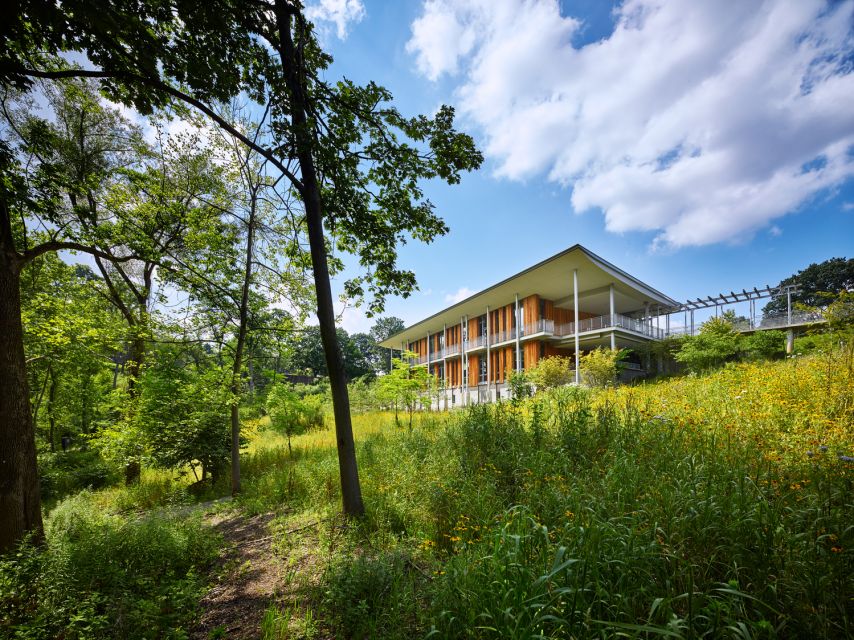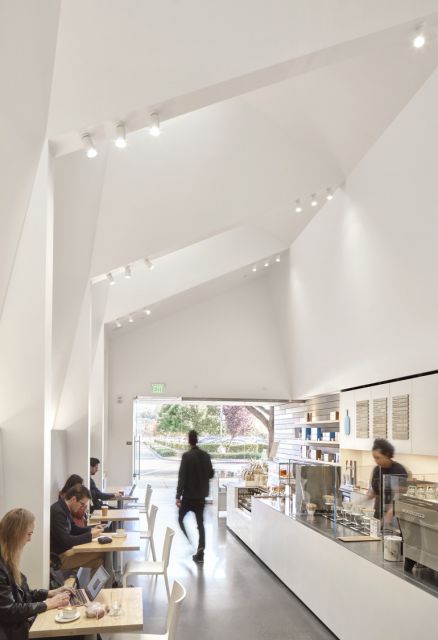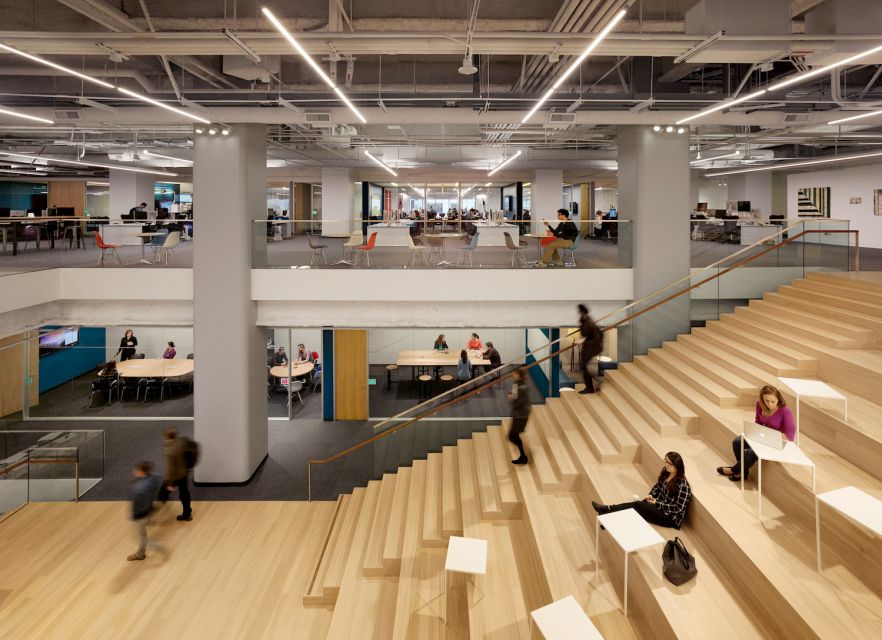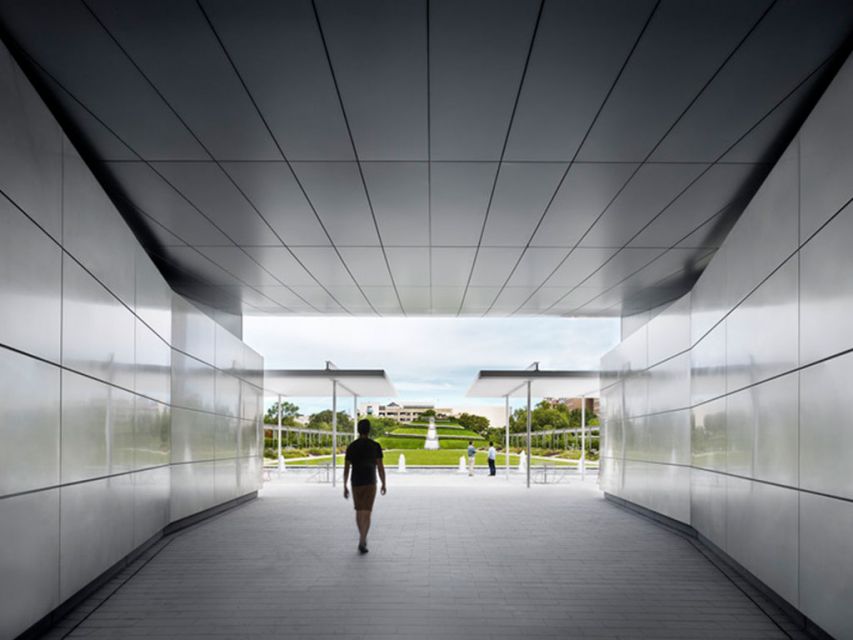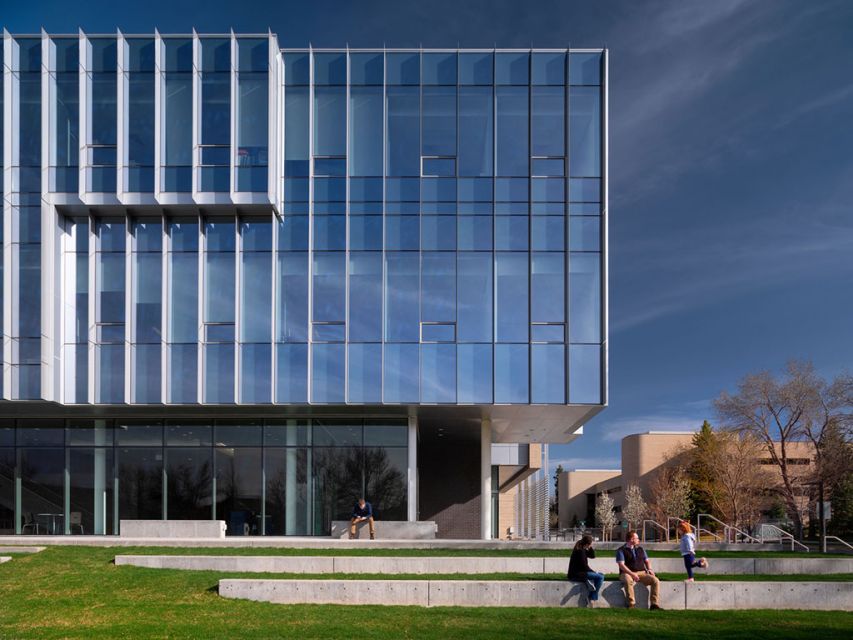 Bohlin Cywinski Jackson publications capture the diverse work of our practice through detailed explorations of award-winning residences and iconic cultural destinations, published by ORO Editions, Rizzoli, and others. Photographs, conceptual sketches, and presentation drawings provide an immersive view of architecture that celebrates sense of place and context, ecological sensitivity, and innovative materials use.
Our most recent publication, Gathering, exemplifies how architecture brings people together by design, allowing them to engage with one another in new ways, to generate ideas, share their passions, and build communities. The fourteen projects in the book range greatly in size, function, and aesthetic, from the High Meadow Dwellings at Fallingwater to the Newport Beach Civic Center in southern California to Apple Stores located around the world.
View Publications