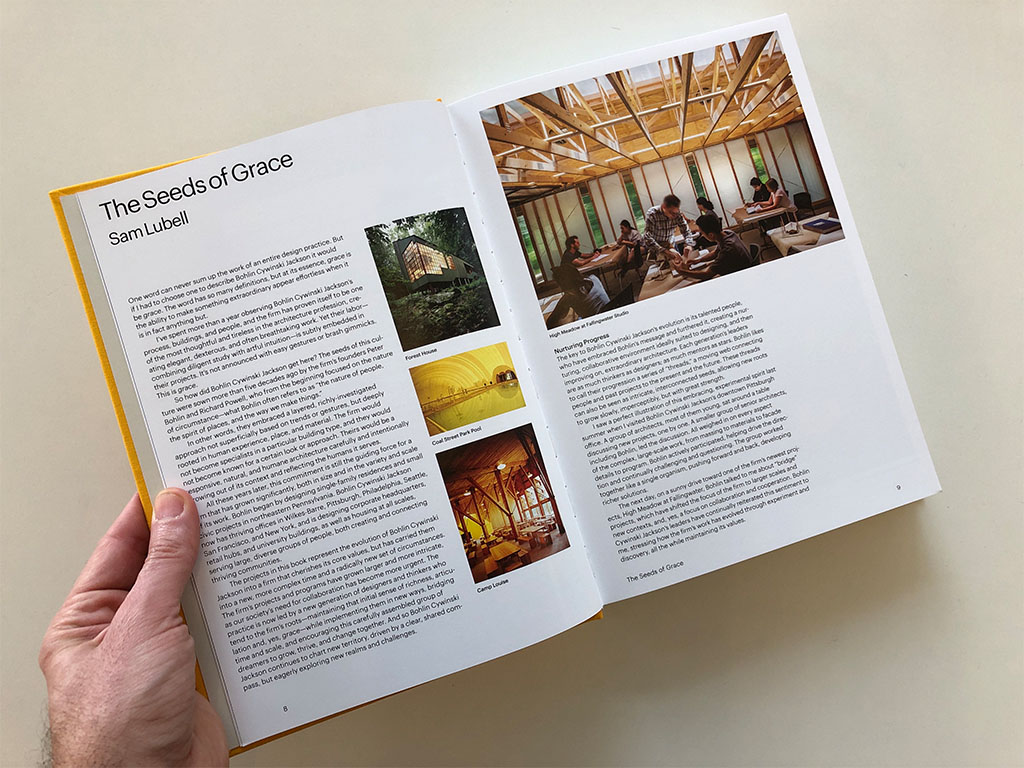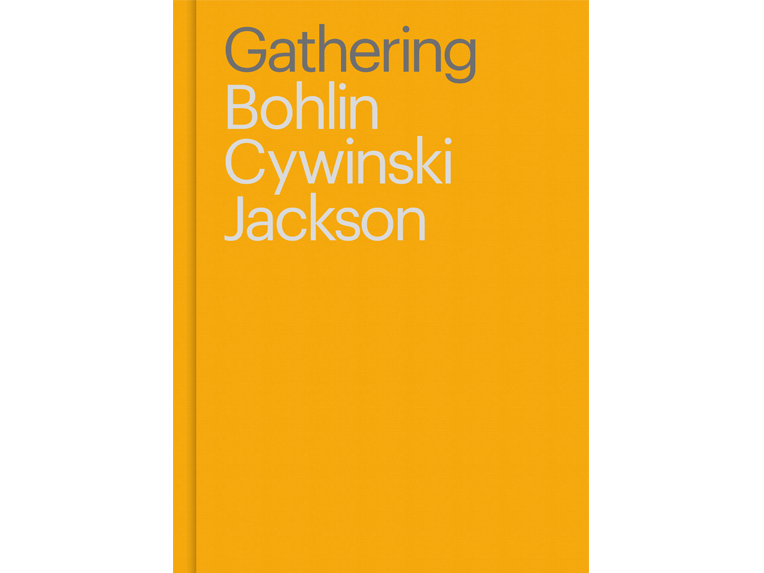 With Gathering, we wanted to develop a book that explores the collaborative, iterative process from which these spaces evolve and a book that celebrates our shared sense of community. The nature of people has always been a primary influence for our practice; how we move, touch, and see; our intellect, emotions, and dreams; and how we interact with one another.
Our current circumstances have rewritten those interactions for the moment, but we remain hopeful that we'll rebuild and find the place for the surprise encounter and serendipitous connection that so delight and inspire us. We look forward to the day when we can gather together again. Until then, we invite you to dream with us about all the spectacular places waiting for us.
Learn more about our Year of Gathering events.
Order your copy of Gathering from our publisher, ORO.