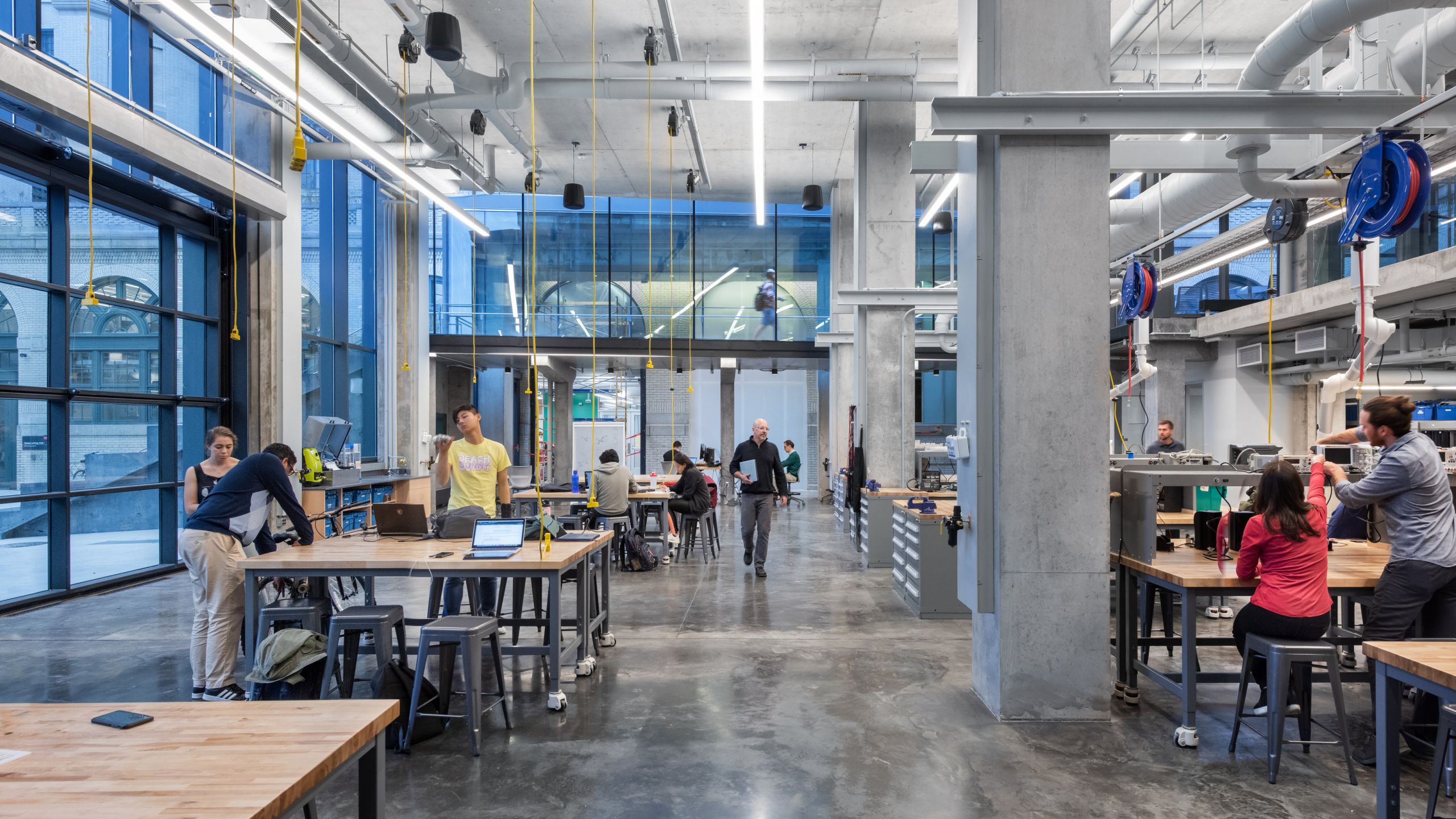 The way we live, work, learn, and gather is rapidly evolving and increasingly connected. We believe the design challenges of today demand a holistic approach. As we work to design the world we hope for; one that is more equitable, sustainable, and innovative; research and discovery play an increasingly important role in our efforts to provide resilient solutions for our clients.
From case studies in adaptive re-use to best practices for expanding outdoor learning environments on campus in the wake of a pandemic, we apply lessons learned from our diverse expertise to refine our process and share our findings. Learn more about our recent research projects.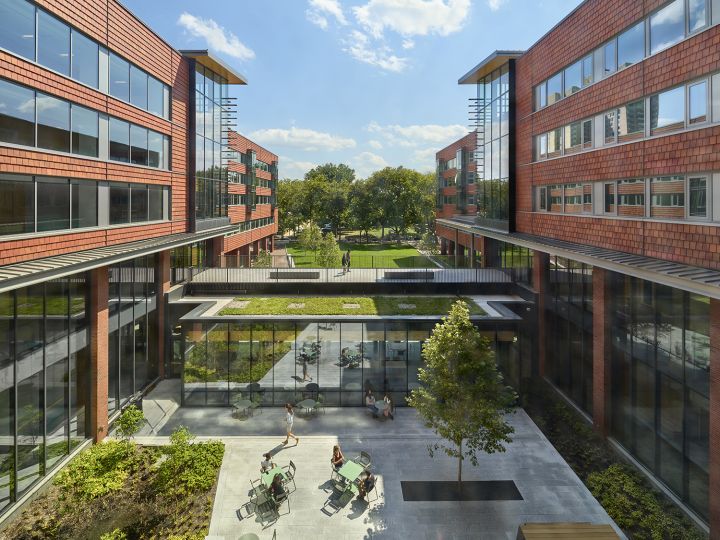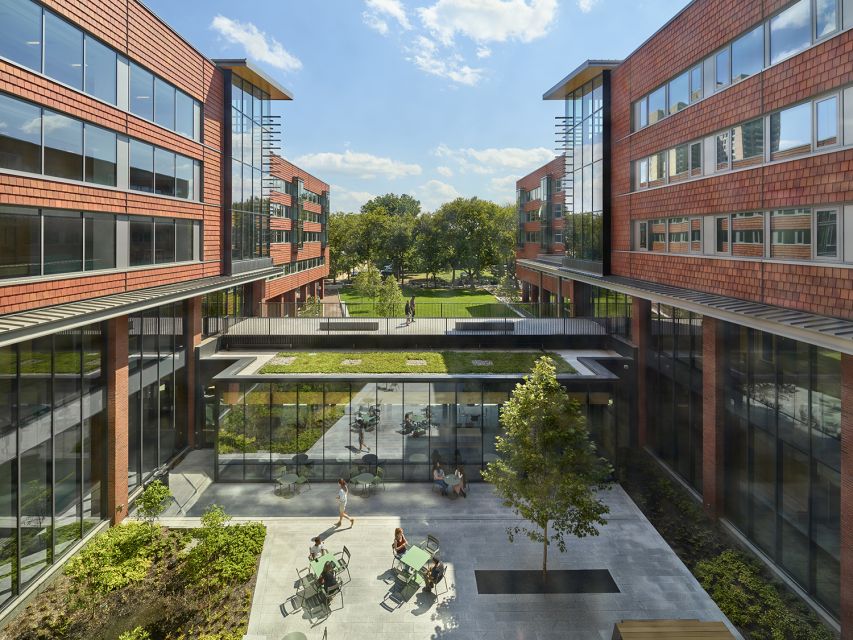 Extending the Life of Outdoor Campus Spaces
Responding to challenges faced by many schools during the COVID-19 pandemic, this white paper explores best practices for successful outdoor learning environments on campus, now and in the future.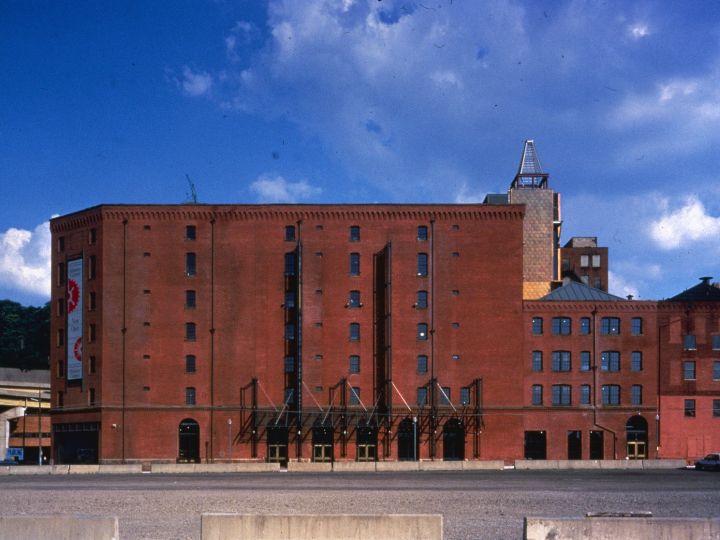 Building an Innovation Ecosystem in America's Post-Industrial Cities
Through case studies, emerging trends and more, this white paper on adaptive re-use presents a range of strategies for post-industrial cities like Pittsburgh.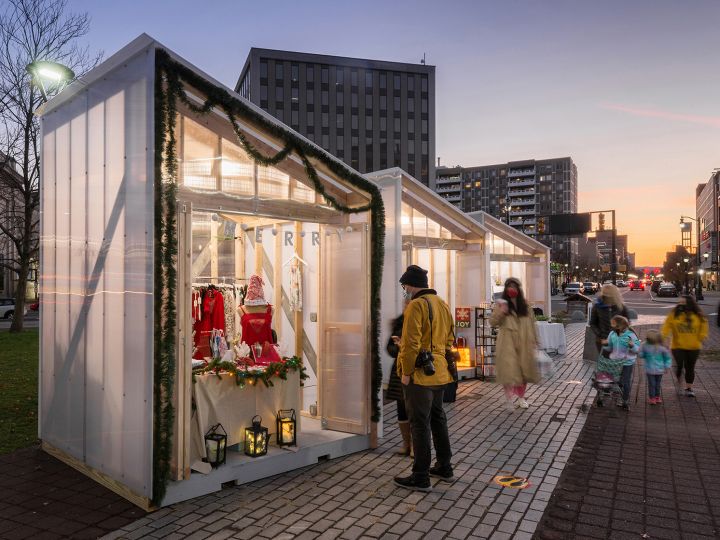 A Flexible Approach to Pop-Up Design
While designing portable, easily assembled shops for Wilkes-Barre, PA to help retailers during the COVID-19 pandemic, we contemplated a variety of future uses.