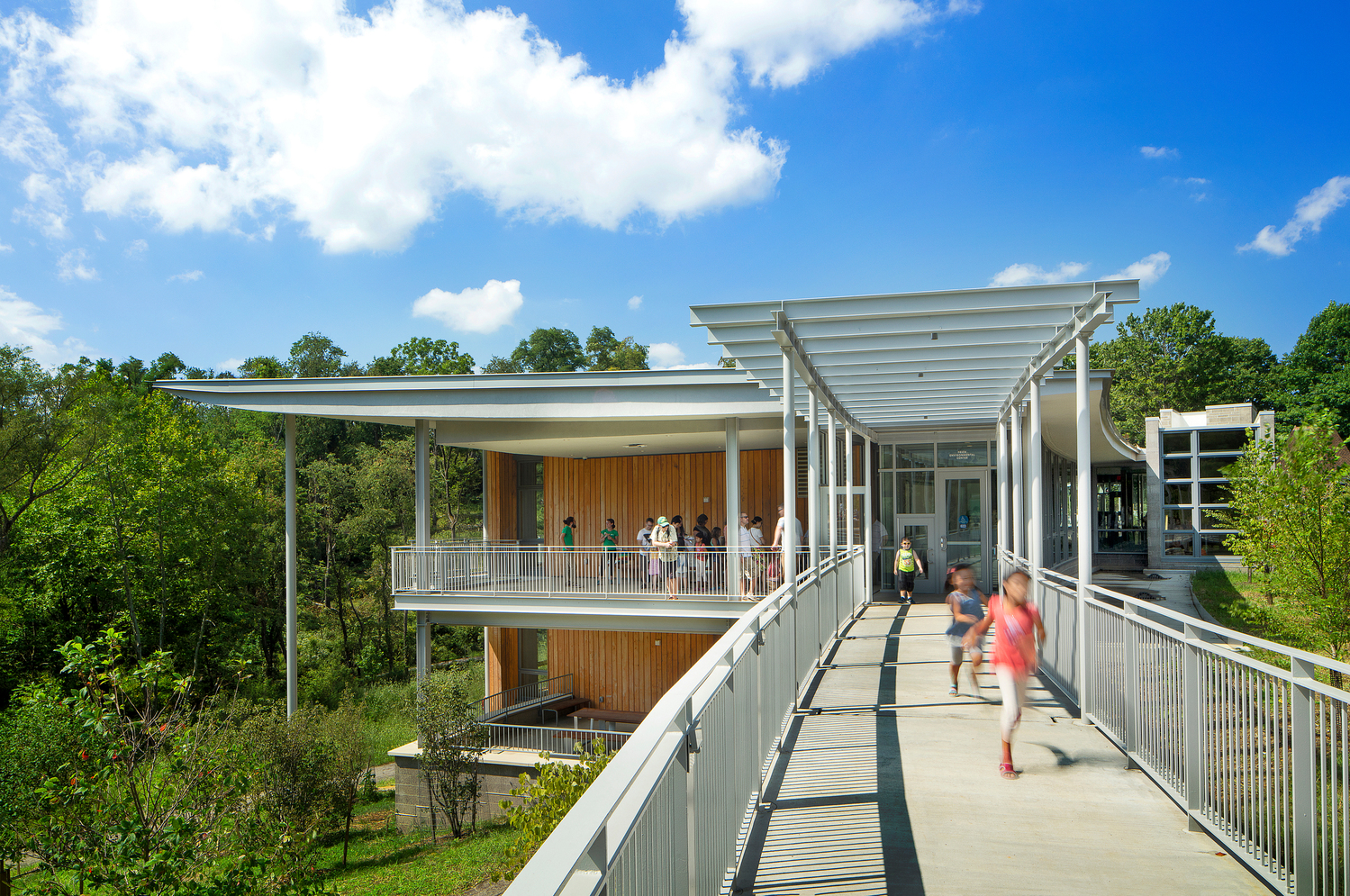 Frick Environmental Center
Pittsburgh, Pennsylvania
A new Pittsburgh landmark and the first free and public building to receive Living Building certification, the Frick Environmental Center merges building, landscape, and a palpable sense of civic and environmental advocacy.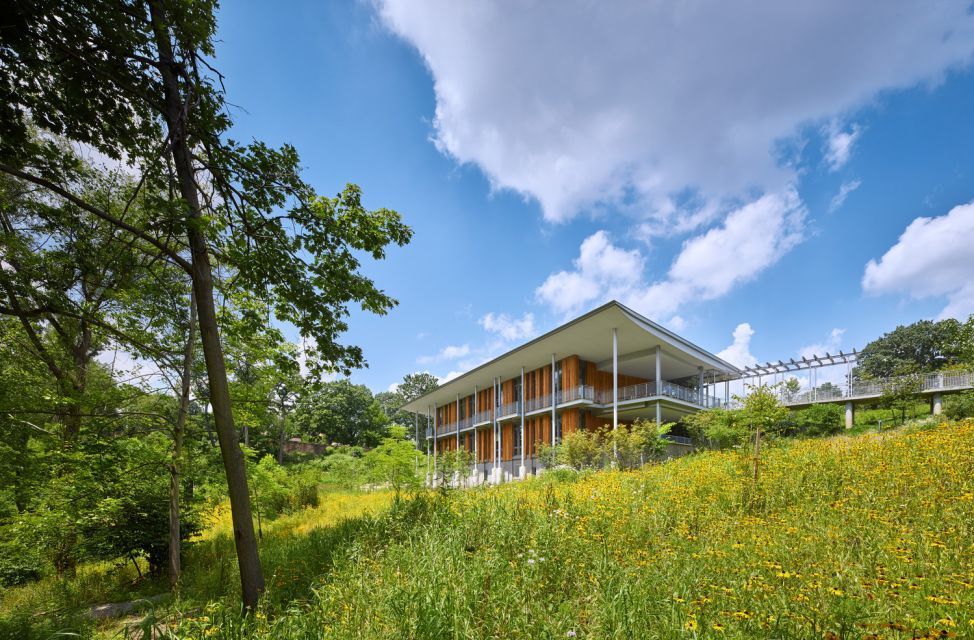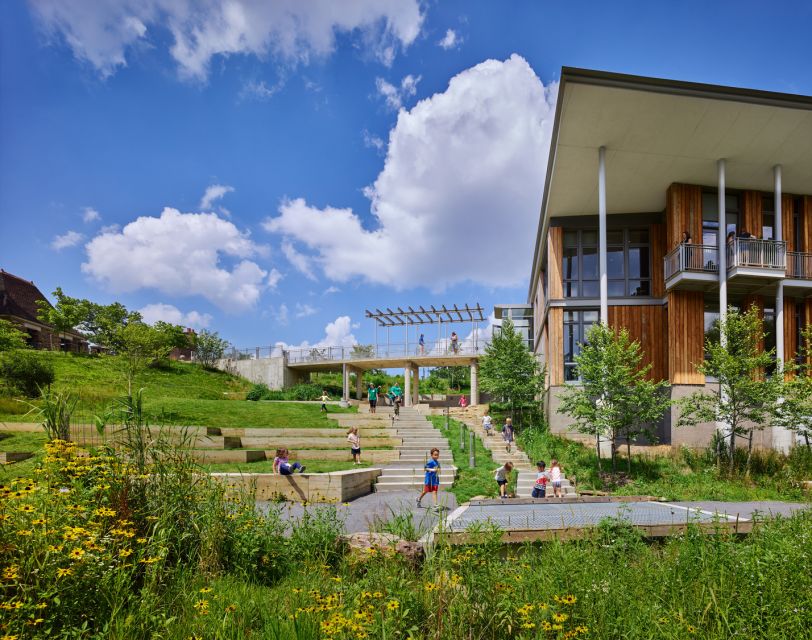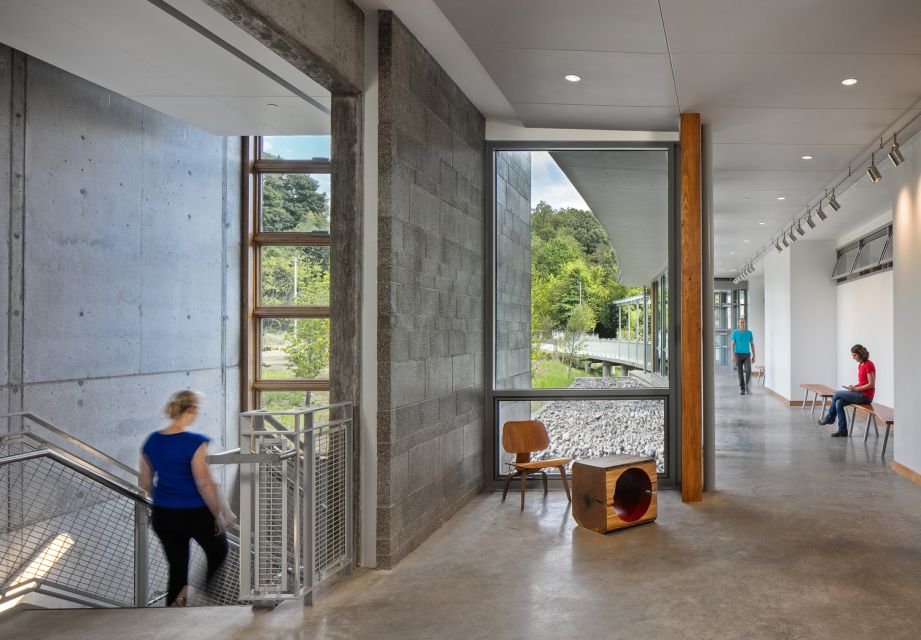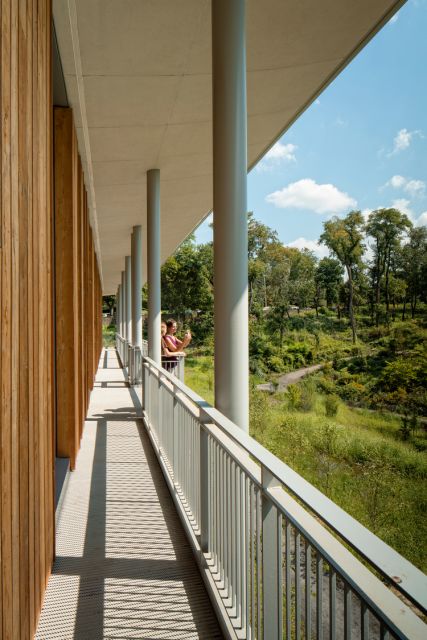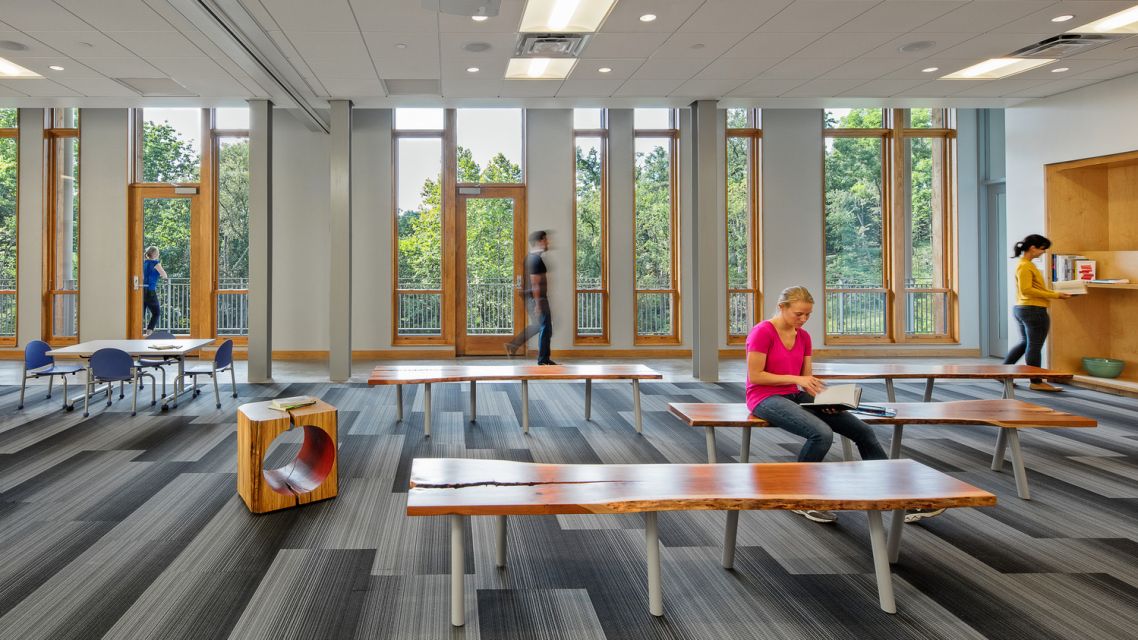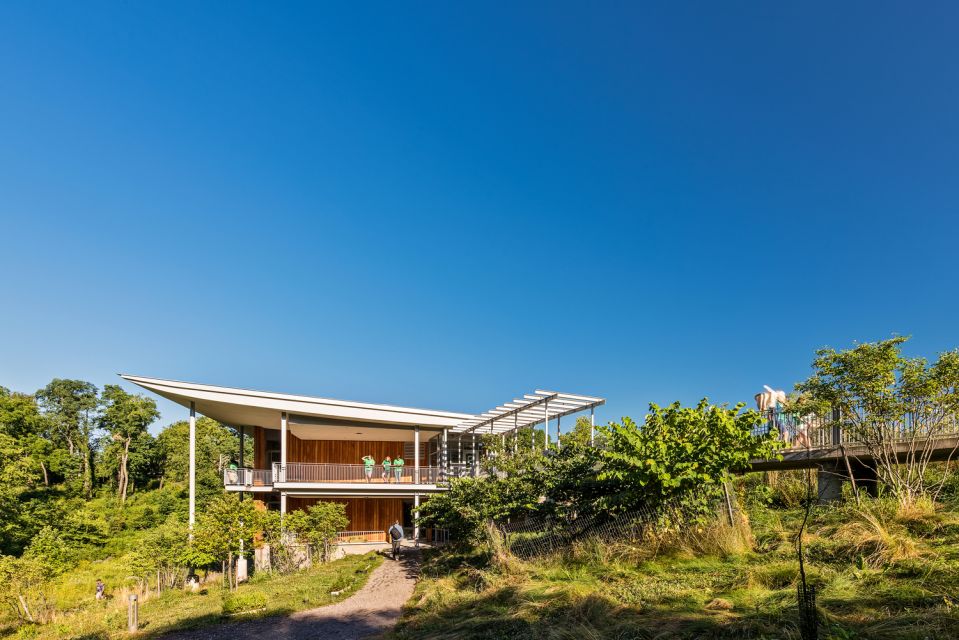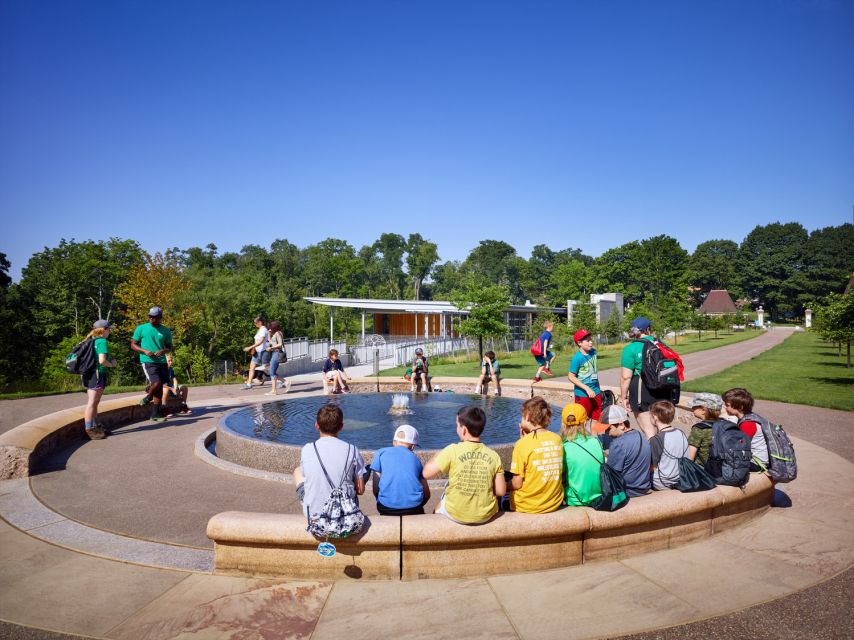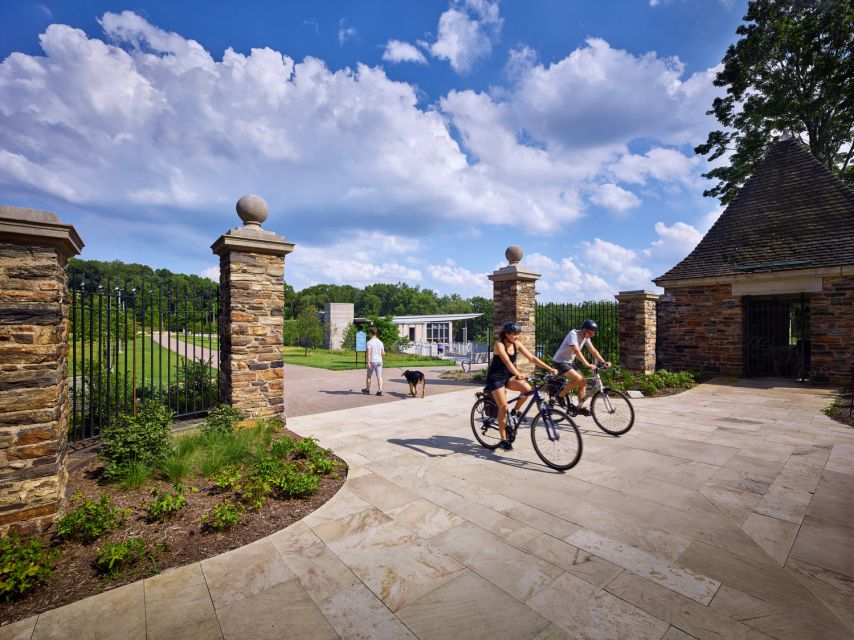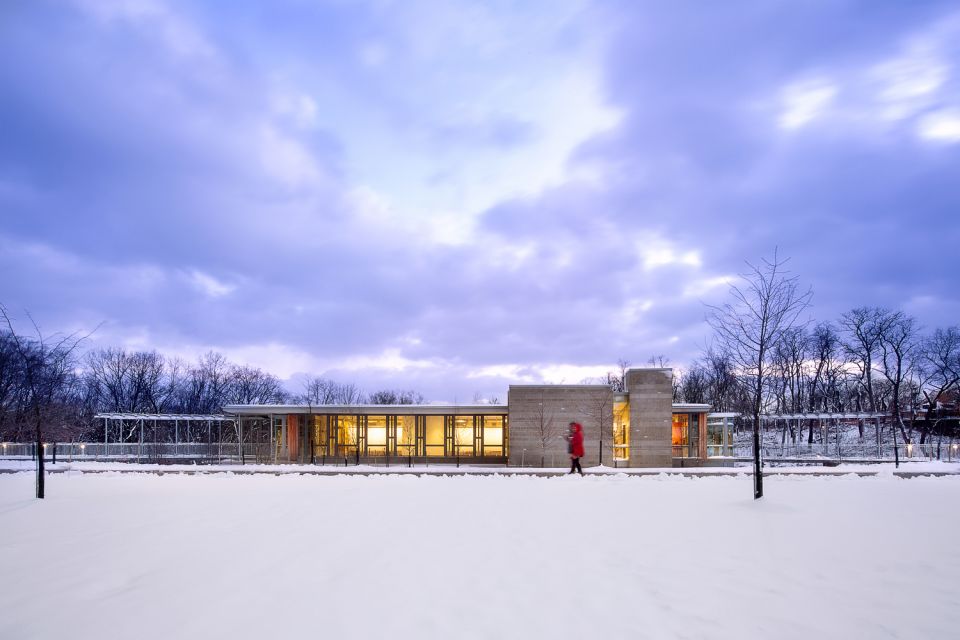 SIZE
15,600 SF
COMPLETED
2016
AWARDS
Sustainability Award
Special Project of the Year – Transportation, Building & Construction Awards
Green GOOD DESIGN Award
Wood Design Regional Excellence Award
Green Building Alliance, Leadership Award
AIA CAE Award of Excellence
PRESS
New Frick Environmental Center to feature water, energy savings
Nestled into a sloping hillside and clad in locally harvested black locust, the Frick Environmental Center is a gateway to the 644-acre Frick Park, literally and symbolically a bridge between built and natural worlds. The LEED-Platinum building is a living classroom for environmental education, providing hands-on opportunities to experience nature and learn about sustainable design. The project features a public living room and gallery, classrooms for K-12 environmental education programs, and offices, as well as support space for staff. Porous indoor and outdoor spaces provide multisensory learning experiences for students of all ages and learning styles.
Installations such as the Rain Veil and Rain Ravine, the reimagined historic fountain, a PV Solar Array, and a natural palette of regionally sourced materials showcase the value and utility of sustainable design and aim to instill current and future generations with the pride of ownership and understanding that begets long-term stewardship. Wood, concrete, aluminum, steel, and glass are arranged to harmonize with the surrounding forest. The authentic palette of regionally sourced materials will weather and patina with the seasons.
The design and organization of the Center build on historical precedent established by both the original Innocenti & Webel Frick Park master plan and John Russell Pope-designed gatehouses. The four-acre site renews a century-old cycle of stewardship between the city and the park and embodies the "neighborhood to nature" ideal that served as inspiration for the park's formation.