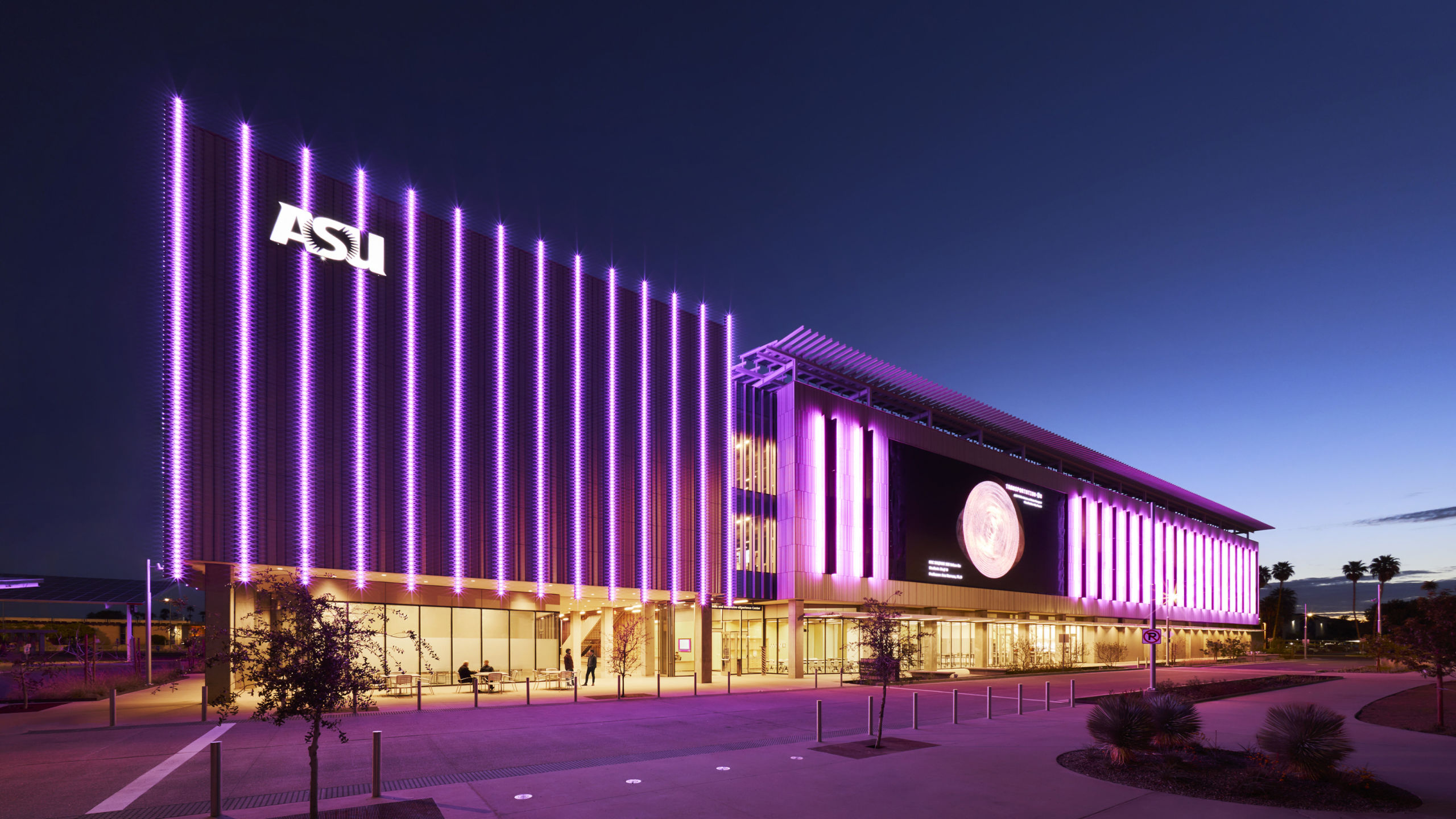 Arizona State University, Media and Immersive eXperience (MIX) Center
Mesa, Arizona
A catalyst for downtown Mesa's emerging innovation district, the Media and Immersive eXperience Center provides a cross-disciplinary environment for the next generation of cinematic and digital storytellers at ASU.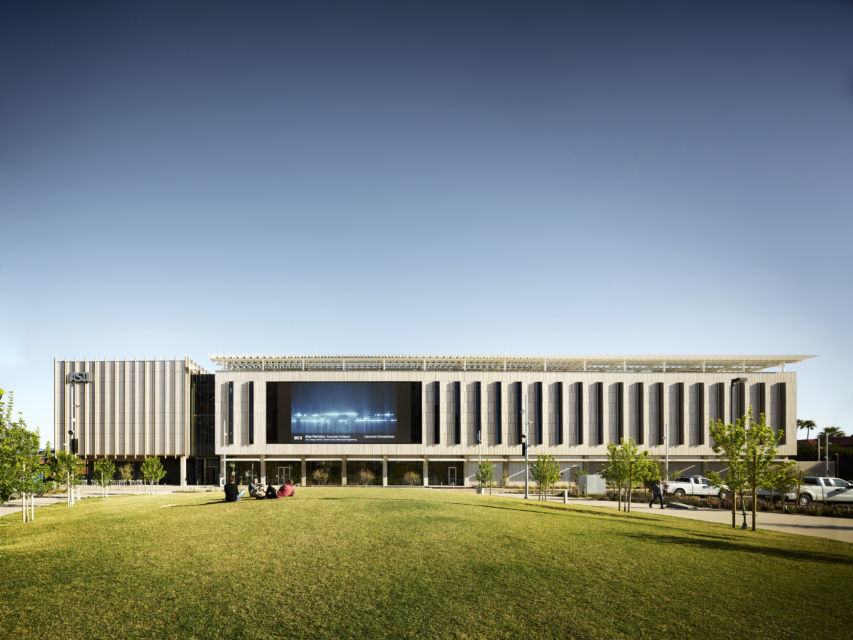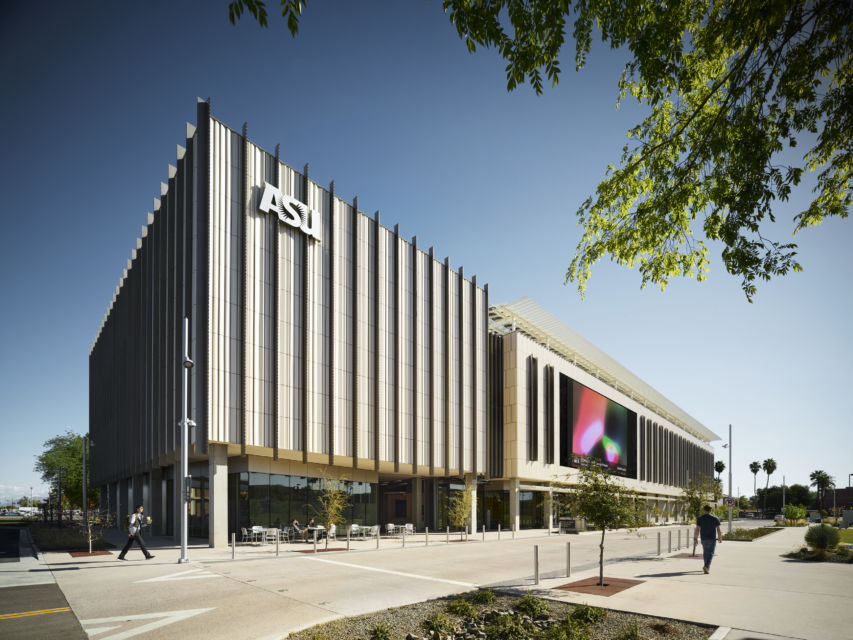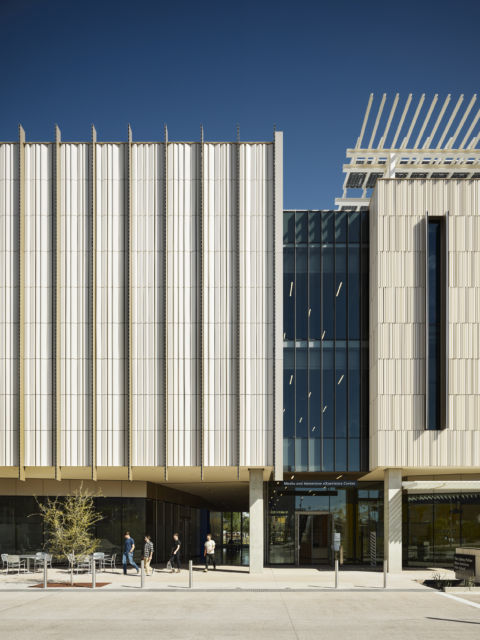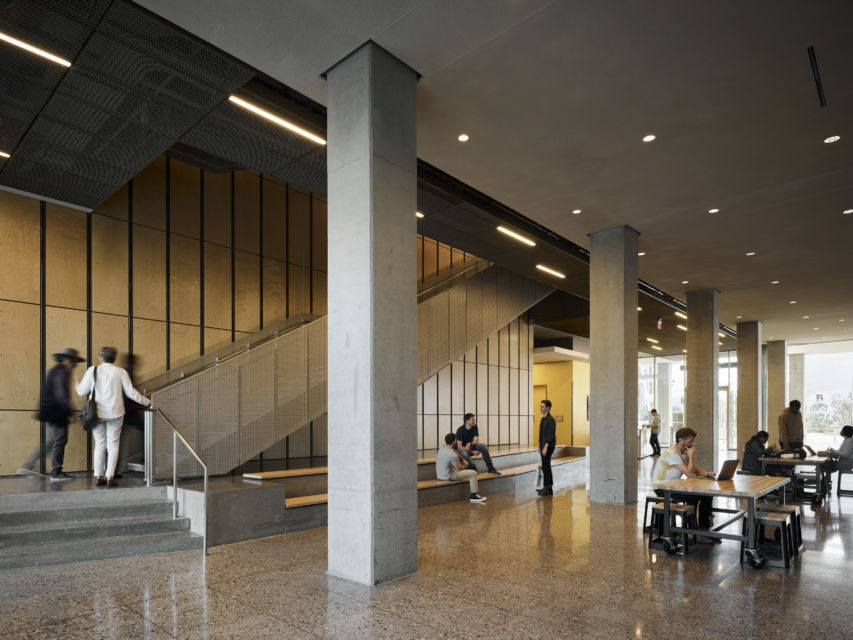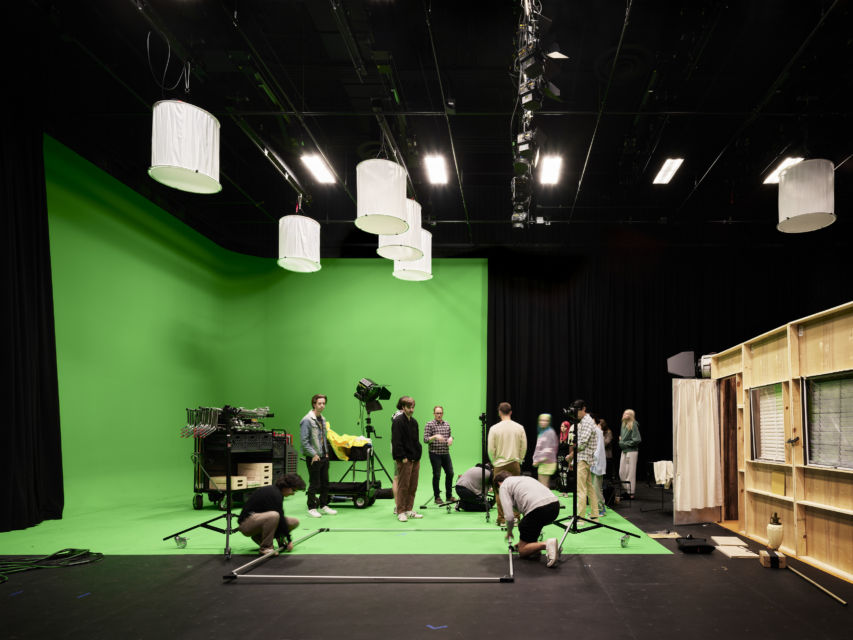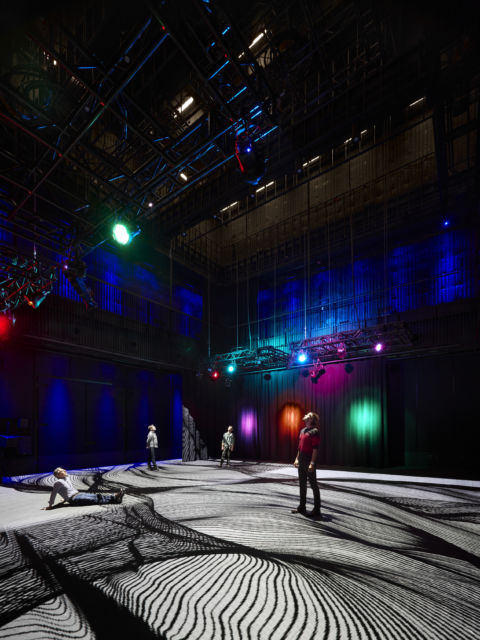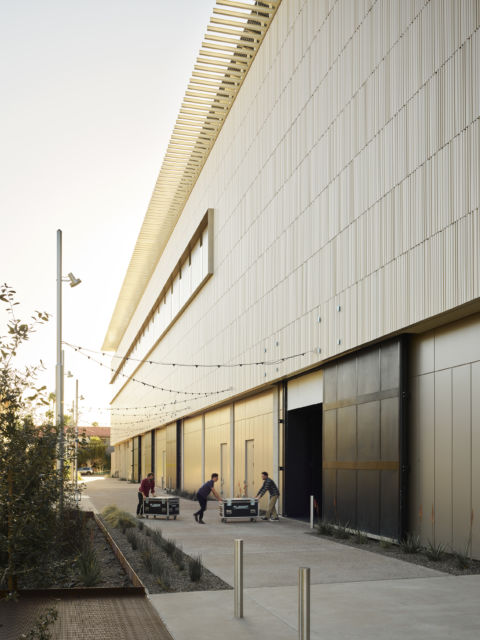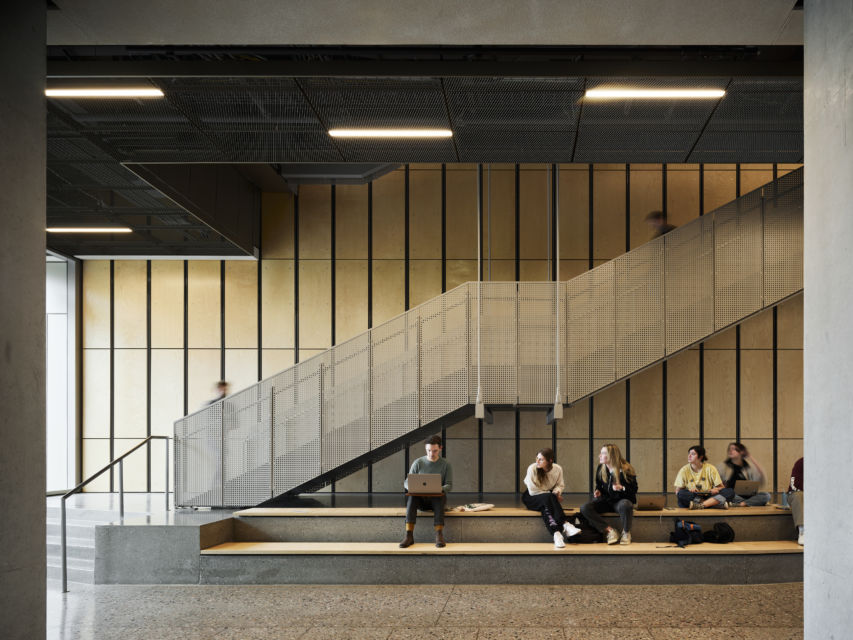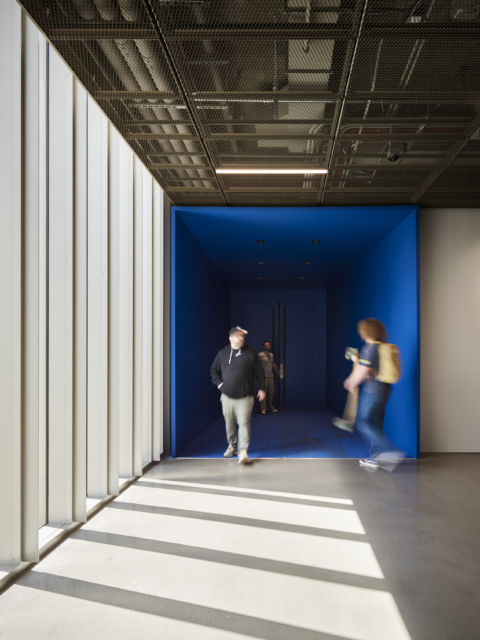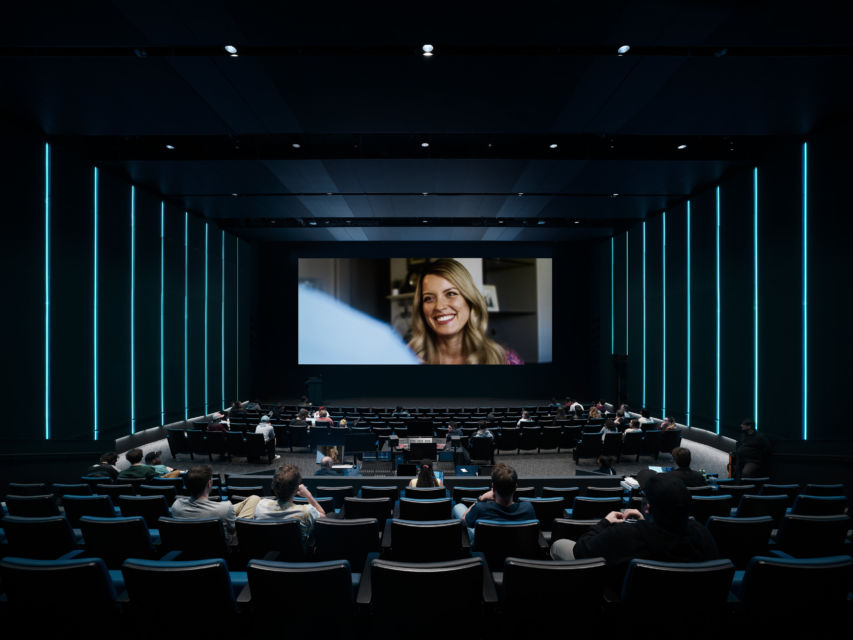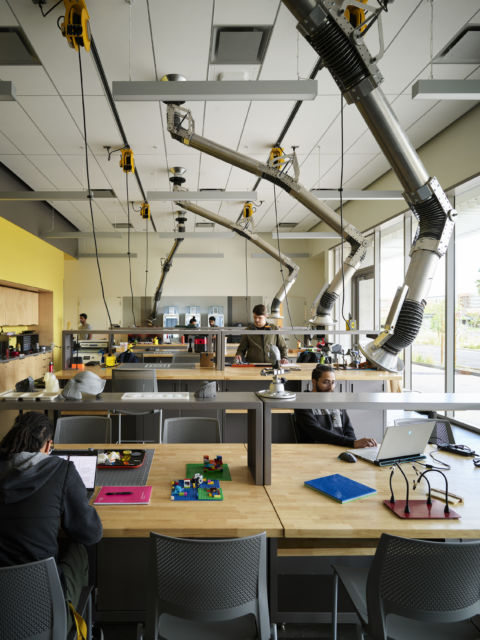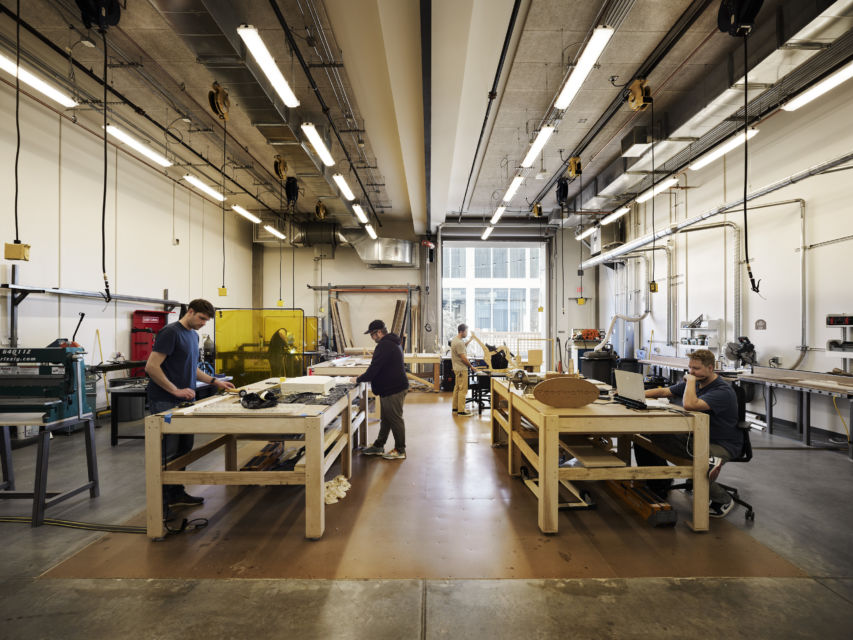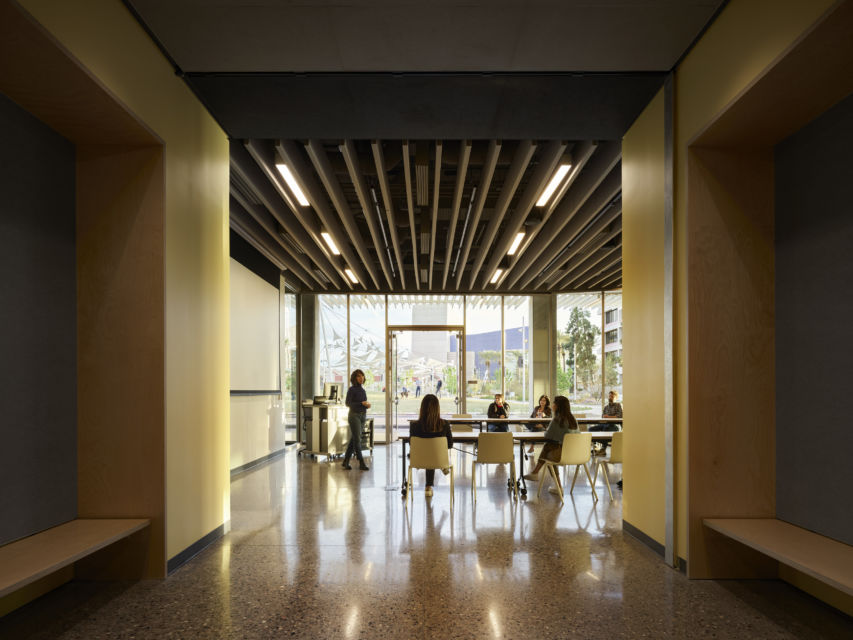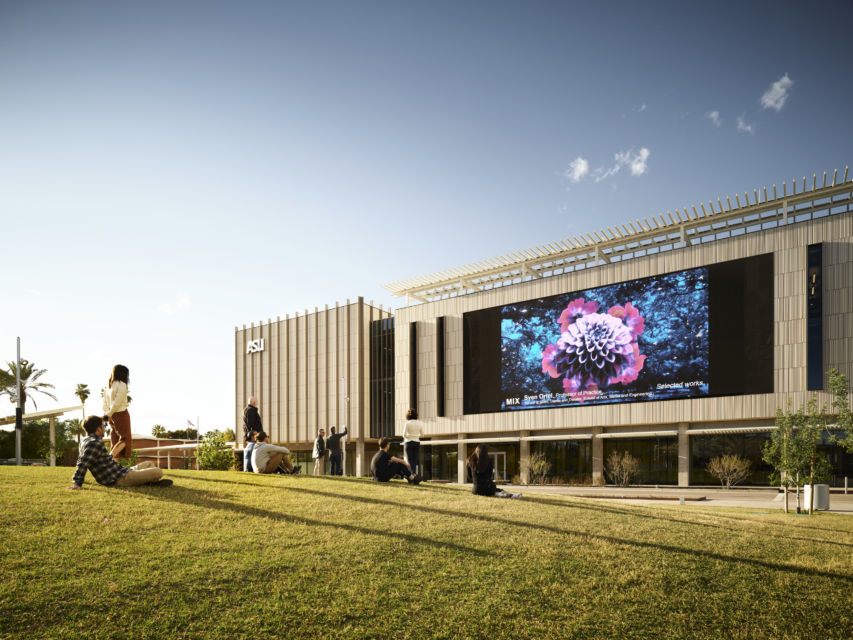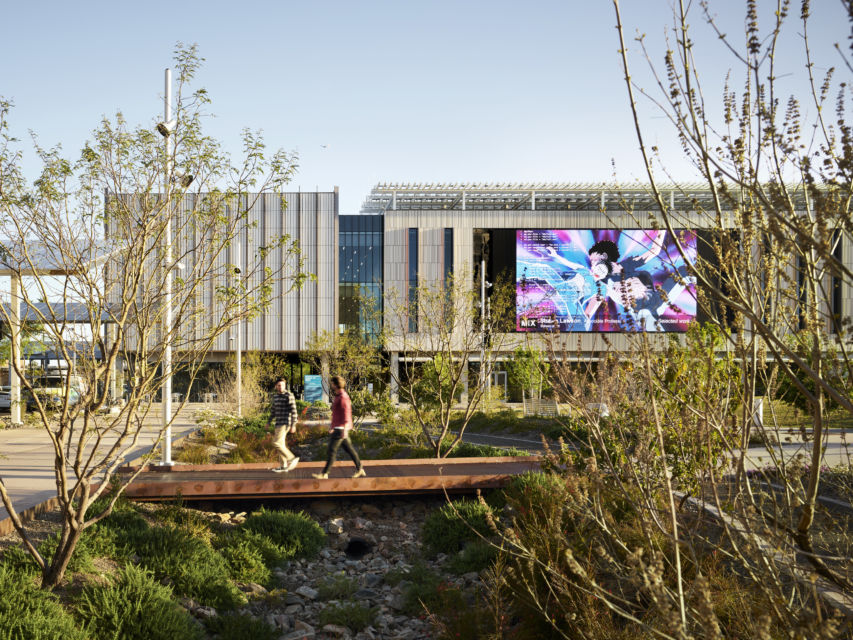 The Media and Immersive eXperience Center houses The Sidney Poitier New American Film School's production and post-production programs as well as programs in digital media technology, world-building, experience design, and gaming from the Design School, the School of Arts, Media and Engineering, and the College of Global Futures. Large-volume theaters, film and art studios, fabrication labs, and makerspaces offer an unprecedented array of tools and technologies for students. A 3,000 square-foot enhanced immersion studio provides an ideal space for creating augmented realities and mapping virtual spaces onto physical environments.
The MIX Center is part of the ASU at Mesa City Center complex, a collaboration between the University and City of Mesa, and provides opportunities for civic engagement and exploration. A three-acre park provides a new public outdoor space for the city, where students and residents can gather and enjoy live events on the MIX Center's programmable 30' x 70' LED screen. Conceived as a 'digital theater curtain,' the patterned terracotta building envelope is parted at the entry to reveal the energy and activity within. A publicly accessible pathway passes through the first-floor entry gallery and café, connecting with the Mesa Arts Center to the south and the Mesa Public Library and other civic institutions to the north. The MIX Center's first-floor community room, programmed by the building's community advisory board to host neighborhood event coordination, workshops, and other activities, opens outward onto the plaza.
Designed in collaboration with Holly Street Studio, the 118,000 square-foot MIX Center opened to students for the fall 2022 semester.