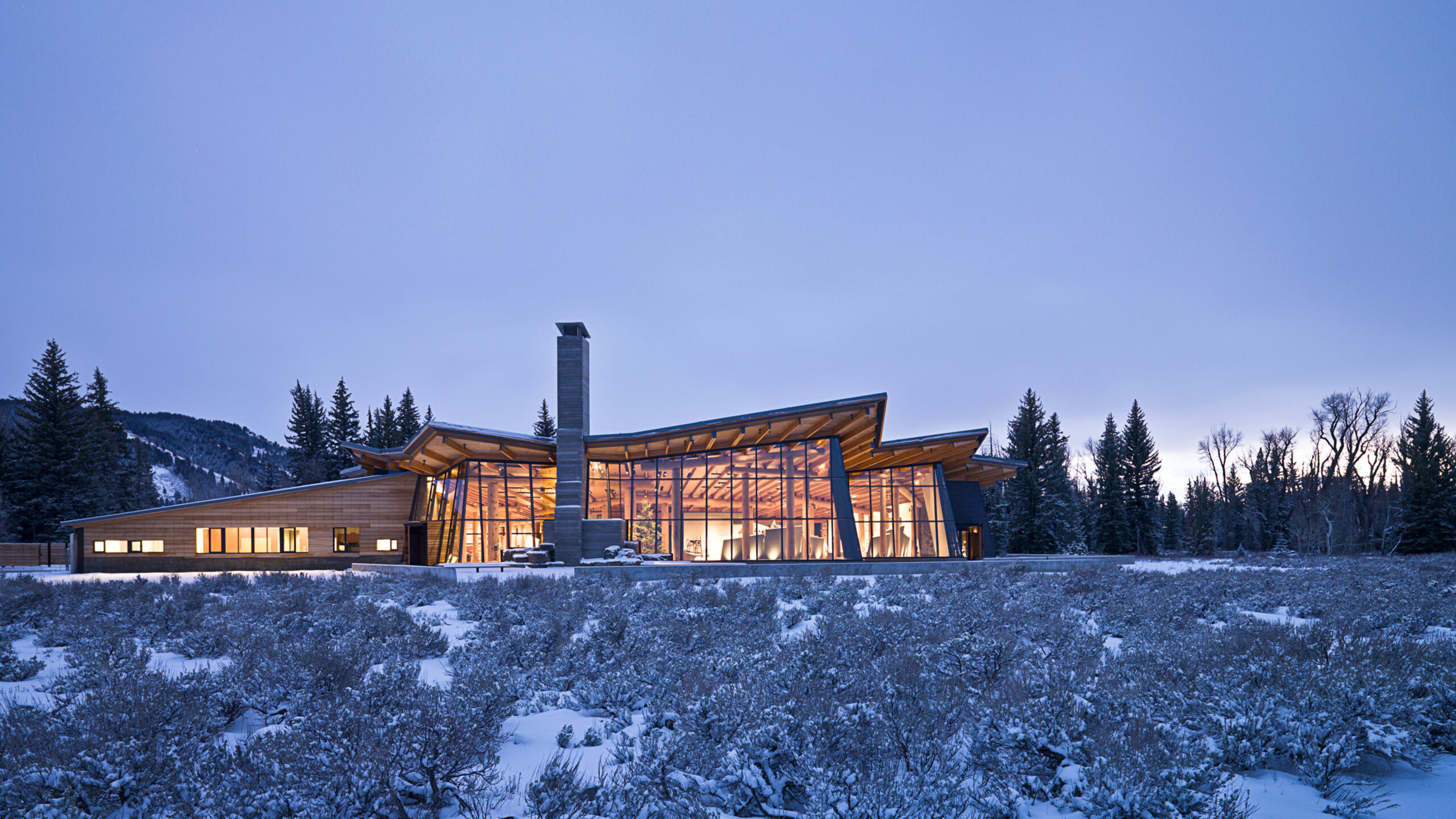 Ray Calabro to Present at Texas Society of Architects 10th Annual Conference
"Shelter in the Hinterlands" will take place in Jackson Hole, Wyoming and include presentations and opportunities to explore regional architecture, including the BCJ-designed Grand Teton Visitor Center.
Ray Calabro, FAIA, a principal in Bohlin Cywinski Jackson's Seattle office, will discuss recent and upcoming work from across our practice, including the Siebel Center for Design at the University of Illinois at Urbana-Champaign, the Greenhill School Valdes STEM + Innovation Center in Dallas, which recently broke ground, and residential projects in the Pacific Northwest and British Columbia. A book signing of our most recent monograph, Gathering, will follow the presentation and Q&A. Additional presenters at the conference include John Carney, Tod Williams & Billie Tsien, and Omar Ghandi. Read more about speakers and events below.