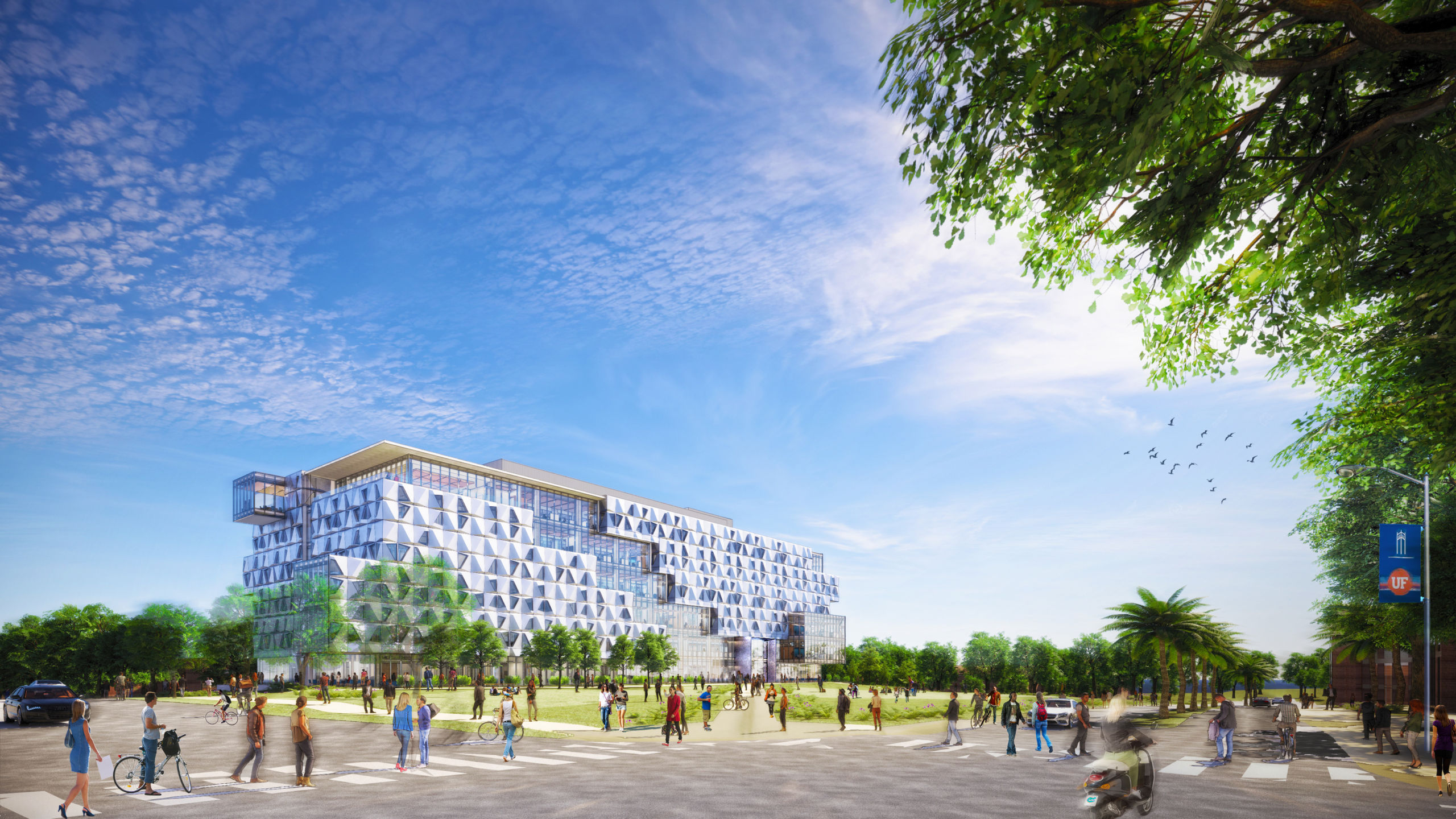 Principal Daniel Lee, AIA to Speak at Record on the Road Symposium
Architectural Record's upcoming event will focus on designing a range of educational spaces for optimal health, learning and sustainability.
The Record on the Road series heads to Philadelphia's Center for Architecture on September 29 for a conversation with design leaders from Bohlin Cywinski Jackson, Lake|Flato, and Rogers Partners, moderated by Deputy Editor Joann Gonchar. The discussion will explore a range of related environments – from K-12 schools to college and university facilities – and design strategies for energy performance, access to natural light and fresh air, and the positive impact these buildings can have on their communities. Daniel Lee, AIA, a principal in our Philadelphia office, will share built and upcoming firm work, including University of Pennsylvania, Gutmann College House and Malachowsky Hall for Data Science & Information Technology at the University of Florida.