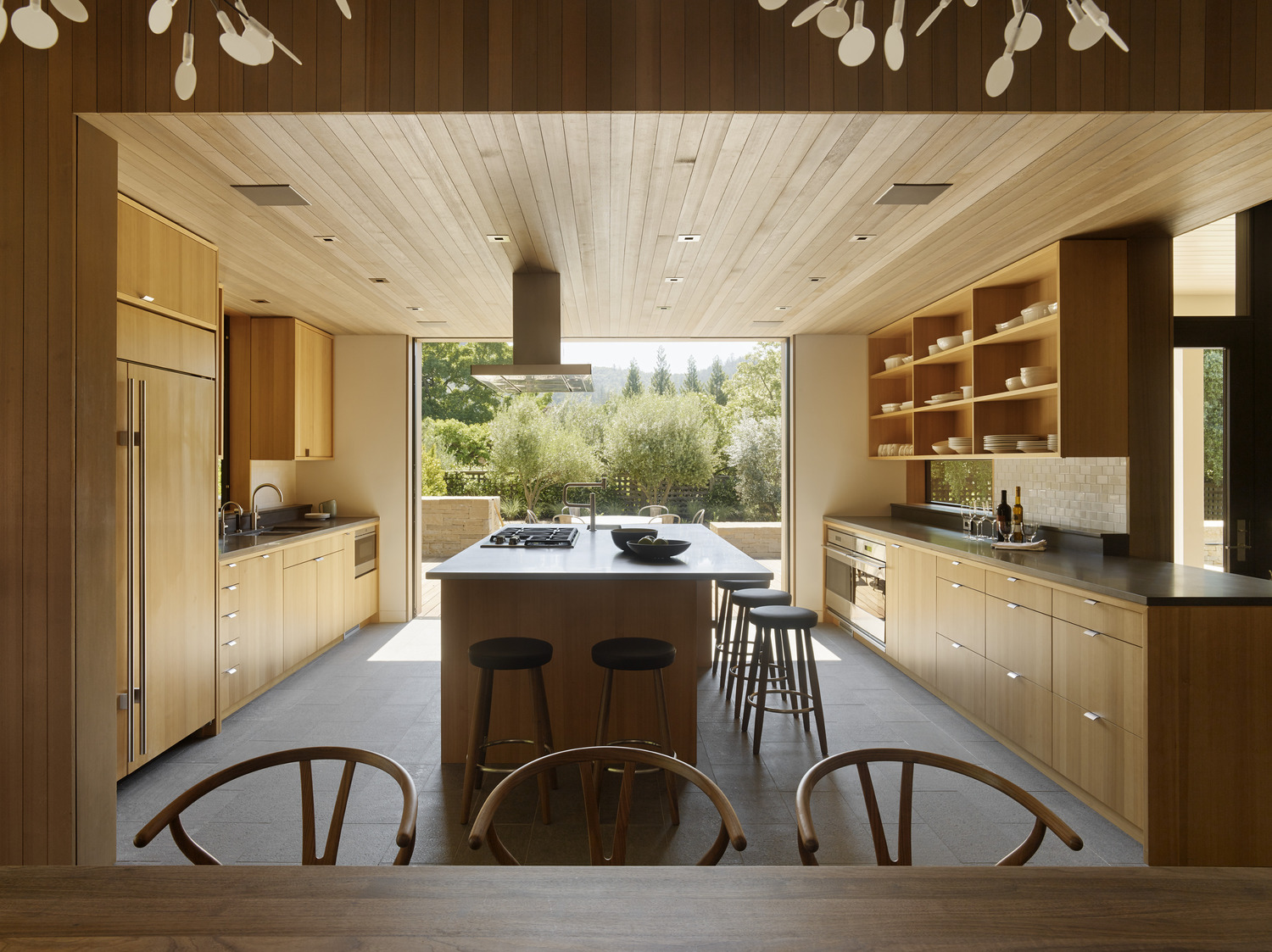 Wine Country Farmhouse featured in At Home in the Wine Country
The new book, by Heather Sandy Hebert and Chase Reynolds Ewald, features a selection of California architects working across a range of styles.
Wine Country Farmhouse involved the renovation of an existing Calistoga property for a local winemaking couple to create a refreshed interior and new opportunities to appreciate the surrounding landscape of grape vines and mature walnut trees. Learn more about At Home in the Wine Country below.