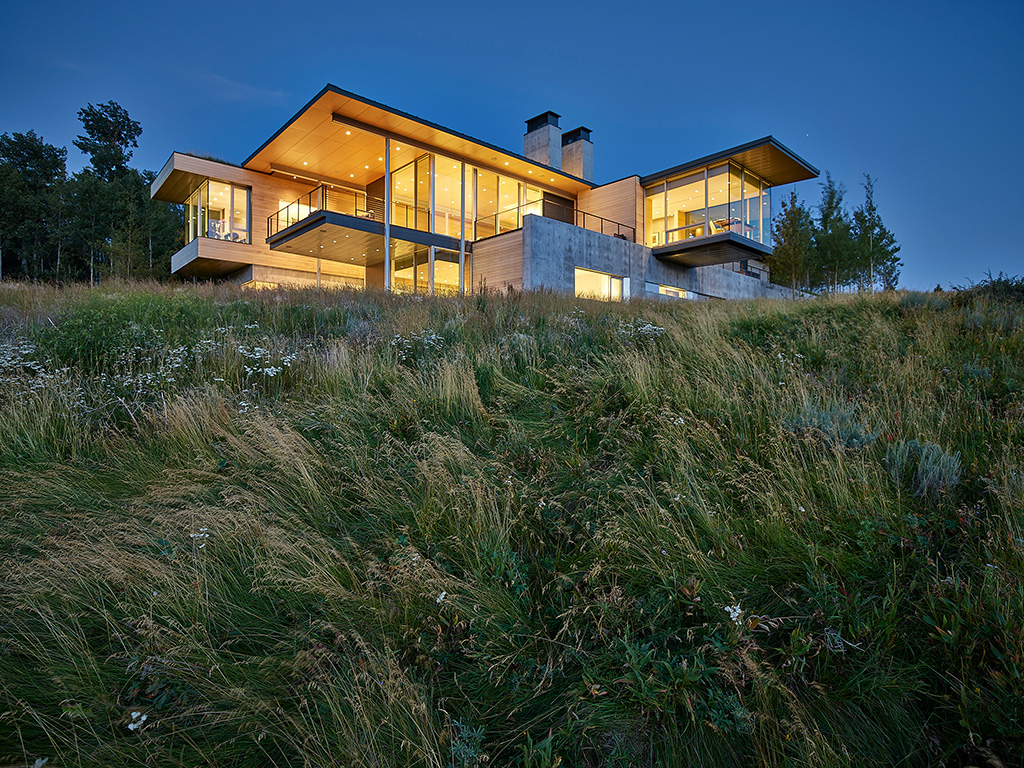 Jackson Residence honored with AIA Northwest and Pacific Region design award
This year, a record-breaking 113 projects were submitted to the AIA Northwest and Pacific Region (NWPR) Design Awards program. Jurors for this year's design awards included: Marlon Blackwell, FAIA, Fayetteville, Arkansas, Roberto de Leon, Louisville, Kentucky and Allison Williams, FAIA, San Francisco, California.
Seventeen projects were awarded at the ceremony in Honolulu on November 15, including the Jackson Residence. The jury commented that the home was "thoughtful and elegant," and that it has a "nice interface with the landscape and terrain."
For information about the AIA NWPR Design Awards and other award-winning projects, visit the link below.