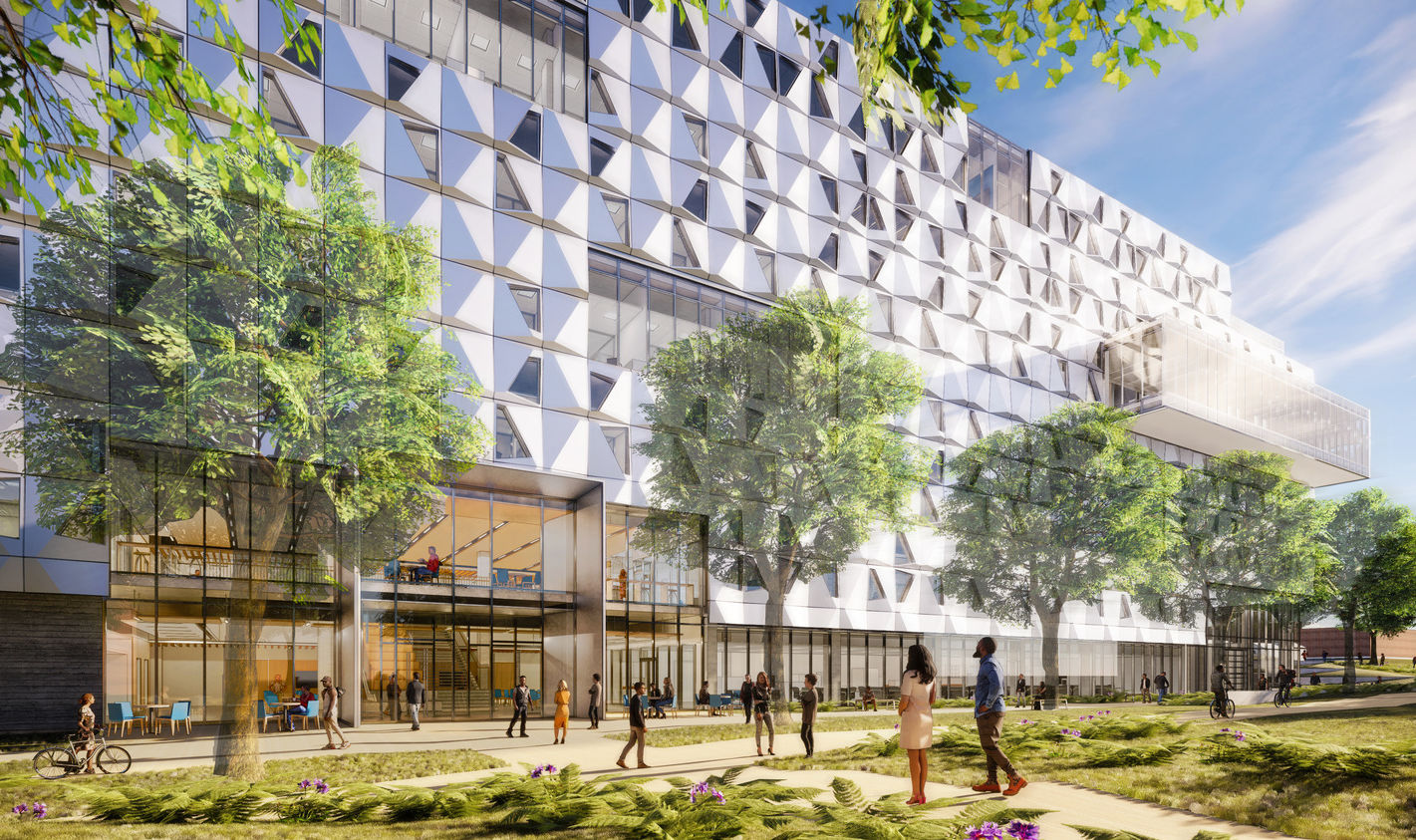 Facades+ Atlanta Conference to Feature University of Florida, Malachowsky Hall
Associates George Murphy, AIA and Tom Breslin, AIA will share the design process behind the building's distinctive asymmetric facade on February 25th.
The conference's first panel discussion, Problem Solving for Complex Facades, explores how libraries and educational institutions have a role to play in serving the community through creating spaces that amaze and delight. BCJ will be joined by members from Adjaye Associates and Thornton Tomasetti, who will detail their work on the recently completed Winter Park Library. Learn more about the project and register for the event below.