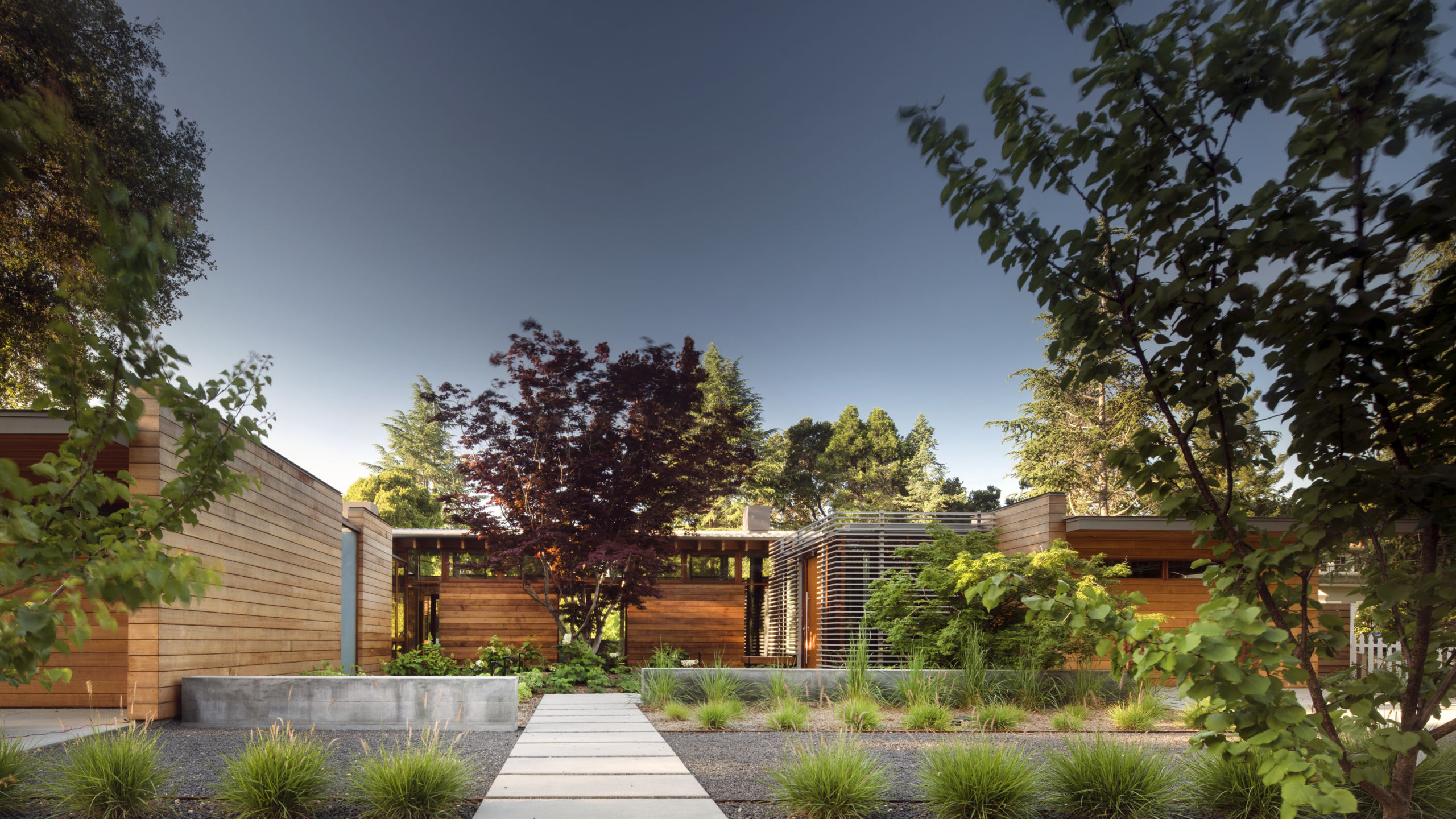 Exploring Western Red Cedar Use with Green Building & Design Magazine
Principal Greg Mottola, FAIA talks about the benefits of working with WRC to create beautiful, resilient outdoor areas in residential projects.
Green Building & Design magazine recently spoke with Gregory Mottola, a principal in our San Francisco office, to learn more about the benefits of using Western Red Cedar in our residential projects, highlighting two Bay Area examples – Los Altos Residence and Wine Country Farmhouse. Mottola and GB&D Managing Editor Laura Rote spoke about WRC's biophilic qualities, resiliency, aesthetic characteristics, and more. Read the full article below.