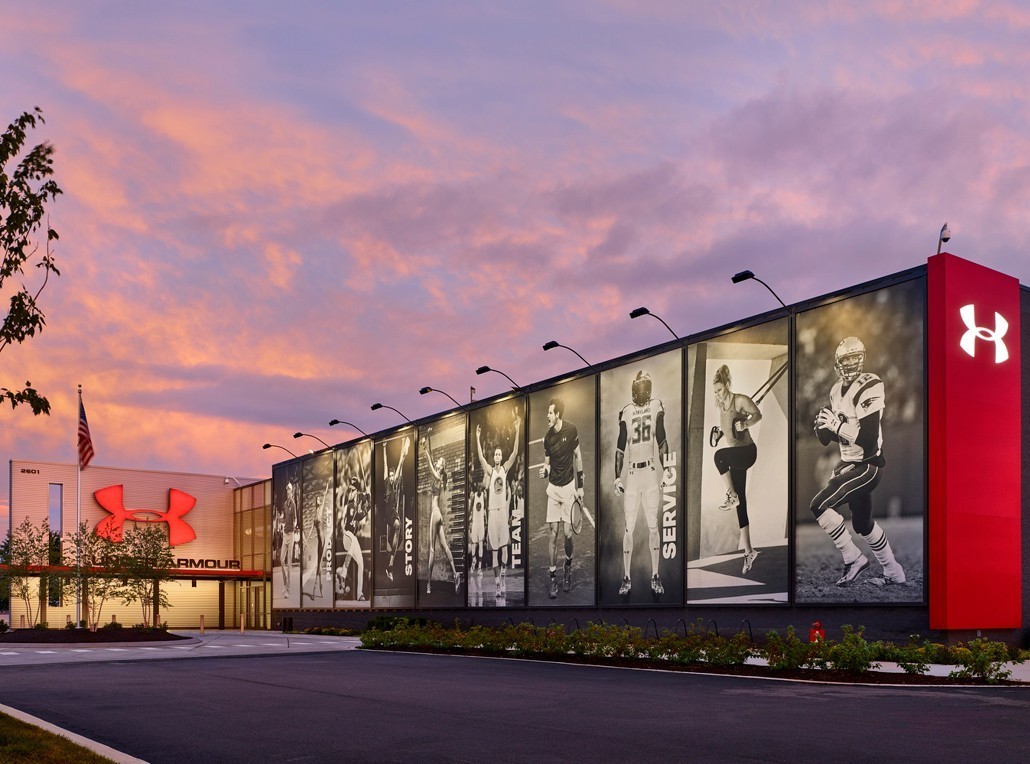 Bohlin Cywinski Jackson leading masterplanning and early design for new Under Armour Campus
BCJ is working closely with Under Armour on the masterplanning and first phases of design of its new Port Covington Campus in Baltimore.
"City Garage, the distillery and the first Under Armour building of the relocated campus — called Building 37 in a nod to Mr. Plank's uniform number — are the first new inhabitants of Port Covington. Sagamore Development has estimated that the project will create 26,500 permanent jobs and have a $4.3 billion annual economic impact once it is completed."
To read the rest of the New York Times article, or to learn more about BCJ's work with Under Armour, follow the link below.