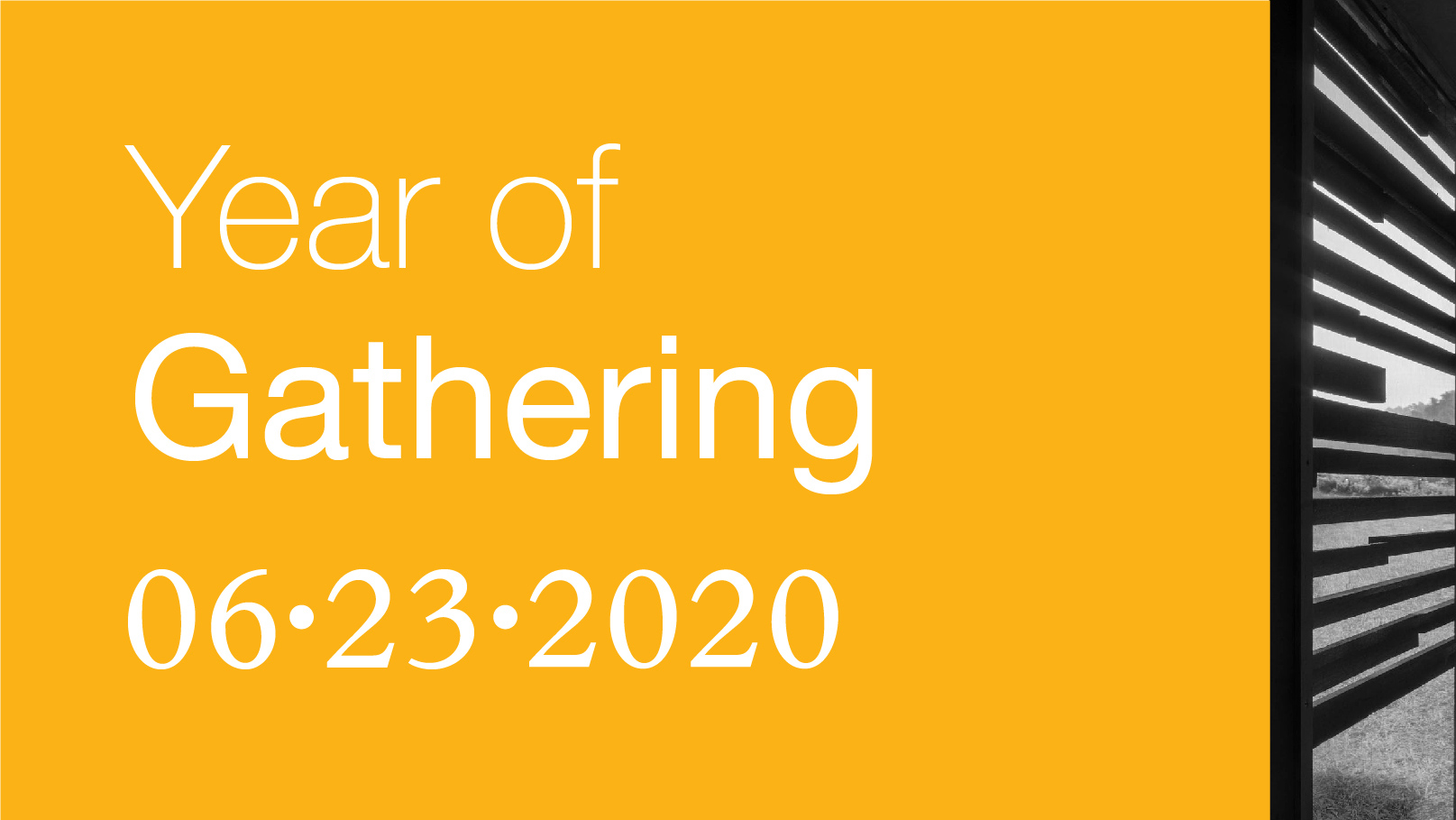 Year of Gathering: Finding Joy in Our Public Spaces
Over the past few months, the world has experienced many significant changes and our collective relationship to public spaces is among them. How do we find a new way to exist and share in public space? How do we do that safely? Can we rediscover the joy of our public spaces and build a better normal around them?
We convened in February to explore the opportunities public spaces afford us and what questions they raise when we consider how we use them. We were joined by Barbara Swift and Benjie de la Peña who reminded us of our fundamentally social nature and human need for connection and community. Public spaces are often where those needs are met; what will happen to them and our attitudes around them? Can we design an experience that feels safe and welcoming to everyone – at different levels of engagement and comfort? Barbara and Benjie graciously rejoined us for a conversation exploring these issues – watch the recording below and read a recap.
The Year of Gathering series has gone virtual. Inspired by our latest monograph, Gathering, this series is a forum to convene people and ideas. We had hoped to gather in exceptional spaces throughout the year, but until we can do that again, we invite you to join us online.