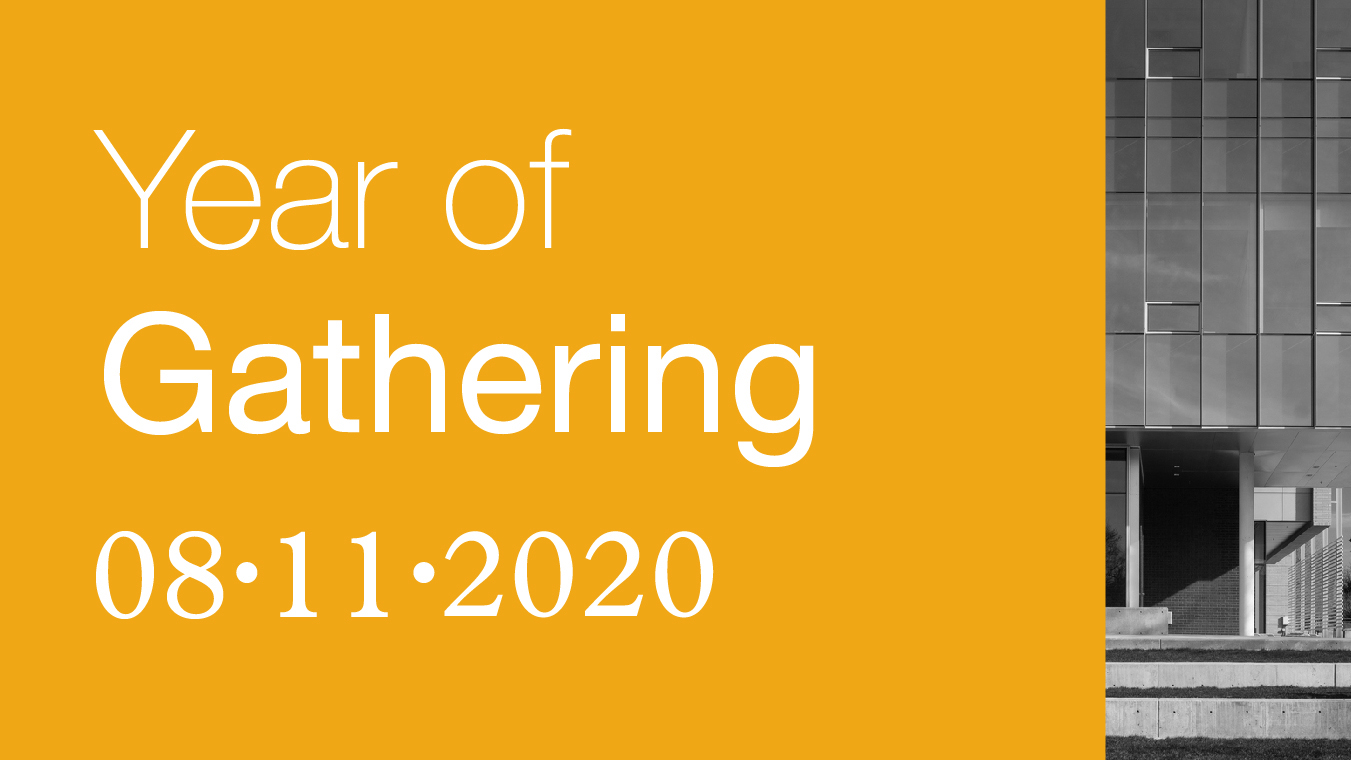 Year of Gathering: Extending the Life of Outdoor Campus Spaces
Extending the Life of Outdoor Campus Spaces
Campuses have traditionally been exemplary spaces to gather – places of learning, collaboration, research, and collegiality. Under the current circumstances, all those wonderful places for incubation are fraught and yet, we have a deep desire to connect in person, while at a distance and benefit from shared experiences. This fall colleges and universities are welcoming students back to campus for in-person learning and are searching for additional places to teach, conduct meetings, and comfortable places to study alone or together that will allow for social distancing. How can the existing outdoor spaces on campus meet those needs? How can these spaces help solve the immediate crisis and how can they be designed to be more flexible and accommodating in the future?
Watch the webinar below: