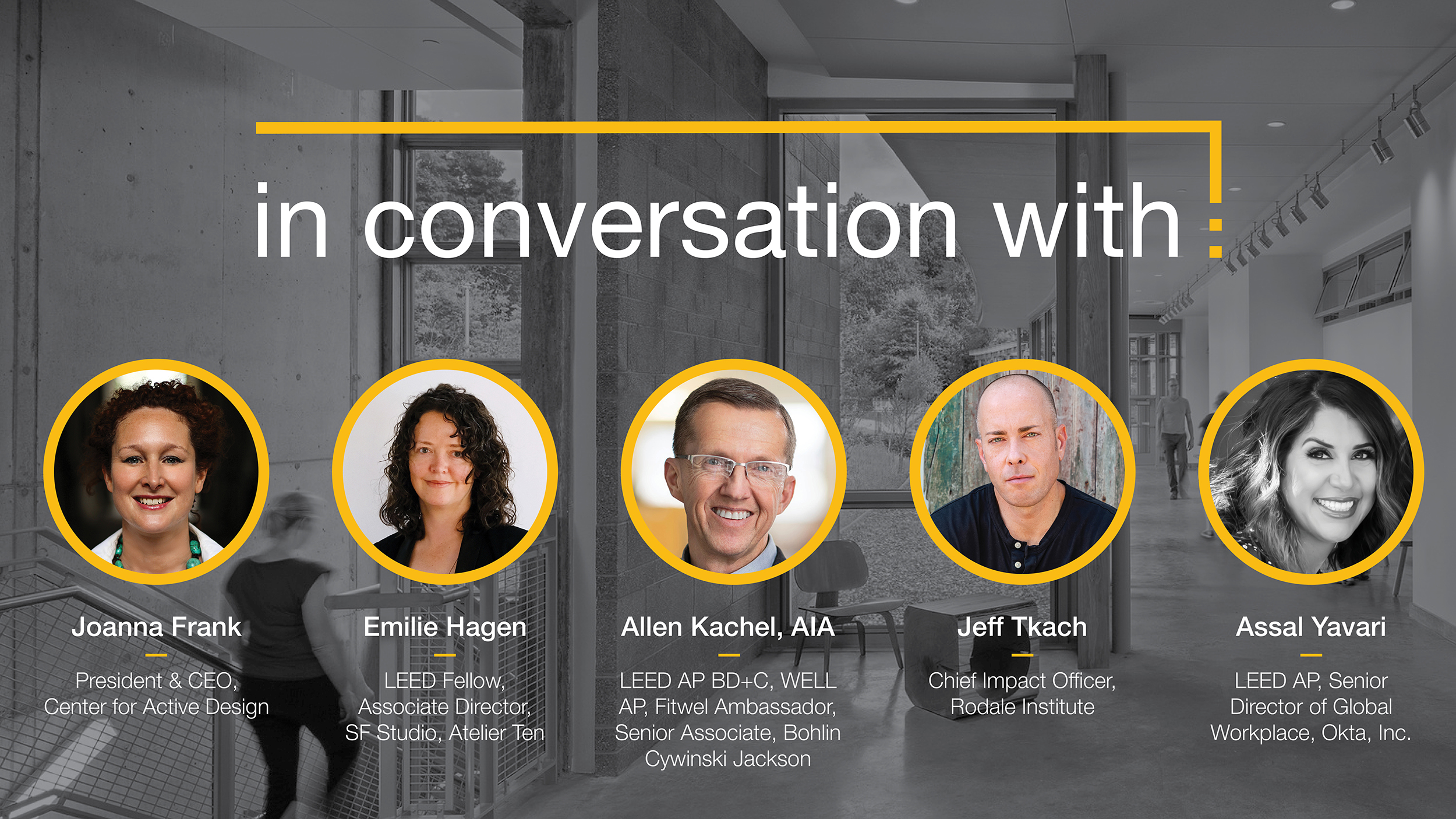 Wellness Elevating Design Excellence
Beyond health and safety, how does the built environment support the emotional and physical wellbeing of its occupants, evoking a sense of connection and wonder?
When we can once again gather safely, it's likely we will ask more of the spaces we occupy; that they must feel restorative, welcoming, and inclusive. On earth day, we convened a diverse group of clients and collaborators to discuss centering the human experience and overall wellbeing when designing the places where we live, work, and play. Learn more and watch a video of the event below.