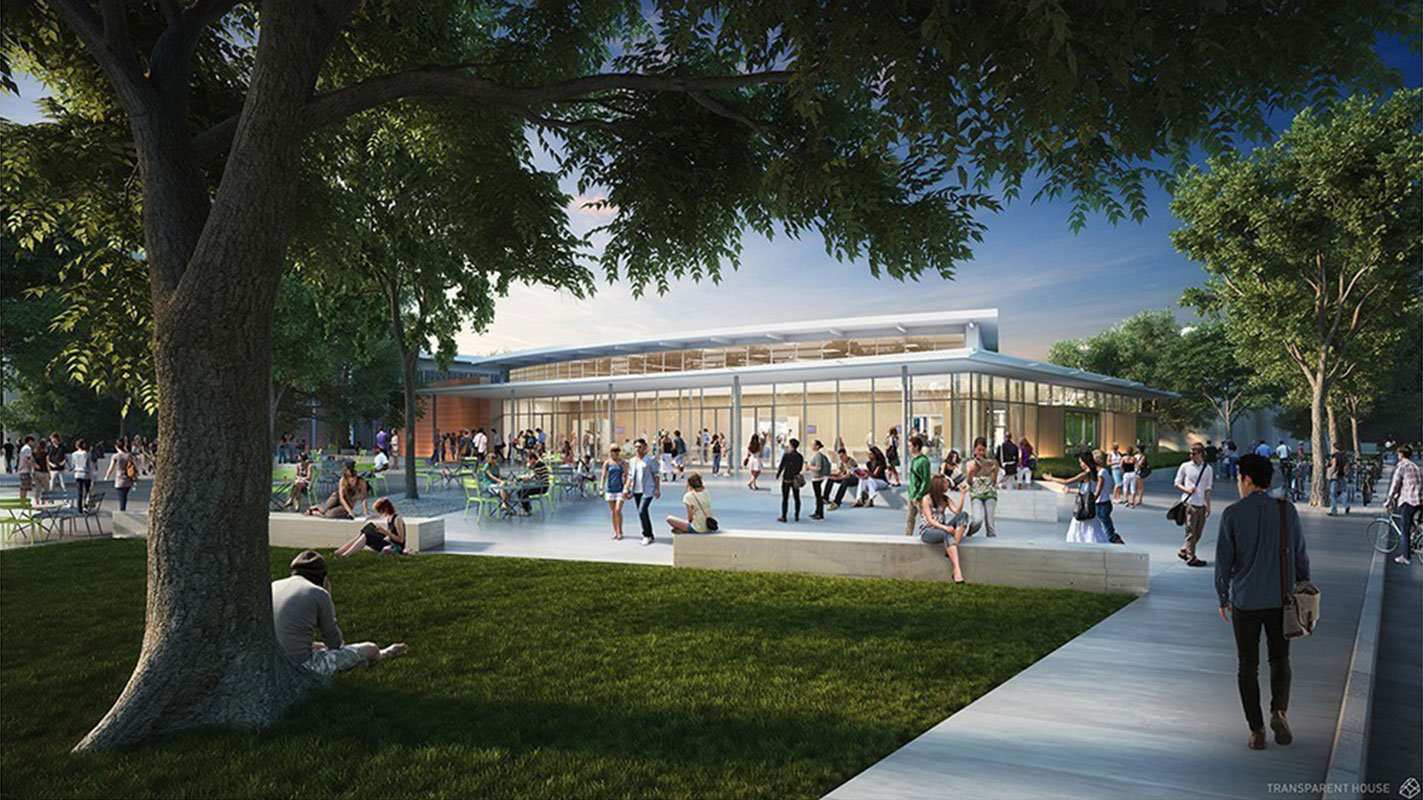 UC Davis to Break Ground for Large Lecture Hall
The University of California at Davis celebrated the groundbreaking for its new 16,365-square-foot lecture hall today.
Responding to the University's growing enrollment and overcrowded classrooms, Bohlin Cywinski Jackson designed this state-of-the-art lecture hall to serve a variety of academic programs and provide flexible learning accommodations for up to 600 students. Learn more about the project, scheduled to open in winter 2018, via the link below.