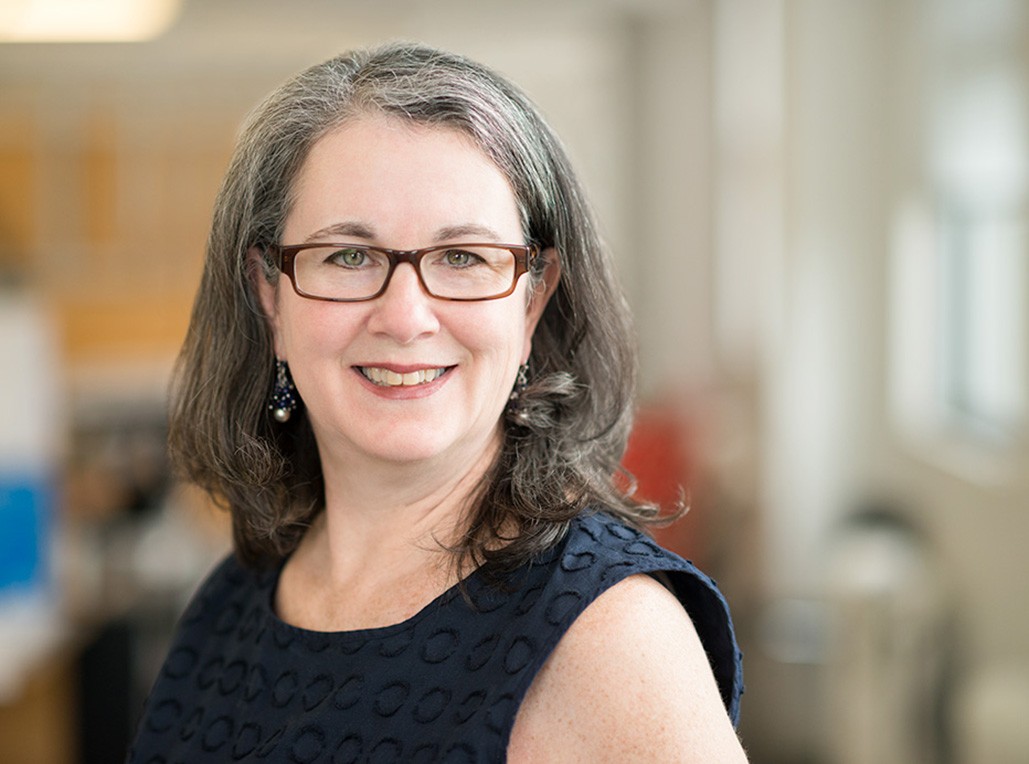 Theresa Thomas to Serve on AIA Central States Region Awards Jury
Theresa Thomas will serve on this year's AIA Central States Region (CSR) Excellence in Design Awards jury, presented by the AIA Nebraska chapter.
The Excellence in Design Awards recognizes outstanding architecture from the CSR, which is comprised of Iowa, Kansas, Missouri, Nebraska, and Oklahoma. The awards honor works that exemplify excellence in the categories of architecture, interiors, unbuilt designs, and architectural details for emerging architects.
Learn more about the AIA CSR Excellence in Design Awards and this year's jury by visiting www.aiane.org.