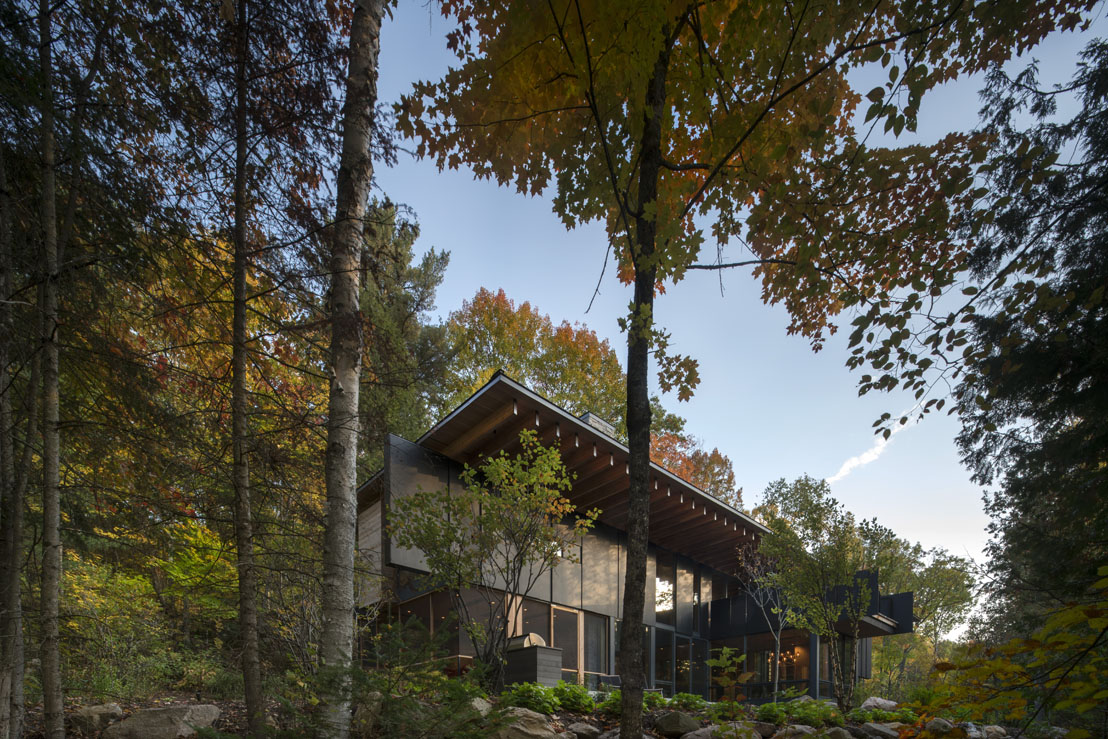 The Bear Stand named as Builder's Choice Project of the Year
The Bear Stand is one of eleven projects honored in this year's program.
This year's design awards jury—Donald Lococo of Washington, D.C.–based Donald Lococo Architects, Meg Graham of superkül in Toronto, and Peter Rose of Boston-based Peter Rose + Partners—favored projects that express a return to simplicity.
These homes, ranging from custom dwellings that respect the heritage of the landscape they occupy to production builds with a classically clean feel and bold interiors in harmony with the lifestyles of their inhabitants, are innovative yet timeless. These 11 projects also help solve fundamental industry challenges such as sustainability, affordable housing, and the use of alternative building methods.
To see this year's winners view the links below.