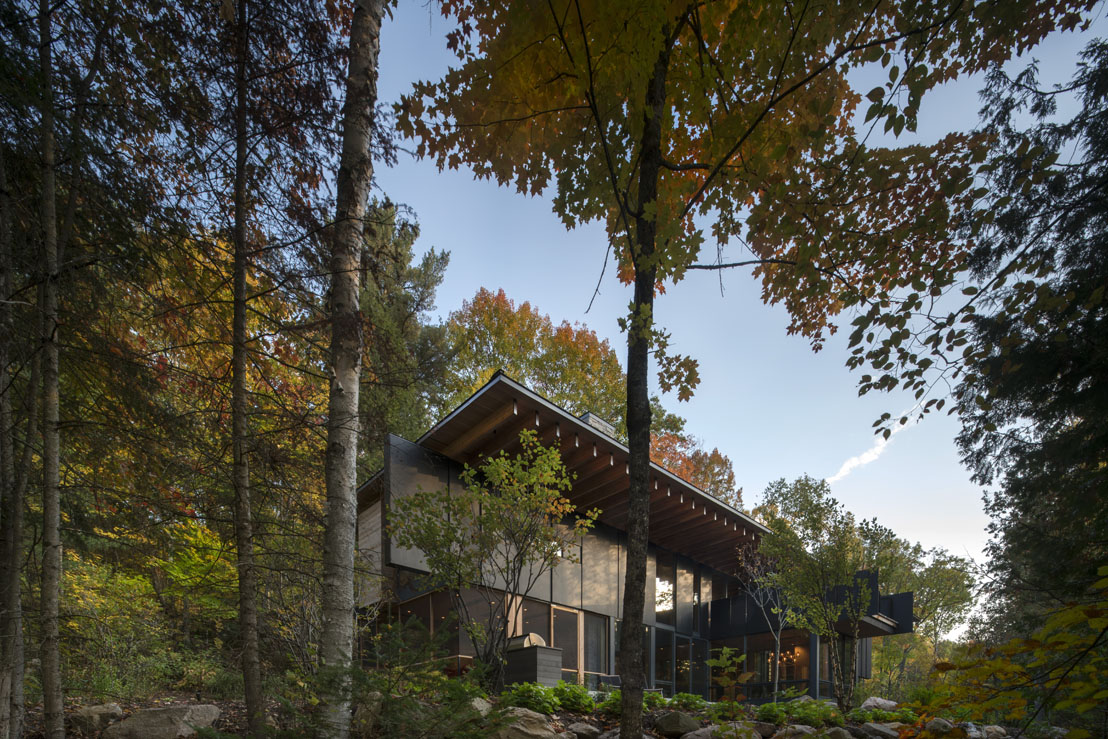 The Bear Stand Honored with Residential Architect Design Award
We're excited to announce that The Bear Stand was honored with a design award from ARCHITECT's 2017 Residential Architect Design Award program!
Eighteen award-winning projects were selected for ARCHITECT magazine's 2017 Residential Architect Design Award program.
This year's jury included David Baker, FAIA of David Baker Architects, Katherine Chia, AIA of Desai Chia Architecture, and R. Michael Graham of Liederbach and Graham Architects. The three awarded projects across every possible residential typology: custom homes of varying sizes, affordable housing, as well as multifamily housing.
From ARCHITECT magazine, "The devil may be in the details, but careful attention to how materials meet and compositions come together is often what distinguishes an exceptional residential design from a merely good one…Despite the winning projects' many differences, the thread that connects them all is this incredibly high level of, and attention to, craft."
Located in Gooderham, Ontario, The Bear Stand is a family retreat designed for a couple who works in Shanghai and wished to share their unique home by making it available for rent to vacationing families.
"This is a really beautiful project, and the contrast of materials is really compelling," notes Katherine Chia, AIA.
For more information on the award-winning projects, visit ARCHITECT.