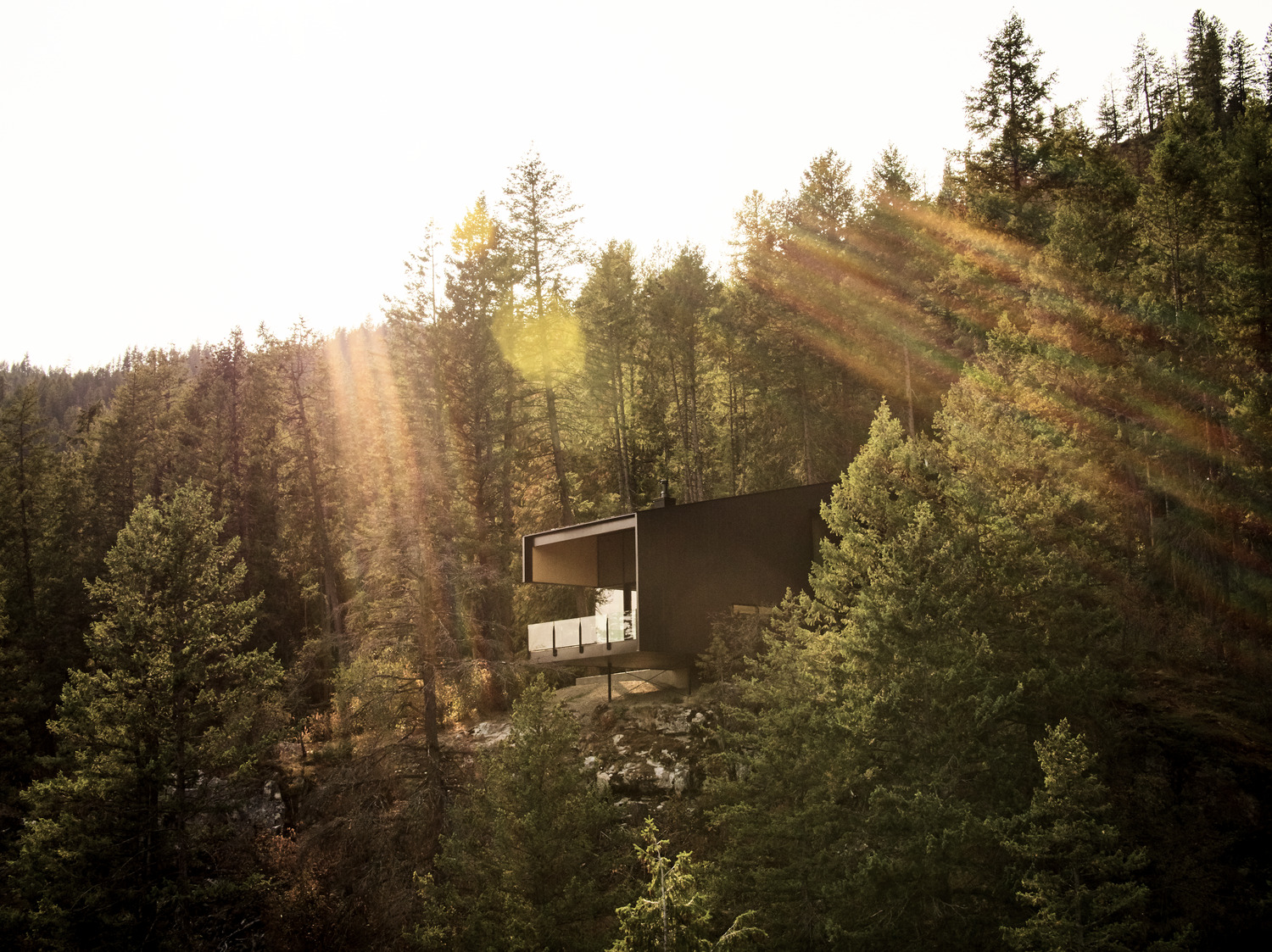 Ray Calabro to Present at The Dallas Architecture Forum Lecture Series
As part of the Forum's renowned annual series, Calabro will share the design process behind a range of projects across the country, from cultural destinations to single-family residences.
On Wednesday, March 29th, at the Dallas Museum of Art's Horchow Auditorium, Ray Calabro, FAIA, a principal in Bohlin Cywinski Jackson's Seattle studio, will lecture on our approach and design process, using an array of diverse projects as examples. Calabro will also share personal experiences from his career at the firm, as well as how we continue to collaborate and innovate across our six studios.
Founded 25 years ago, The Dallas Architecture Forum is a not-for-profit organization dedicated to educating and enhancing the lives of all people in Dallas through the lens of design. The Forum's annual lecture series hosts a range of speakers from around the world, with a mission to inform, educate, inspire, and encourage action. Conversations regarding urban planning, architecture, landscape architecture, interior design, engineering, and related fields are accessible to members and non-members with the intent of inspiring and learning more about current trends.
Learn more about upcoming speakers and the lecture series in the link below (this post will be updated with a recording of the lecture):