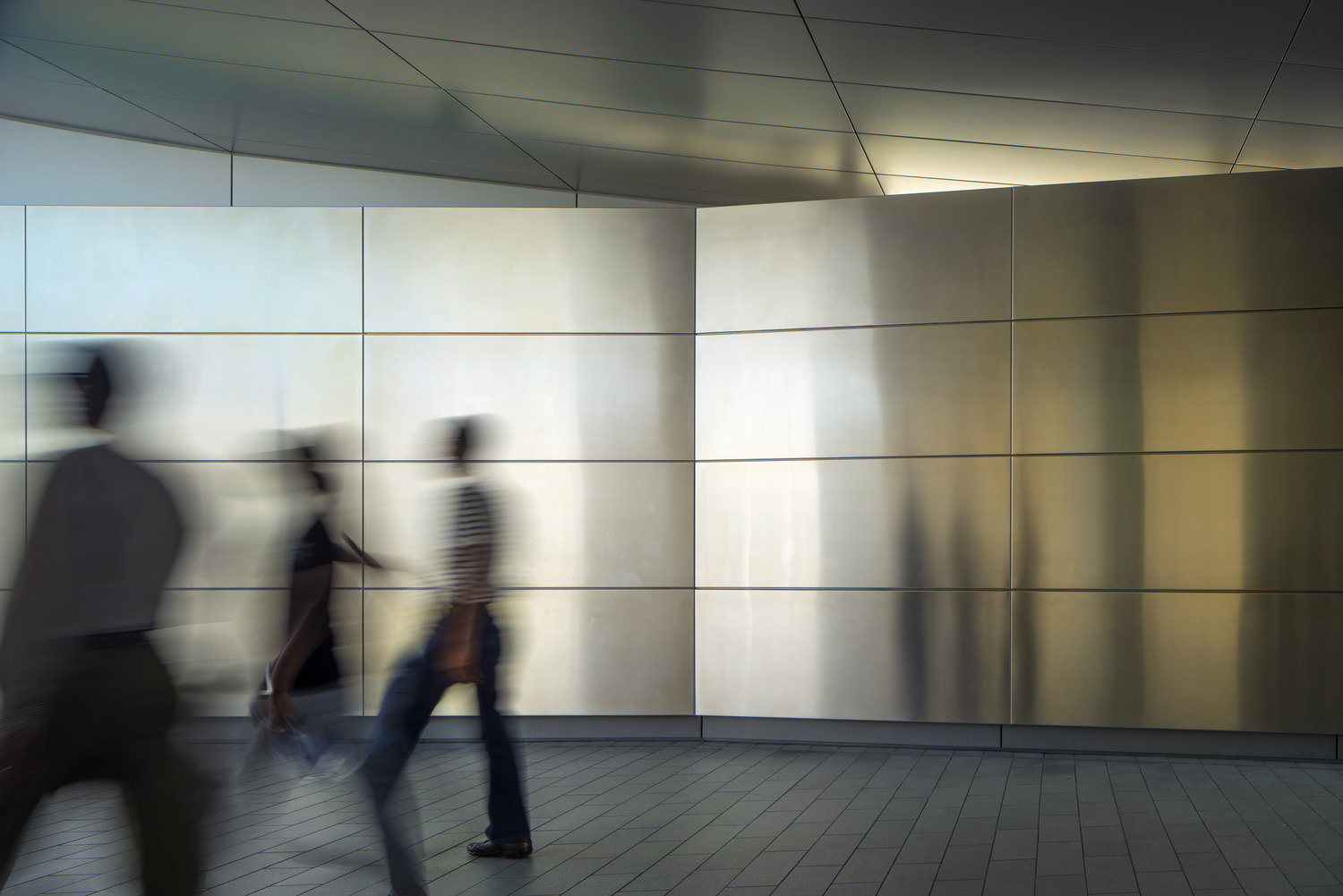 Ray Calabro FAIA: Celebrated as an ICONic Profile
Principal and 25-year Bohlin Cywinski Jackson veteran, Ray Calabro FAIA is featured as the ICONic Profile in i+D's winter publication.
i+D, the magazine of the American Society of Interior Designers (ASID) and Interior Designers of Canada (IDC), features people who are thought leaders, role models, and powerhouses of the industry in their ICONic Profile. In November/December's 2019 issue, Ray Calabro FAIA was celebrated for his contributions to architecture over his career, as well as his work developing several publications for the firm. His most recent effort of this nature includes the firm's latest monograph, Gathering, which focuses exclusively on our institutional, civic, and commercial work.
Read Calabro's interview with Ambrose Clancy. Then check out Gathering (available for sale shortly) and join us throughout our Year of Gathering, which kicks off in New York next week.