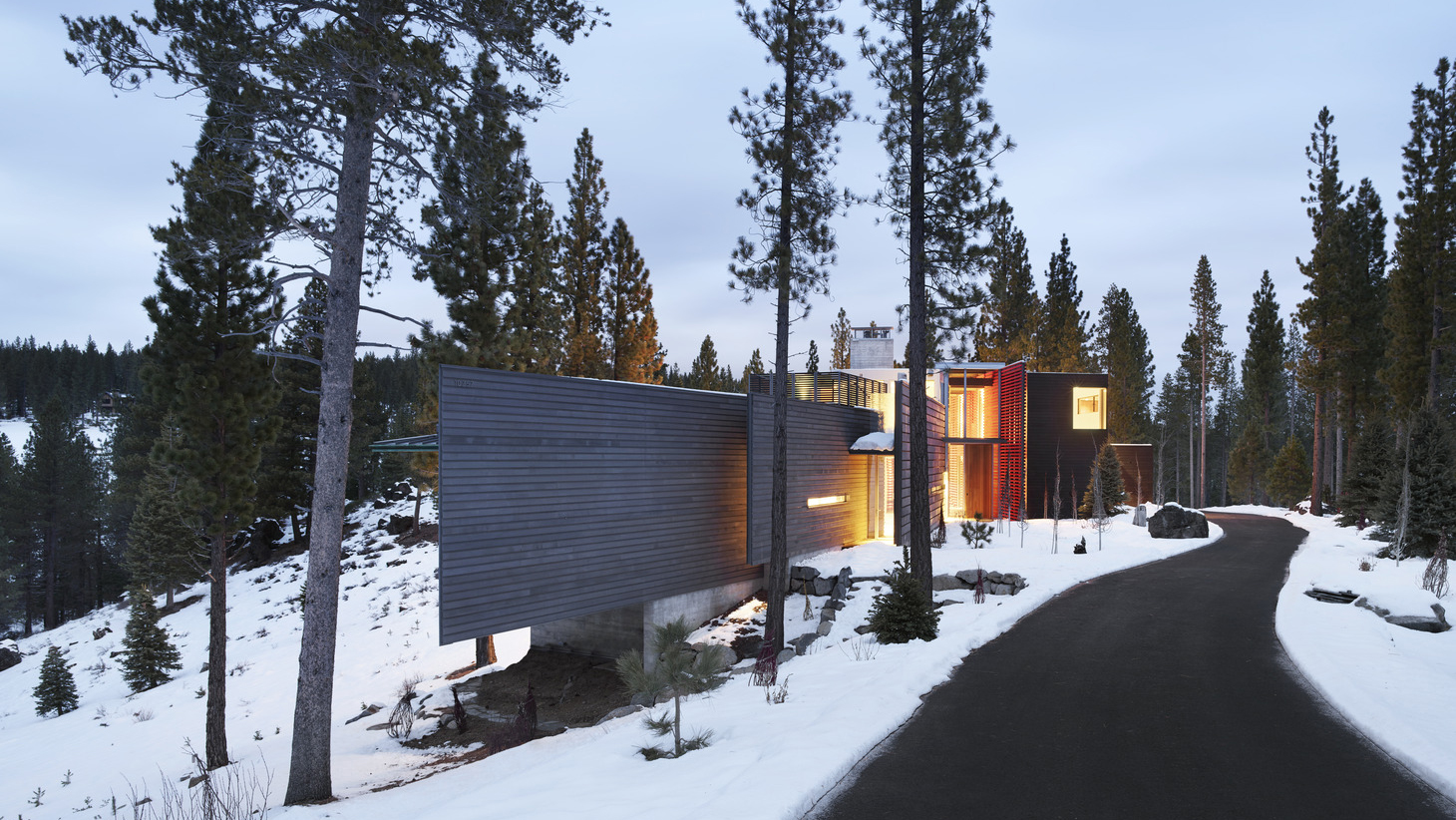 Martis Camp Residence featured in California Home + Design
Writer Anh-Minh Le explores the design of this multigenerational mountain retreat in the Sierra.
Following the ridgeline of a secluded bowl in the Sierra Nevada mountains, Martis Camp Residence offers unobstructed views of the nearby Pacific Crest Trail and surrounding forest. The mountain getaway serves three generations of a tight-knit family, providing distinct spaces for both socializing and private respite.
Designed in collaboration with the Wiseman Group, the project feels "comfortable and appropriate if there's one person in the house or if there's 30 people in the house," in the words of Associate Principal Denis Schofield. In a recent article "Family Matters,", writer Anh-Minh Le speaks with the project team to learn more about how architecture and interior design combined to create a warm, welcoming mountain retreat. View images and read more about the project below.