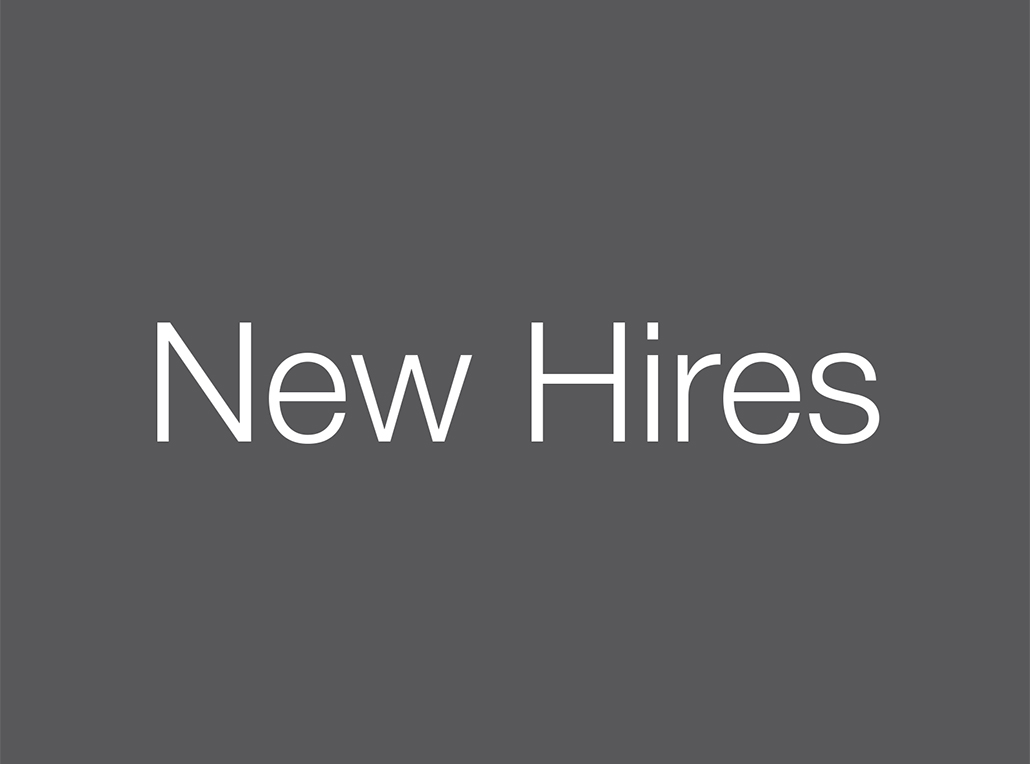 Kate May and Karen Robichaud Join Bohlin Cywinski Jackson in Key Leadership Roles
Bohlin Cywinski Jackson announces two key additions to the firm's leadership.
We are pleased to welcome Kate May as Chief Financial Officer and Karen Robichaud as Communications Director to the firm. Kate and Karen bring extensive experience in shepherding organizations through change and growth. We are excited for what these two strong leaders bring as we plan for the firm's future.
Kate brings over 30 years of experience in financial roles working with creative and design disciplines. Having worked in advertising, communications and architecture firms, Kate is skilled at bridging finance and creativity within a practice. The creative side of a design practice is part of what drives her – it brings an exciting context and diversity to her role as a CFO. Kate has worked in a finance leadership role through mergers, growth and transitions and brings expertise in how finance executives can make strategic contributions to overall business planning.
"Kate's experience and perspective embody everything we need in this very strategic position. Her deep experience within the design profession and in multi-office organizations is a tremendous asset," said Principal William D. Loose, AIA.
Karen joins BCJ as an experienced storyteller in the arts, architecture and design, bringing a holistic approach to communications and strategy. Serving as a creative leader and storyteller for award-winning campaigns and projects of multiple scales, Karen brings a broad perspective to her work. Karen has been active in the AIGA and AIA, primarily through the AIA Committee on the Environment's Communications Task Force and as a thought leader for the 2016 and 2018 Equity by Design Symposia. Her work has been published in the AIA YAF quarterly magazine, Connection, and Architectural Digest. In addition to her work as a leader in communications for the architectural profession, Karen is deeply committed to building a more equitable, diverse and inclusive profession.
"We were drawn to Karen's ability to take organizations to the next level. Her experience, insights and passion will allow us to more effectively share our practice's story," said Principal Steven D. Chaitow, AIA.
Please join us in welcoming Kate and Karen to BCJ!