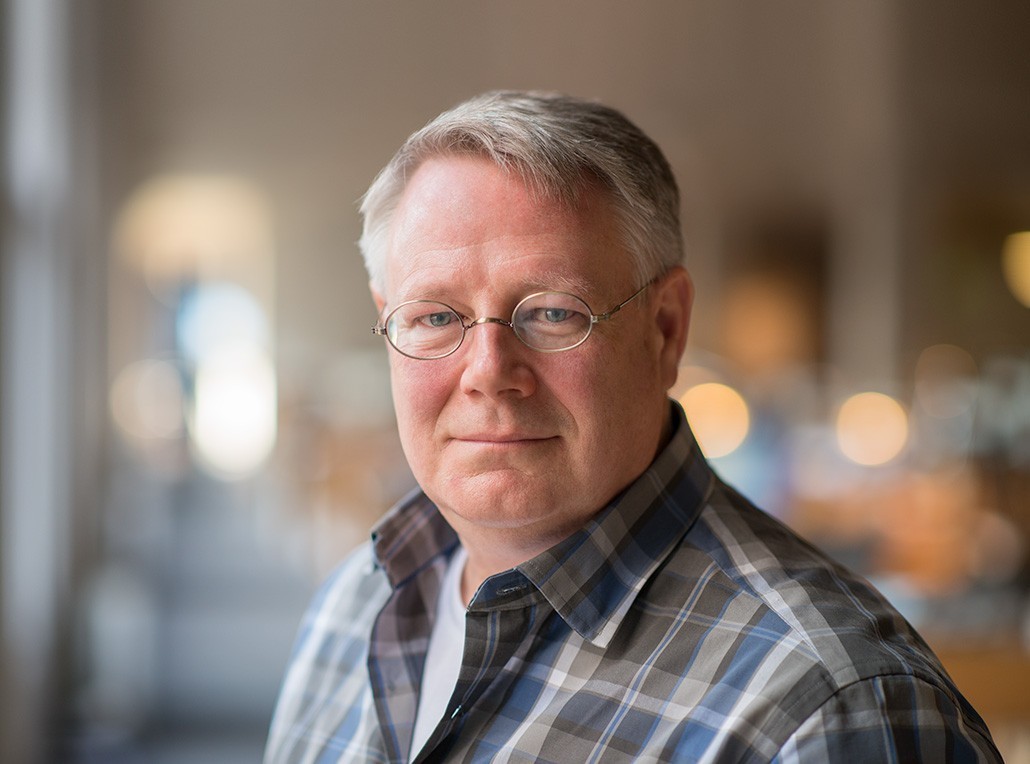 Karl Backus to Serve on Texas Society of Architects Awards Juries
Principal Karl Backus, AIA, will serve on two Texas Society of Architects awards juries this year.
He will Chair the Studio Awards jury, a program that recognizes unbuilt projects demonstrating innovation and excellence in design. He will also serve as a Juror for the Design Awards, which honors outstanding architectural and urban design projects by architects practicing in Texas to promote public interest in design excellence.