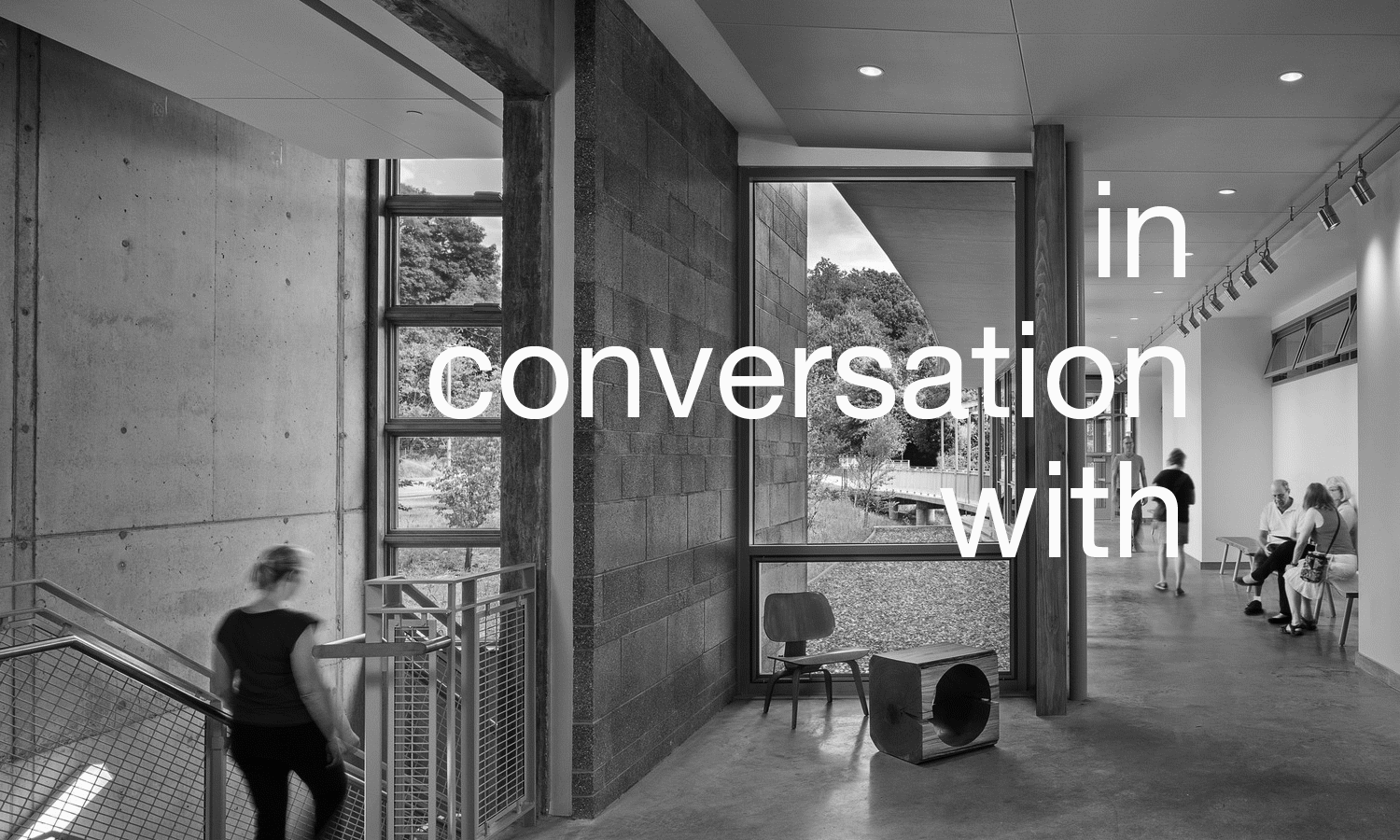 In Conversation with Bohlin Cywinski Jackson: Wellness Elevating Design Excellence
This Earth Day, join us for a conversation with clients and collaborators as we explore designing for wellness.
Beyond health and safety, how does the built environment support the emotional and physical wellbeing of its occupants, evoking a sense of connection and wonder? When we can once again gather safely, it's likely we will ask more of the spaces we occupy; that they must feel restorative, welcoming, and inclusive. Our panelists will discuss centering the human experience and overall wellbeing when designing the places where we live, work, and play.
Watch the webinar below: