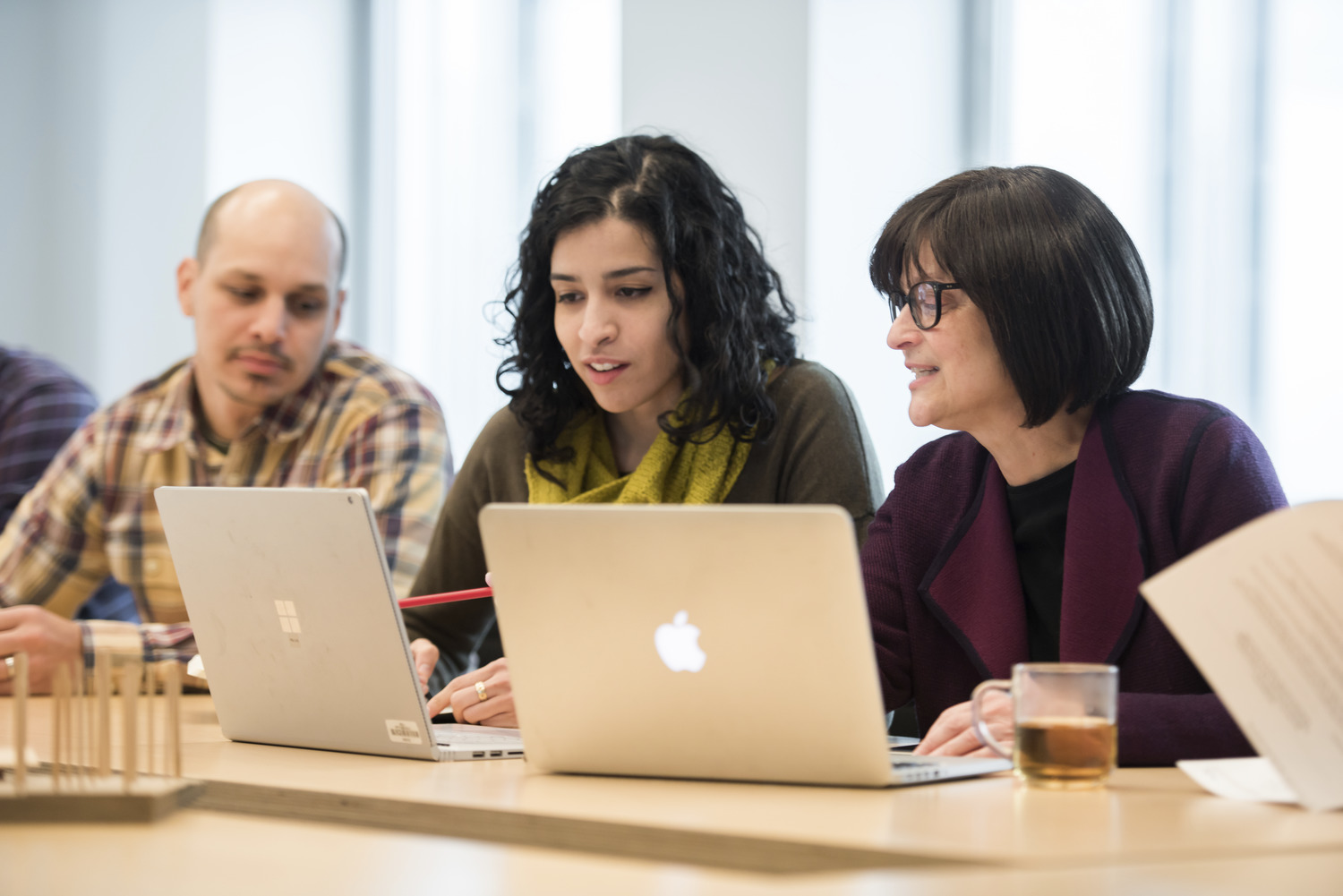 Hiring Across the AEC Industry – Solutions in Diversity
Victoria Acevedo, an architect in our Pittsburgh office and NOMA PGH Chapter President, will join CSI Pittsburgh for a conversation on attracting the next generation of AEC professionals and NOMA's efforts to support diversity in architecture.
Acevedo will share more about the chapter's mission and initiatives as a non-profit, volunteer professional organization to support diversity in architecture locally and nationally, and will be joined by Lance Harrell from the Master Builders Association of Western Pennsylvania. The event, hosted by the Construction Specification Institute of Pittsburgh, will be held virtually (Zoom) on March 8 at 5 pm; learn more and register via the link below.