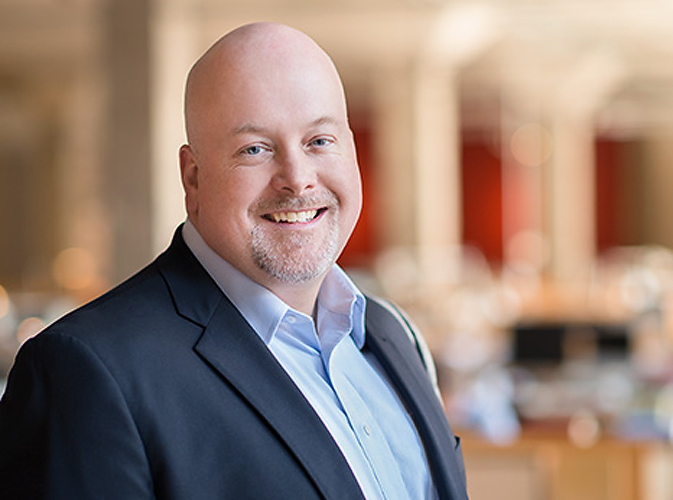 Greg Mottola Elevated to Fellowship
We are excited to announce that Principal Greg Mottola has been elevated to the College of Fellows of The American Institute of Architects.
This year's Jury of Fellows elevated 147 AIA members to its esteemed College of Fellows. With a total Institute membership of over 85,000, there are approximately 3,200 members distinguished with this honor.
Greg will receive his fellowship medal at this year's AIA National Convention in Atlanta, Georgia.
Congratulations to Greg for this much deserved honor!