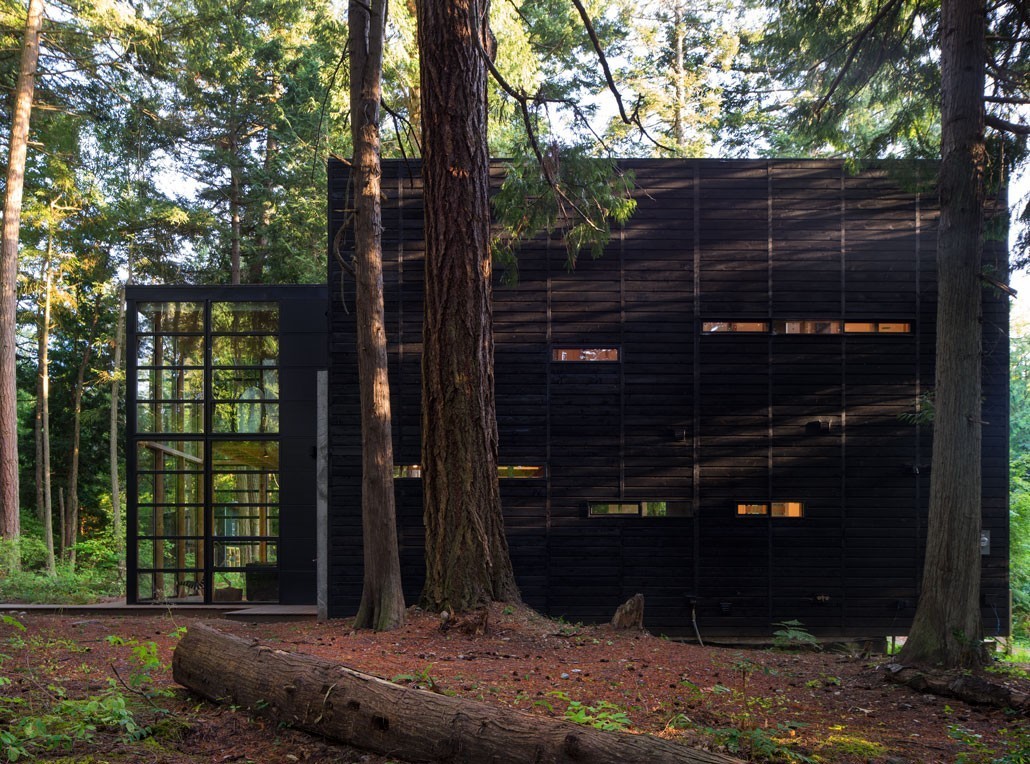 Canadian Wood Council Honors Lightbox with 2015 Wood Design & Building Merit Award
Wood Design & Building magazine, in partnership with the Canadian Wood Council, has announced the winners of the 2015/2016 Wood Design Awards.
The jury considered more than 140 projects, of which Lightbox—Bohlin Cywinski Jackson's collaboration with architectural photographer Nic Lehoux—was honored with a Merit Award. For more information on the award recipients, see the link to the press release below.