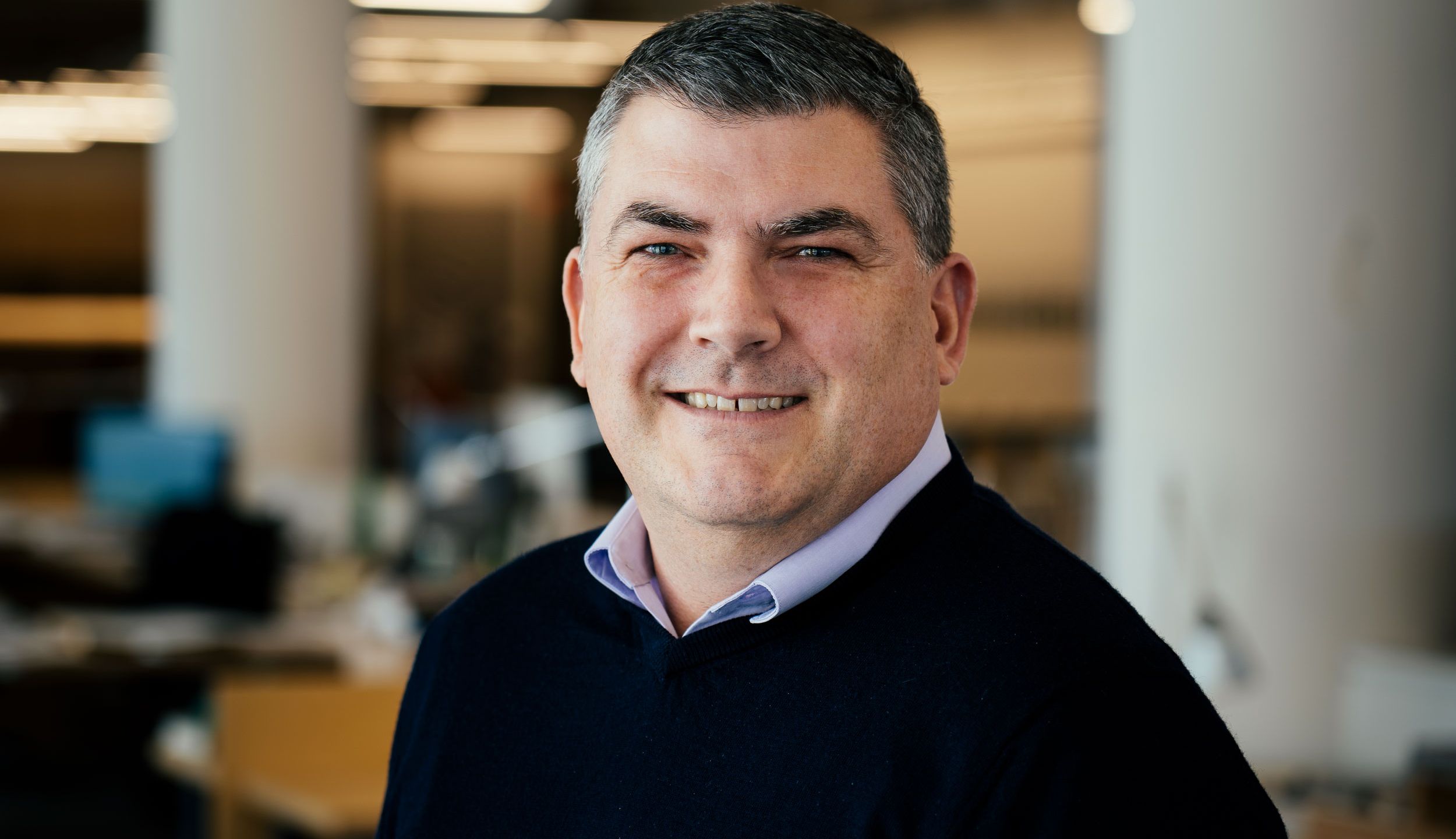 Bohlin Cywinski Jackson Welcomes a New CEO
We are pleased to welcome Patrick Bassett as Chief Executive Officer. Patrick brings extensive business perspective with proven success fostering innovation and inclusive corporate cultures. We are excited to welcome Patrick to our leadership team.
With over 20 years of experience in finance, management and executive consulting, Patrick brings a broad perspective to the firm. Alongside newly appointed Chief Financial Officer Kate May, Patrick will lead the firm's finances and operations.
"We are fortunate to have someone of Patrick's caliber and experience," said Tom Kirk, speaking on behalf of the firm's Principals. "Patrick's collaborative approach allows him to bring people together and move the organization forward."
Bassett said, "I am honored and excited to join Bohlin Cywinski Jackson – the firm's portfolio and design leadership is of the highest quality and the opportunity ahead is rich with possibility."
Please join us in welcoming Patrick to the firm!