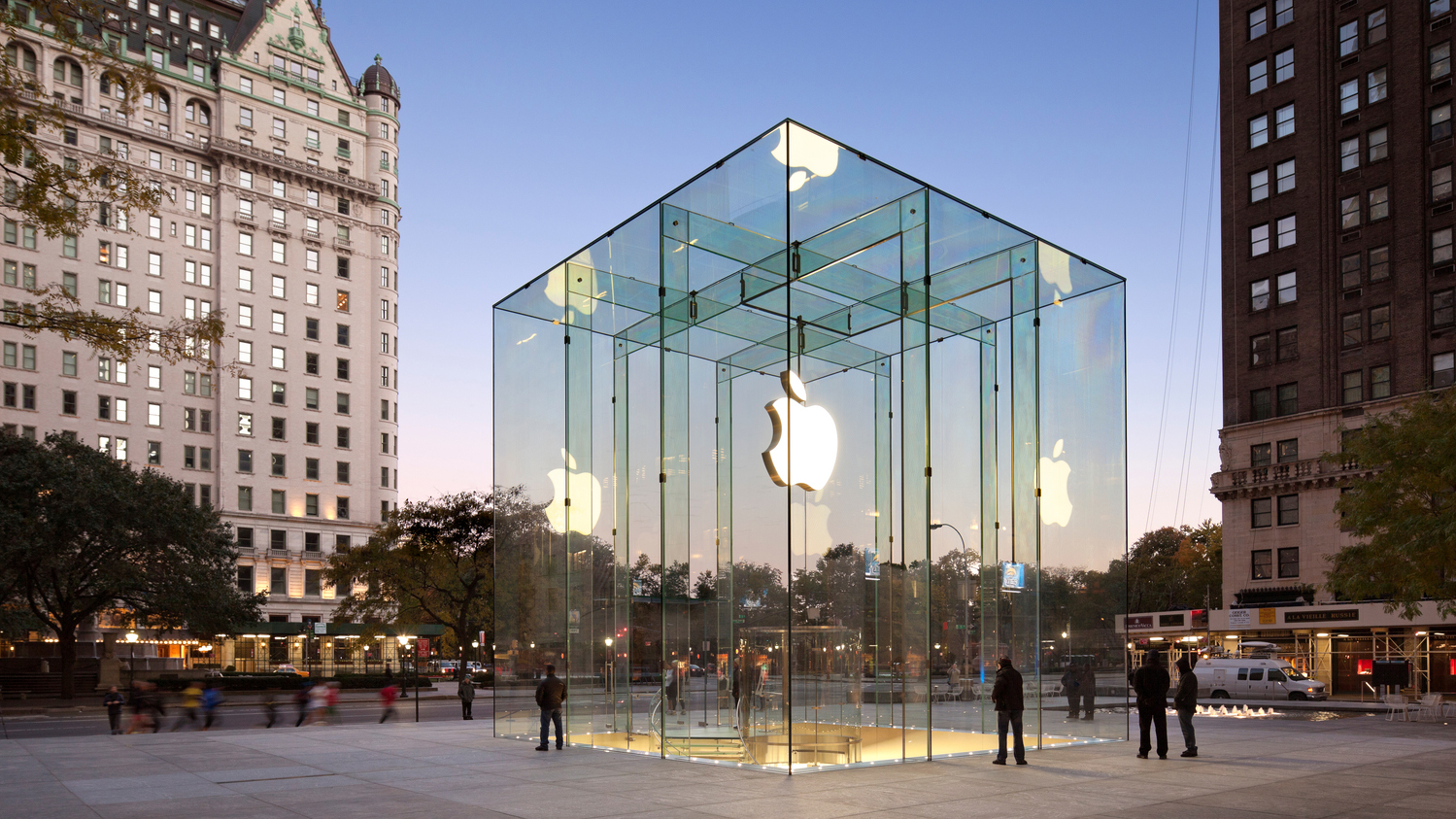 Bohlin Cywinski Jackson Opens New York City Office
National award-winning architecture firm Bohlin Cywinski Jackson (BCJ) announced today the opening of its New York City office, marking the sixth location for the distinguished design practice. The new office, located at 214 West 29th Street, will support the firm's current growth and increasing demand for design services in the city and surrounding region.
"New York is a place rich with human interaction, innovation, and continuous renewal," said Principal Gabriel Hodge, AIA. "We have a long history of collaboration with clients and colleagues in the city, so establishing a permanent and more accessible presence here was a natural next step for our practice."
Bohlin Cywinski Jackson has designed notable projects in and around New York City for more than two decades. Previous and ongoing work includes private residences in Sagaponack, Watermill, and on Shelter Island; an academic project for Wagner College; cafes for Blue Bottle Coffee in Midtown East, Grand Central Place, the World Trade Center, and Williamsburg; workspaces for City National Bank and G100 Companies; and enhancements at the University Club of New York.
The firm is perhaps best known for their flagship retail stores for Apple. In total, BCJ has designed more than 70 retail spaces for the technology company worldwide, with seven in New York—Apple SoHo, Upper East Side, Upper West Side, West 14th Street, Williamsburg, World Trade Center, and the most celebrated and iconic location, Apple Fifth Avenue, which first opened in 2006 and is considered a Midtown landmark.
"Our recent work in the city, especially the Apple stores, has helped shape New York," said Peter Bohlin, FAIA, BCJ's founding partner and winner of the 2010 AIA Gold Medal. "It gives us such pleasure to create places for people, and we look forward to our future here."
Senior Associates Brigham Keehner, AIA, and Denis Schofield, AIA, will lead the new office, building upon the firm's established presence in the city. They have diverse and complementary backgrounds, with a combined 30 years of experience with BCJ in adaptive reuse, corporate workplace, residential, and retail projects.
Brigham and Denis are joined by architects Alisa Hintz, Samuel McNutt, Annelise Pitts, and designer Sarah Harkins. The team is currently designing spaces at 277 Park Avenue, 315 Madison Avenue and a penthouse renovation in Tribeca's Jenga Tower.