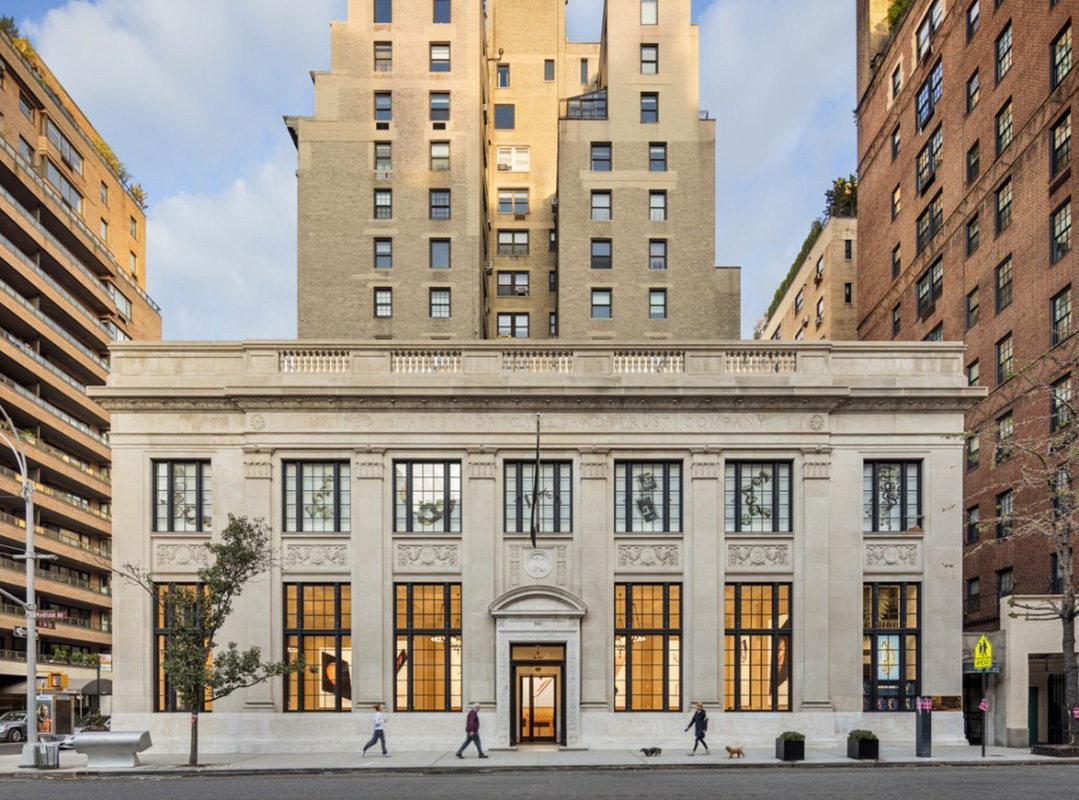 Bohlin Cywinski Jackson Honored with Preservation Award for Apple Store, Upper East Side
The Preservation League of New York State has selected the Bohlin Cywinski Jackson-designed Apple Store, Upper East Side as one of two New York City projects to receive its prestigious Excellence in Historic Preservation Award.
The League's statewide awards program honors notable achievements in reclaiming and preserving New York State's irreplaceable architectural heritage.
"Each year, we are impressed by the number and variety of laudable nominations, and this year was no exception," said Jay DiLorenzo, president of the Preservation League. "We are delighted to celebrate the rebirth of the U.S. Mortgage & Trust [building] as the Apple Store, Upper East Side."
Read more about this project here.