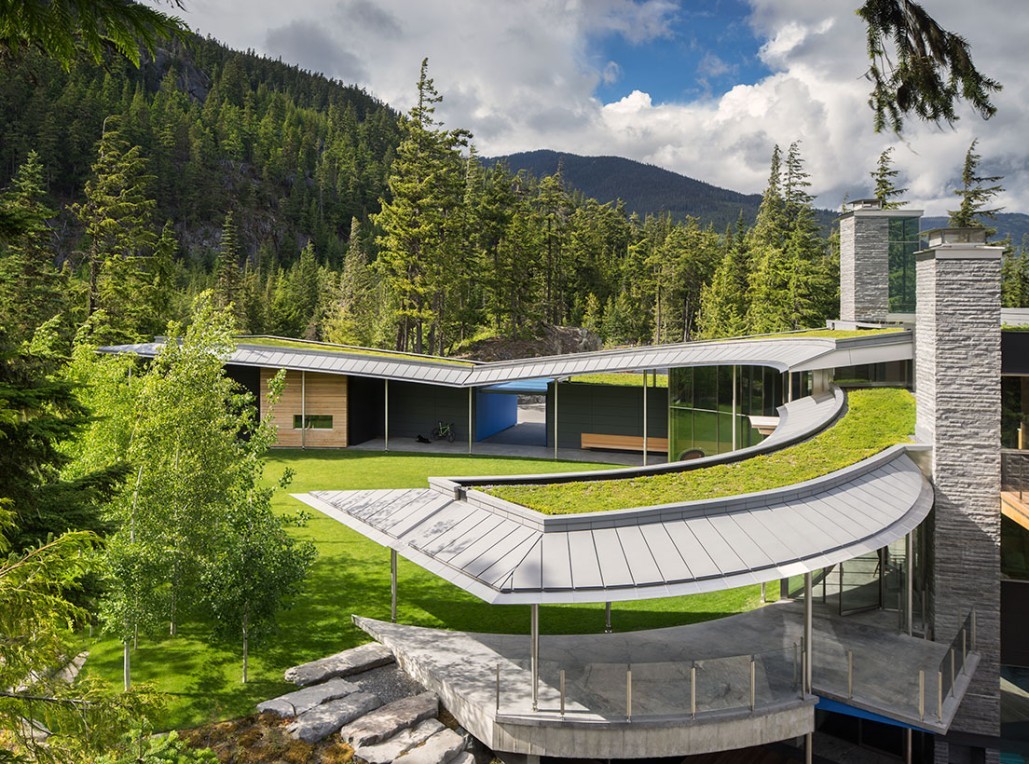 Bohlin Cywinski Jackson Featured in December Issue of The Plan
Bohlin Cywinski Jackson is featured in the current issue of The Plan Magazine. Described by author Michael Webb as a firm that 'defies categorization,' the article highlights several projects that demonstrate the 'simplicity and subtlety' of our work.
Learn more by visiting the links below.