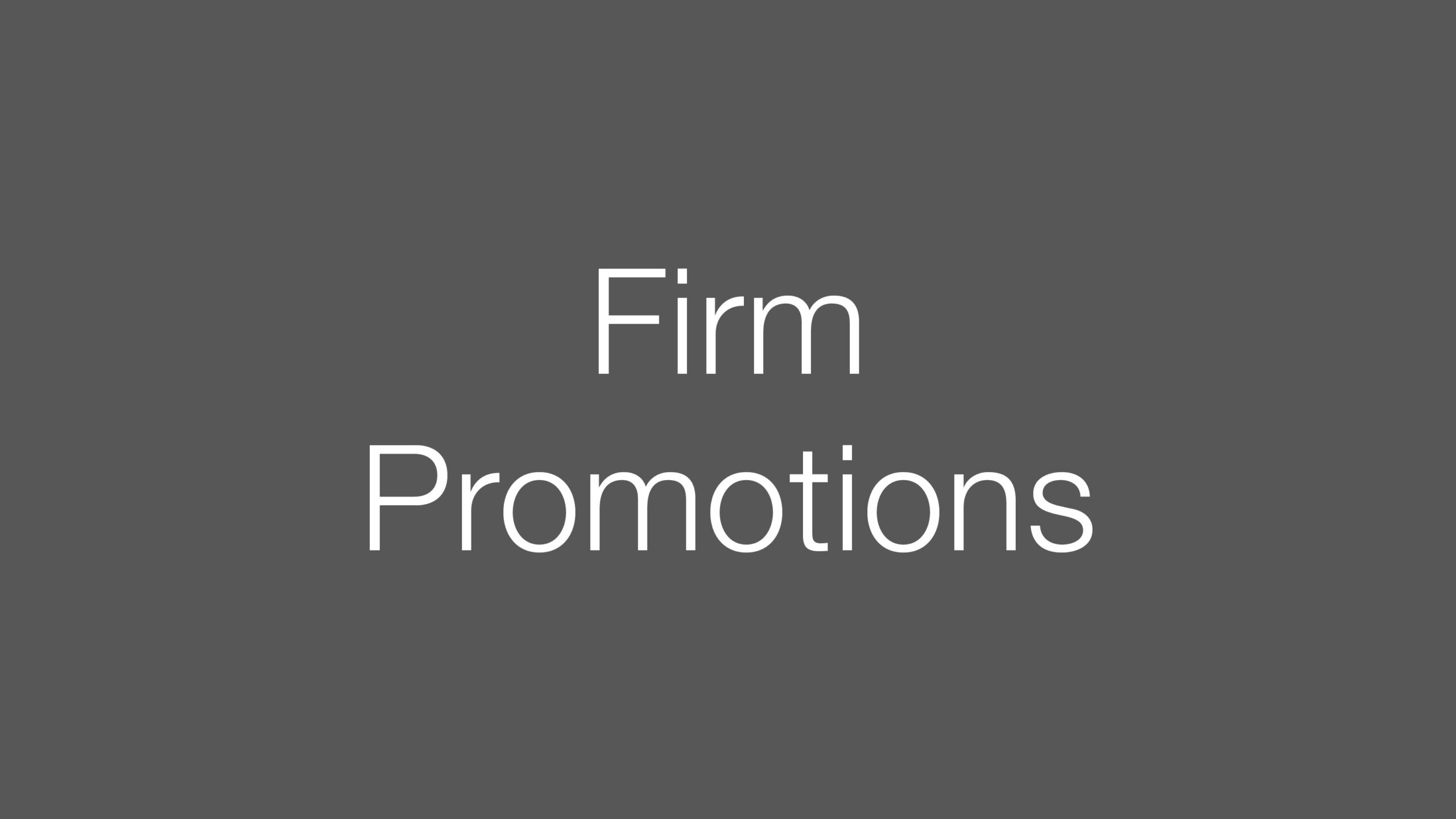 Bohlin Cywinski Jackson Elevates New Associate Principal, Senior Associates, and Associates
We are pleased to announce the elevation of 11 talented and dedicated individuals for their collective leadership and contributions to our practice.
Daniel Lee, AIA, LEED AP BD+C, Associate Principal
Daniel pursues authenticity in the places we make and spaces we inhabit. His leadership approach encourages open and inclusive collaboration with fellow design team members, consultants, and clients. His ability to synthesize multiple constraints into clear, expressive solutions results in an architecture that resonates with each place, environment, and culture. Daniel's project leadership includes a diverse range of building types, including academic, retail, residential, interiors, and civic projects. In 2008, he was a leading force in the design of the Newport Beach Civic Center and Park competition and project, a collaborative effort between the firm's Philadelphia and San Francisco offices. He has worked on other notable projects, including the Cherie Flores Garden Pavilion in Houston's Hermann Park, the San Marino Residence in Miami, and cafes for Blue Bottle Coffee's various East Coast locations. Recently, he led the design of our Philadelphia office relocation. His current projects include the Stone Harbor Residence at the Jersey Shore, a Visitors and Education Center in St. Louis, and The Wright Partners Office in Media, Pennsylvania.
Patricia Culley, AIA, WELL AP, LEED AP BD+C, Senior Associate
Patricia's approach to architecture centers on the balance between thoughtful design and environmental consciousness, creating buildings representative of their unique program and place regardless of budget and scale. As a detail-oriented thinker, Patricia seeks innovative ways to express construction through design detailing. She enjoys working on projects at all scales, including the technical rigors of ANSYS Hall, a new makerspace facility at Carnegie Mellon University, as well as a new classroom pavilion for the Waldorf School of Pittsburgh, a project that embodies the school's commitment to health, wellness, and creativity.
Ethan Kushner, AIA, LEED AP, Senior Associate
Ethan brings a passion for elegant design, tectonic excellence, and technical rigor to every project he's involved in. Throughout his 20-year career in architecture, Ethan has built a successful track record of working with project stakeholders to bring sophisticated and detail-focused design solutions to fruition. Since joining Bohlin Cywinski Jackson in 2013, Ethan has contributed to a diversity of projects including multi-story residential towers, corporate workplaces, retail environments, and single family residences.
Benjamin Doty, AIA, LEED AP, Associate
Throughout Benjamin's 25+ year career, he has focused on design technology within the delivery of projects from single family residences to large-scale hospitals. Benjamin's experience supports design teams in achieving their project goals, whether it be design, iteration, model management, or documentation. As one of Bohlin Cywinski Jackson's Design Technology leaders, Benjamin brings a holistic approach to project teams, helping to facilitate overall quality and consistency. Benjamin strives to ensure BIM best practices are employed across all project teams, both internally and externally.
Helene Gregoire, IIDA, NCIDQ, Associate
Helene believes in fostering strong team collaboration and that good design is a product of teamwork, risk taking, and having fun in the process. Since joining Bohlin Cywinski Jackson in 2010, Helene has worked on the interiors for several Bay Area offices, including Square, Twitter, Arup, KKR, and the Kaiser Family Foundation – each with very different programs, budgets, cultures, and identities. Helene's recently completed work at the Manetti Shrem Museum of Art at UC Davis illustrates her greatest passion: the design and selection of interiors and furniture for public venues.
Michael Henderson, AIA, LEED AP, Associate
Michael is passionate about design from the broad-stroke conceptual idea down to the smallest construction detail. He enjoys ushering a project from concept to construction, drawing from the knowledge and expertise of clients, consultants, builders, and fabricators to create elegant solutions that reflect the uniqueness of their location and patrons. Michael joined Bohlin Cywinski Jackson in 2011 and has been integral to the design and execution of several complex projects including the Nu Skin Innovation Center and Ae'o Tower.
James Kirkpatrick, RA, NCARB, Associate
Since joining Bohlin Cywinski Jackson in 2011, James has contributed to a variety of projects, including numerous Apple retail stores, Blue Bottle cafes, and a new headquarters for the Kaiser Family Foundation. He is an effective communicator of design intent, and his thoughtful and thorough work style makes him particularly well suited to lead project documentation. James enjoys exploring the built environment, and is often inspired by vernacular architecture, seeking to understand the technical aspects behind it. He attended Auburn University, where he earned a Bachelor of Architecture and completed his undergraduate thesis at Rural Studio, under the tutelage of Samuel Mockbee.
Shannon Krick, Associate
Since joining Bohlin Cywinski Jackson in 2012, Shannon has contributed to a variety of marketing efforts, starting as a marketing coordinator in the San Francisco office before moving into a firm-wide role focused on public relations and communications, working to promote projects and increase the visibility of the partners, both online and in print. She has a bachelor's degree in English Literature with a minor journalism, and a master's degree in public policy.
Greg LaForest, AIA, LEED AP, Associate
Greg's distinctive and valuable skill set is inspired by a deep-rooted passion for the built environment, shaped by 14 years as a professional designer and eight years of experience in construction. Greg brings a thoughtful approach to the user experience, site, materiality, and detailing of each project, regardless of scale and circumstance. A member of the City of Pittsburgh's Contextual Design Advisory Panel, Greg also sits on the Board of Directors for the non-profit Construction Junction, both of which allow him to further contribute to the industry and community.
George J. Murphy, AIA, Associate
George enjoys translating a client's programmatic goals into a holistic design solution through place making, careful selection of materials, and thoughtful detailing. This approach has afforded him collaborative opportunities on projects ranging in scale from residences to university buildings. His design leadership and technical expertise were instrumental in the design of the Clough Undergraduate Learning Commons at Georgia Tech, the Cherie Flores Garden Pavilion at Hermann Park, and the San Marino residence in Miami, Florida. Most recently he has been serving as Project Manager on a residence in Stone Harbor, New Jersey and The Wright Partners Office in Media, Pennsylvania.
Shawn Wood, RA, LEED AP BD+C, Associate
Shawn's work is driven by a belief that great architecture speaks for itself, showcasing materials with inherent strength and beauty. A powerful space walks the line between being responsive and inspirational to the occupants within. Each design opportunity has the potential for greatness. During her time with the firm, Shawn has contributed to a variety of award-winning projects, including the Lorry I. Lokey Graduate School of Business at Mills College, Square's San Francisco Headquarters, and Wine Country Farmhouse in Calistoga in her role as Project Architect. She is currently Project Architect for an altruistic client in San Francisco's Bay Area.