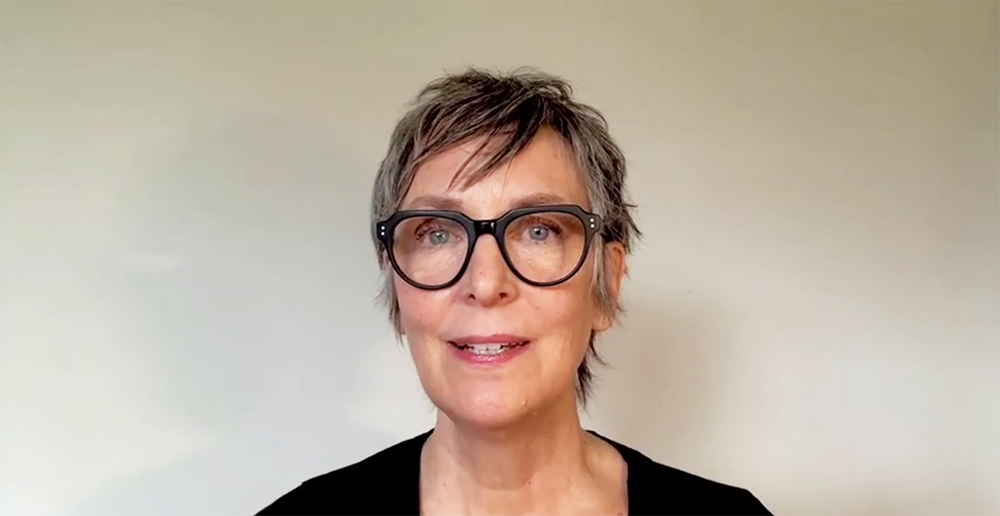 An Address to 2020 Graduates
Patreese Martin, AIA, shares some words of encouragement and sage advice.
Congratulations, Class of 2020!
Welcome to Architecture
Dear Graduates,
I suspect when you reflect back on this moment, you will realize that you entered the profession at a very pivotal time. Yes, we are facing enormous challenges, and some of those challenges are indeed frightening. But I have also noticed a kind of reckoning, something I've never seen in my professional career so far. A reevaluation of our priorities and values, both professionally and personally.
Crises can be clarifying. So, seize this opportunity of uncertainty and introspection, to re-envision the world we live in. Let's imagine better cities. Let's imagine a better profession. We can't do this without your voice. We need your passion, your advocacy, and your creativity. We will get through this, and we will be stronger.
I can't wait to hear what you have to say. I can't wait to hear from you.
Congratulations again, and welcome!
Patreese Martin
AIA, LEED AP BD+C
Principal