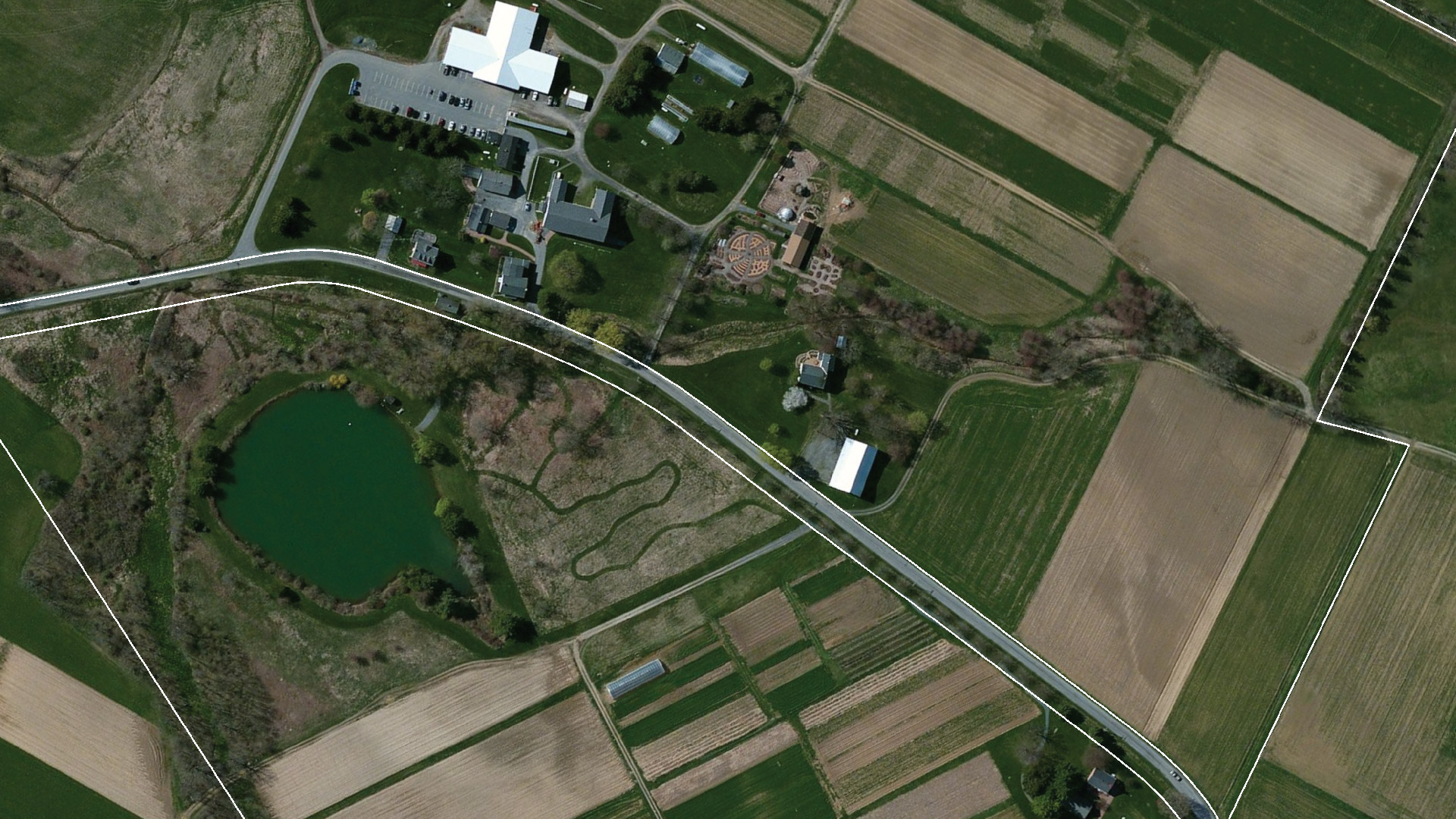 A Master Plan to Strengthen Outreach and Research with Rodale Institute
Rodale Institute is a nonprofit widely recognized as the birthplace of the organic movement and has been the global leader in regenerative organic agriculture for over 70 years, dedicating their mission to rigorous research, farmer training, and consumer education. Through a new Master Plan led by Bohlin Cywinski Jackson, Rodale is working to strengthen their educational outreach, expand their research, improve farm operations, and enhance the experience for the nearly 50,000 guests who visit the farm each year.
We are excited to be working with the Institute to master plan current and new facilities—including research labs, demonstration gardens, greenhouses, and visitor engagement and outreach facilities on their 333-acre, certified organic farm in Kutztown, Pennsylvania, as well as their 63-acre Founders Farm in Emmaus, Pennsylvania.
We look forward to working with Rodale Institute as a meaningful opportunity to inspire healthier environments and communities.
Learn more at rodaleinstitute.org.