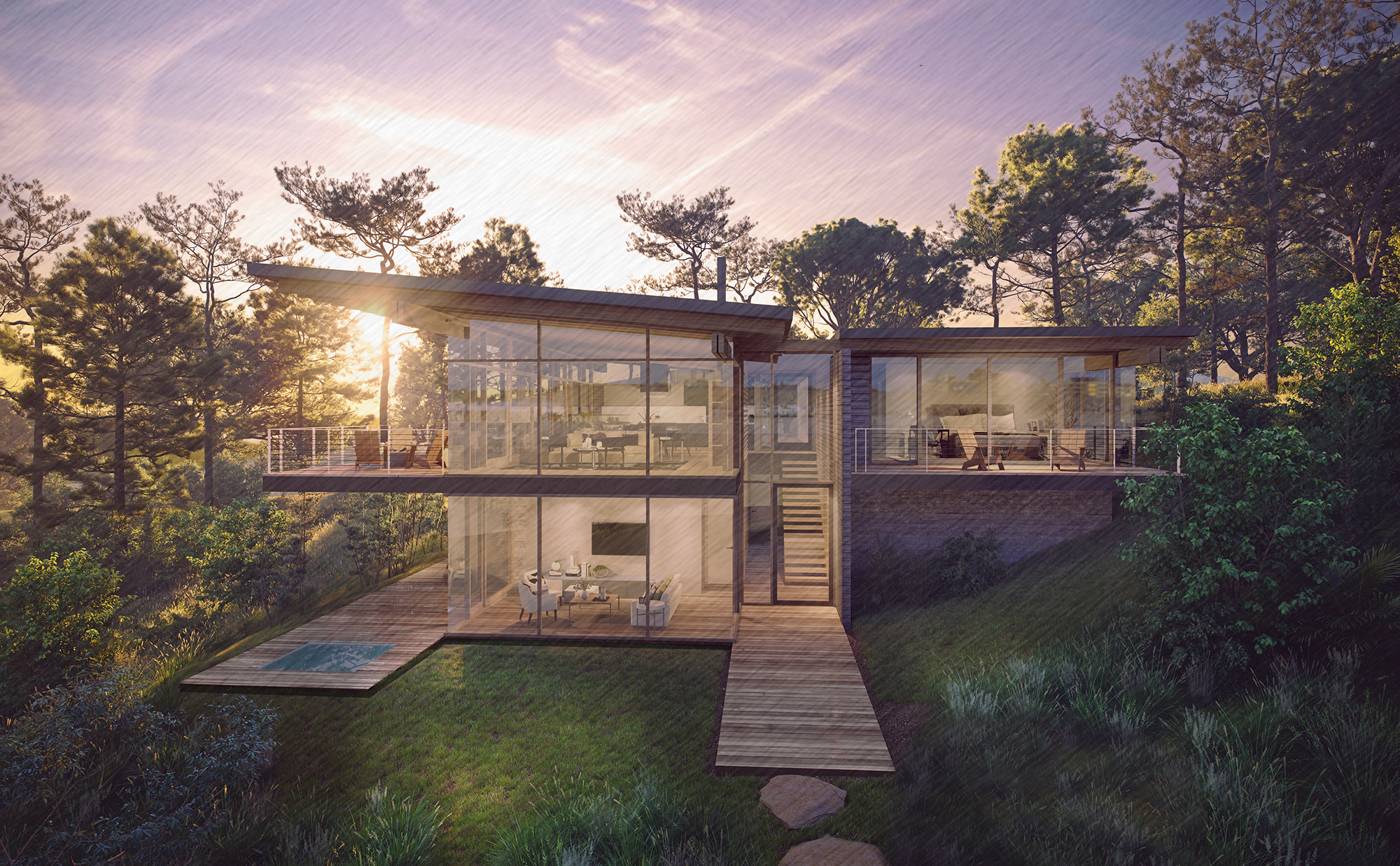 Announcing 12 Ridges Residences
Located on the 350-acre 12 Ridges Vineyard in Virginia's Blue Ridge Mountains, 12 Ridges Residences will offer townhomes and residences in a shared ownership model.
Our practice is working with Elite Alliance Partners and 12 Ridges on the residences, as well as "Skylark House," a residential club with member amenities. View renderings of the residences below and learn more about the project below.