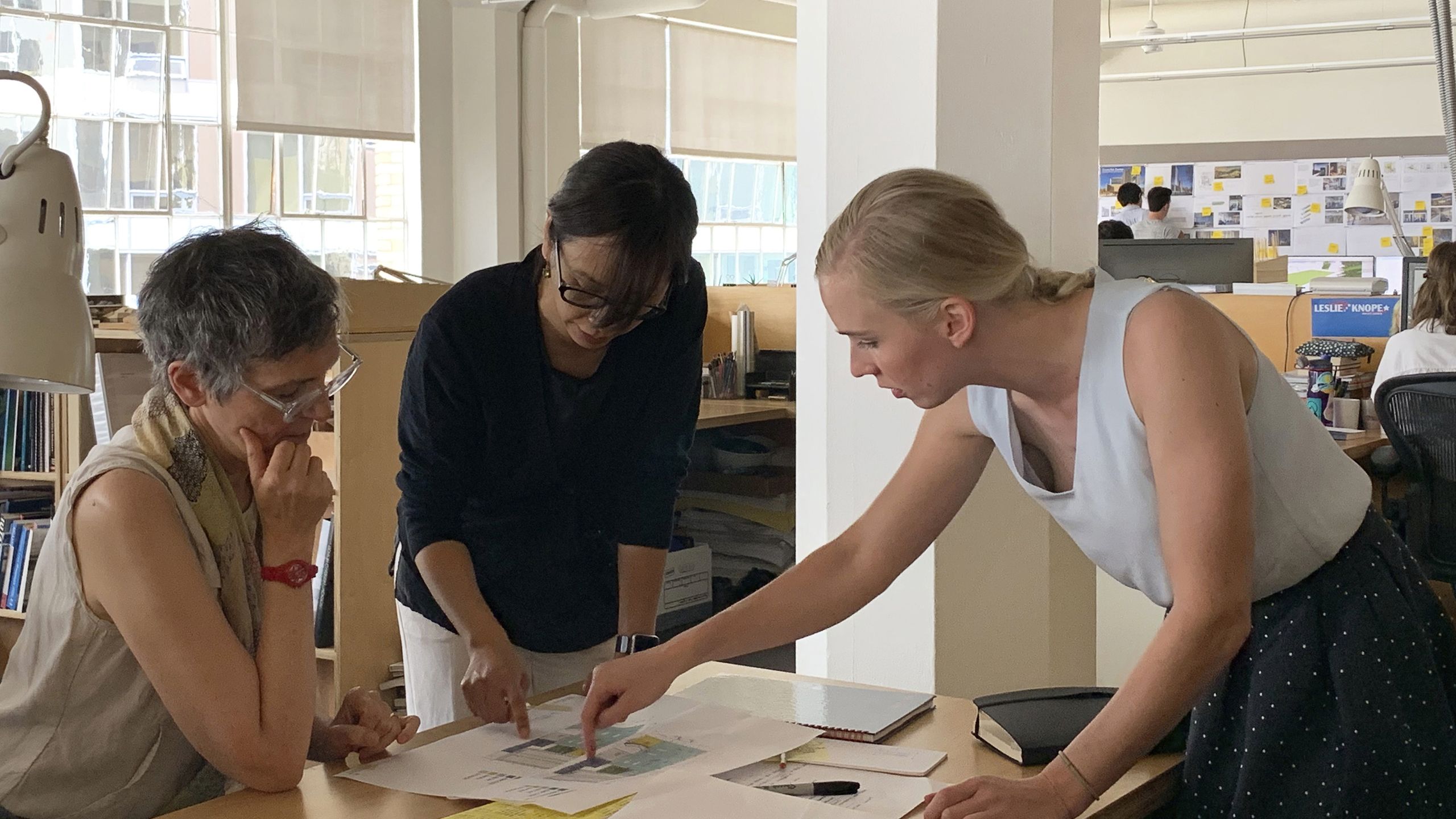 Marketing and Communications Coordinator
NOTICE TO APPLICANTS
Bohlin Cywinski Jackson endeavors to make our application process accessible to any and all users. If you would like to contact us regarding the accessibility of our website or need assistance completing the application process, please email info@bcj.com. This contact information is for accommodation requests only and cannot be used to inquire about the status of applications.
Bohlin Cywinski Jackson is an equal opportunity employer. Qualified applicants will receive consideration for employment without regard to race, color, religion, sex, sexual orientation, gender identity, national origin, disability or protected veteran status. Women, minorities, individuals with disabilities and protected veterans are encouraged to apply.
We are currently operating in a remote, work-from-home model during the COVID-19 pandemic. Applicants must be able to work remotely and must be legally authorized to work in the United States without sponsorship. In the future, when our offices re-open, applicants must be able to commute to one of our studio locations (New York, Philadelphia, Wilkes-Barre, Pittsburgh, Seattle, San Francisco).
Bohlin Cywinski Jackson is seeking full-time Marketing and Communications Coordinators with 2-5 years of professional experience to join our practice.
The Marketing and Communications Coordinator role supports marketing, business development and communications efforts across Bohlin Cywinski Jackson's six studios, located in Wilkes-Barre, Pittsburgh, Philadelphia, San Francisco, Seattle, and New York. We offer architecture, interior design, and planning services for a wide range of clients and project types. This role works closely with the Marketing Lead, three Marketing Managers, and Communications Manager to elevate the firm's commitment to design excellence, culture, and design beliefs across new business proposals, qualifications packages, presentations, and editorial content. Candidates may apply to be located in any of our studios.
Primary Responsibilities
As an active member of the Marketing and Communications team, you will:
Work closely with Managers and Senior Staff to:

Prepare marketing materials for qualifications packages and proposals
Create presentation materials for interviews, conferences, and speaking engagements
Develop and produce award submissions for local, regional, and national programs
Write editorial content for bcj.com and social media channels
Participate in the Go/No-Go new business process
Research prospective clients as part of business development efforts
Track outreach and business development data in Salesforce
Assist in management of firm intranet and development of strategies for practice-wide engagement
As a key component of our Strategic Planning initiative, you will support asset and collateral maintenance, including:
Resumes and project cut sheets (InDesign)
Project/client/partner data (Salesforce)
Project images and graphics (OpenAsset)
Overall Firm Responsibilities
In addition to specific Marketing and Communications responsibilities, you will have an opportunity to:
Participate and contribute to firmwide discussions and initiatives related to research, design, sustainability, and firm culture
Build and maintain relationships across the firm through mentoring, training, and other professional development opportunities
Work Style and Hours
This role requires that you:
Gain deep understanding of Bohlin Cywinski Jackson's portfolio of work, practice areas, capabilities, and differentiators to craft tailored portions (i.e. resumes, custom narratives, and imagery) of proposal and qualifications packages and presentation materials, as well as support the development of editorial content for our website and social media.
Have the ability to commence work shortly after job acceptance and are able to collaborate with project teams in either a remote or in-office environment. Our offices are open as a resource currently and a limited number of people utilize the office while the majority are still working remotely as we continue to closely monitor the COVID-19 pandemic. When our studios fully re-open, you will be expected to commute to one of our locations as we thrive on collaboration and innovation, and find we do our best work when we are together.
Have excellent time management skills. Our firm supports a flexible work schedule and work-life balance, with the expectation that individuals are able to manage their time to meet project and firm commitments and can work on multiple tasks in parallel, often on tight deadlines.
Are able to work in both self-directed and synergetic team environments.
Are detail and task-oriented, open minded, and curious.
Are legally authorized to work in the United States without sponsorship.
Compensation and Benefits
As a valued member of our practice, you can expect:
A competitive benefits package that includes: healthcare, life insurance, 401k retirement plan, paid vacation and sick leave, and several paid holidays. We also acknowledge the varied work/life challenges of our staff and remain flexible to address their circumstances.
How to Apply
If you are interested, please send the following to careers@bcj.com with "2021 Marketing and Communications Coordinator" in the email subject line:
A one-page statement addressing the following questions:

Based on our job posting, how do you see yourself adding value to this role and our company?
What Bohlin Cywinski Jackson project do you find most exciting and why? How would you present what is special about this project to a potential client?

A single-page resume or other summary to showcase your experience
A digital portfolio or work samples that best demonstrate your qualifications for this position is preferred but not required. File size may not exceed 4.86 MB, and accepted file types are JPG, JPEG, PDF, DOCX, DOC, PPTX, and PPT.
Upon receipt, we will review applicant materials and contact qualified candidates to schedule a conversation. We are unable to respond to phone inquiries.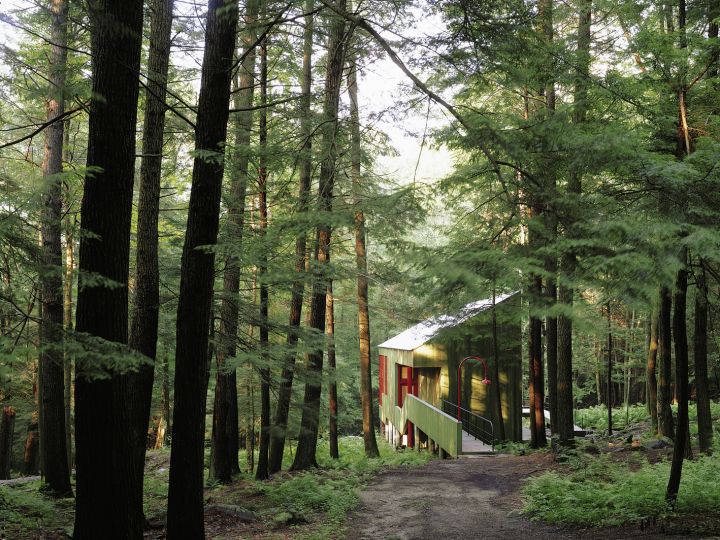 History
Founded in 1965, we are an architecture practice of six studios across the country focused on designing places that inspire connection and wonder.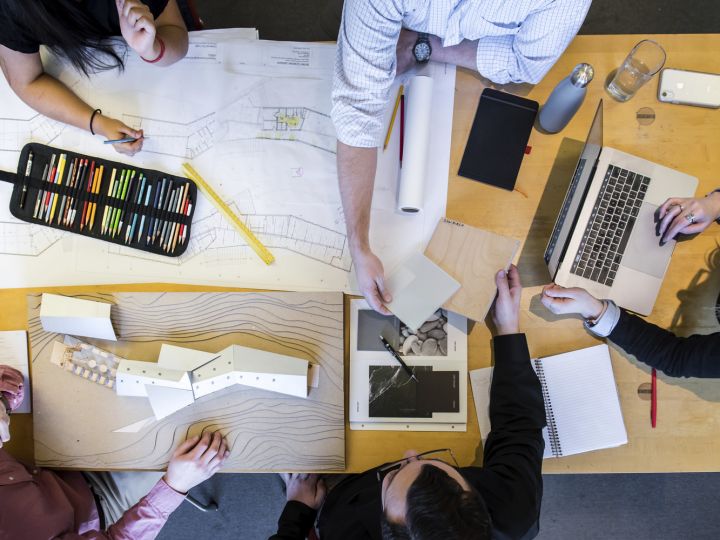 One Firm
We are stronger together. We are accountable to each other. Working together we cultivate our community through connecting, learning, growing from the creativity and contributions of everyone in our practice.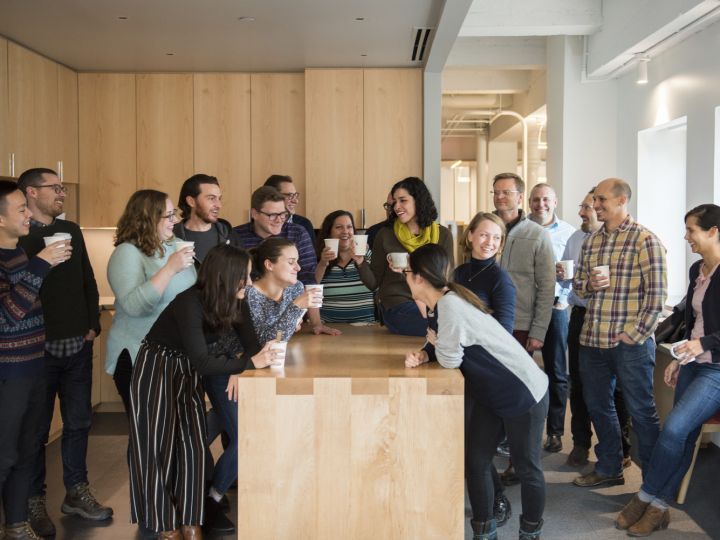 People First
People are at the center of what we do – we care deeply about our colleagues, collaborators, community and clients. We encourage everyone to bring their authentic perspective to work and believe it enables a richer outcome.